Should the Grizzlies start resting their players to the extreme?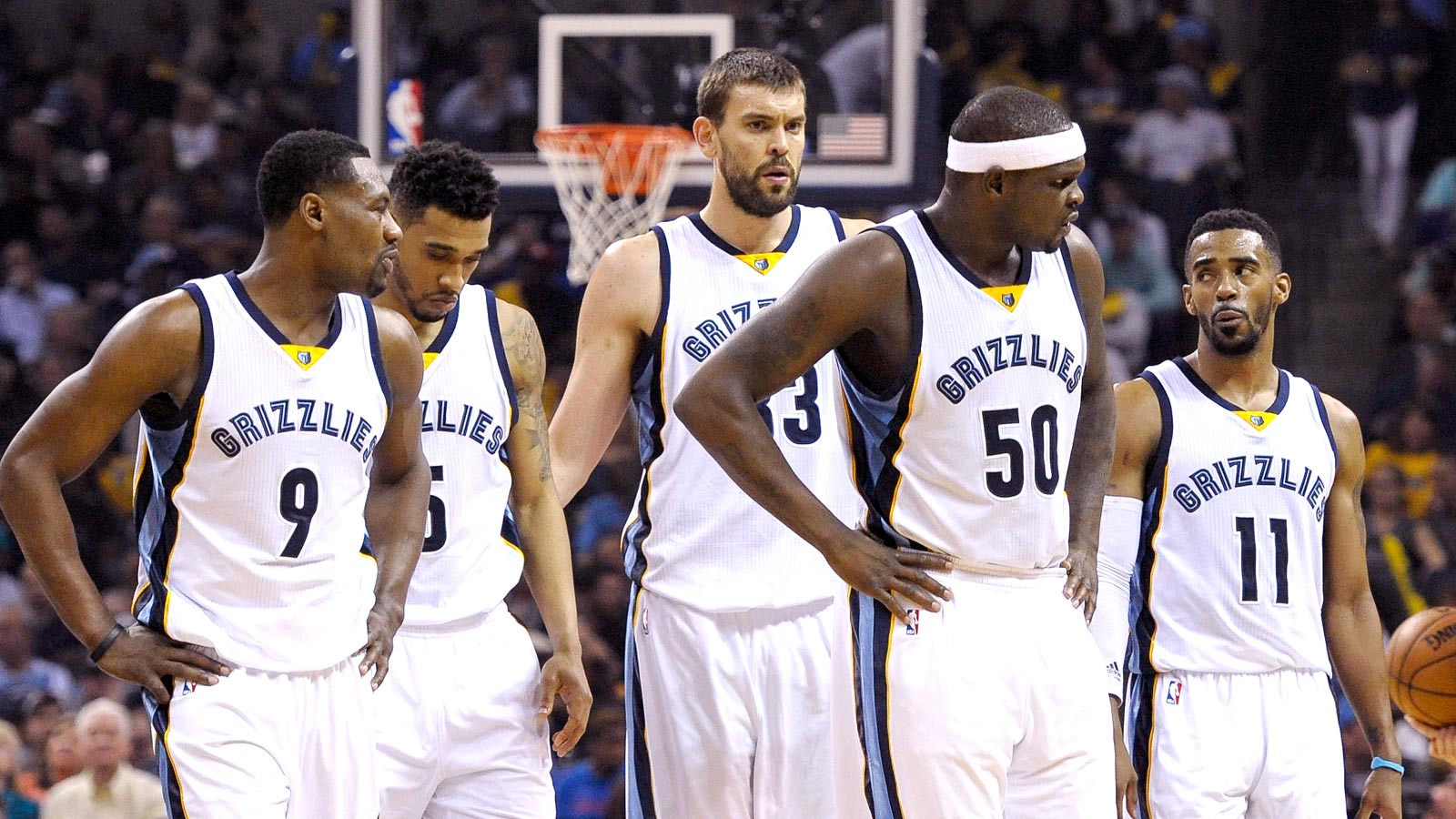 Keeping the same core of a winning team together for a number of years has loads of benefits. It helps guys develop chemistry both no and off the floor. It helps promote an inclusive environment. Guys know each others' tendencies to such a degree that they can help each other or find each other on the court so much better.
But such a strategy doesn't come without its downfall.
If you continue through time with the same group, then don't be surprised when you wake up one day and your whole team is aged. That might be happening with the Grizzlies now. At the very least, it's around the corner, even after a successful, 55-win season which ended with being bounced from the second round of the playoff by the eventual-champion Warriors.
Don Wade of the Memphis Daily News has a way to shield the age issues for a veteran roster:
Click here to read the full article, in which Wade makes a bunch of interesting points.
Wade's strategy might not be so far-fetched. Zach Randolph is 34 years old. Marc Gasol is already 30 and, as Wade points out, is even older than that in basketball years given all the international competition in which he's participated. Mike Conley has serious knee issues. Tony Allen, meanwhile, is almost 33, has hamstring issues and has failed to play more than 63 games during each of the past two years.
Obviously, the talent isn't going anywhere just yet. The Griz still have one of the seven, eight or nine best rosters in the NBA. There's no questioning that. But, like with what the Spurs do with their stars, it might be the moment to start acknowledging age. Sometimes, noticing time instead of ignoring it can save you tons of it down the line.
(h/t Memphis Daily News)
The Grizzlies have made five straight postseason appearances and the Core Four was at the heart of all of them. But let's face it: They aren't getting any younger…

…The Grizzlies have not had their first workout, haven't even boarded the charter to California for the start of training camp, haven't gone through media day on Monday, Sept. 28 at The Grindhouse. Haven't done any of that yet, but I'm making the call now:

It's time to full-on embrace the Gregg Popovich strategy of pacing your best veteran players throughout the season.
MORE NEWS:
Want stories delivered to you? Sign up for our NBA newsletters.