Stephen Curry says the Warriors can win 72 games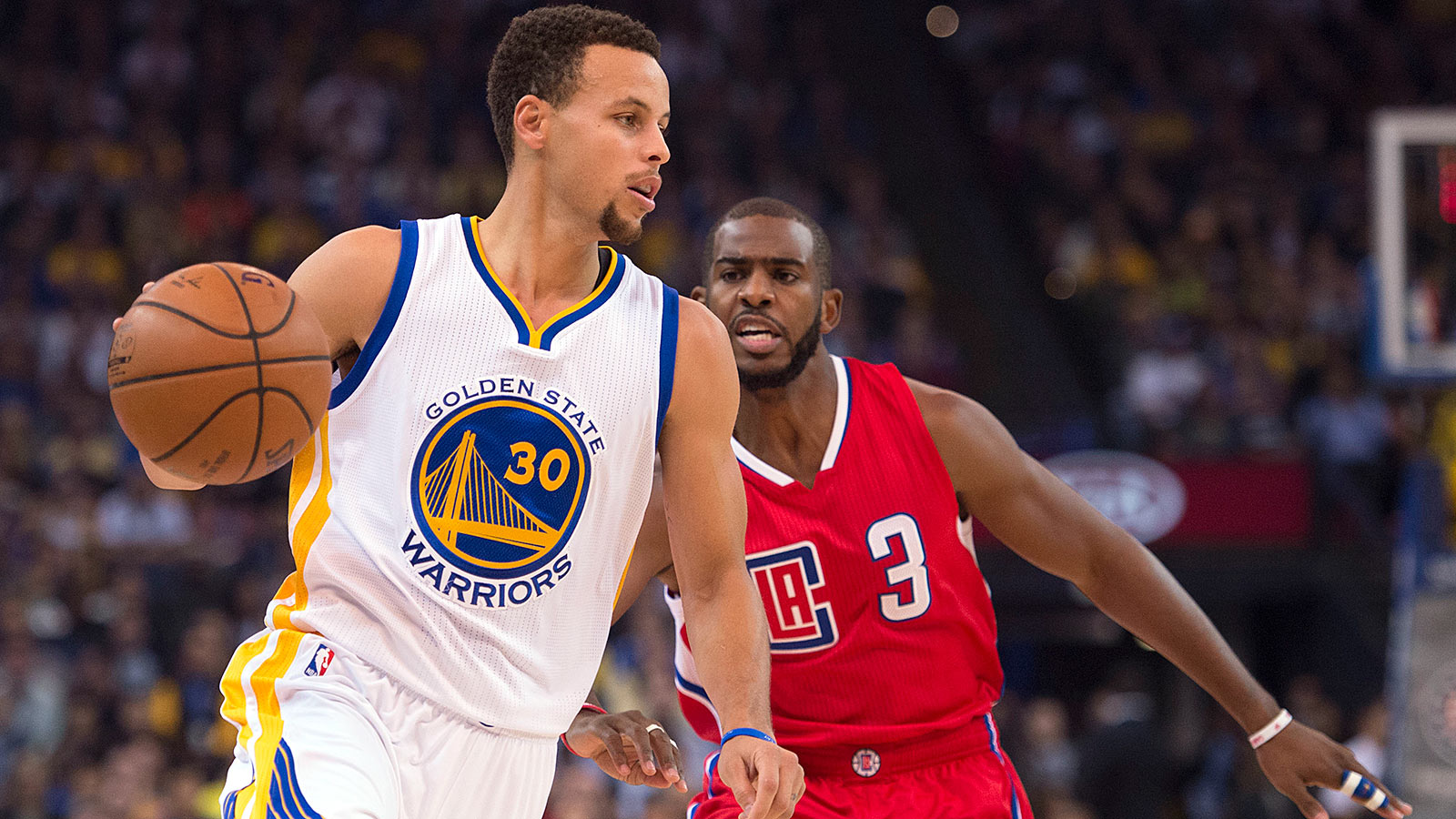 A week after Klay Thompson said he thinks his team could win 70-plus games this season, backcourt mate Stephen Curry echoed a similar sentiment, claiming the Dubs are shooting for the 1995-96 Chicago Bulls' record 72 wins.
"We know how hard it was to win 67," Curry told Inside Bay Area. "You feel like, what games did you give along the way? But we're off to a better start than we were last year, and I think we have talked about we're a better team, so a lot goes into that. That would be nice to hit (72 wins) and something that we would be very proud of obviously. It's still more to the formula of winning a championship. We want to be at the best we can be, and if that's 72, 73 wins, then so be it."
At the same time, Curry understands that putting that level of pressure on the Warriors — and focusing on a win total instead of playing the right way and growing off last season's success — could ultimately prove fatal.
"You lose one game, and you're like, 'Oh we're going to lose nine more and try to get to 72,'" Curry said. "That's not a good way to think. We can obviously talk about it and stuff, but talk about how hard of a task that is and how great that Bulls team was."
For Curry, the goal is focusing on the present, and not the future, and hoping that the wins will take care of themselves.
"At the end of the day, that'll all hopefully add up to something historic," Curry said.