Clippers News: Los Angeles remains one of five teams still unbeaten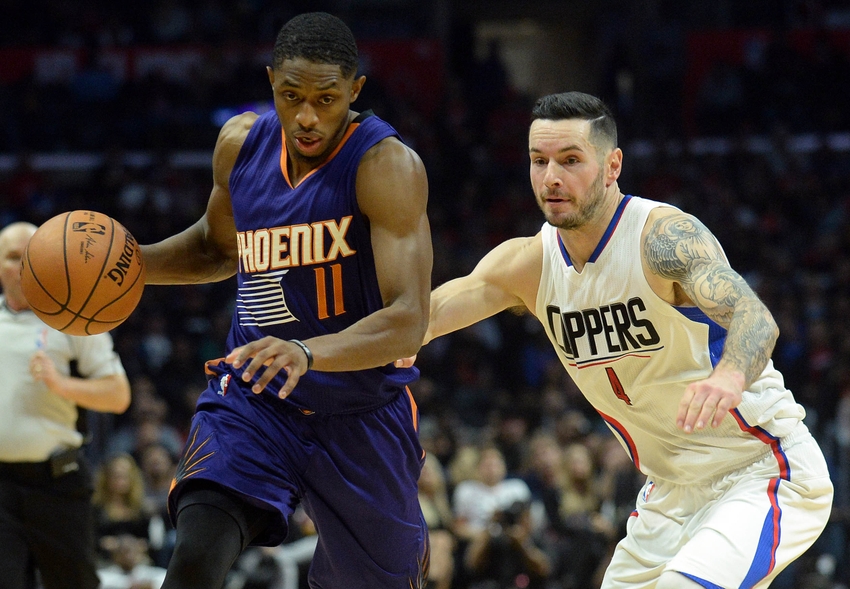 The latest Clippers news celebrates the great start Los Angeles has had thus far.
If you thought the latest Clippers news was going to be something bad, you're wrong. Instead of deflating and falling apart, this Los Angeles team is proving a point already.
Among them in the ranks of the still unbeaten are Cleveland, Chicago, Atlanta, and Oklahoma City. Outside of the Thunder, you could argue that the Clippers are playing the best basketball in the Western Conference.
The Thunder have the hungriest player in Russell Westbrook, but that doesn't stop the Clippers from being great collectively.
Whether the Clippers will admit it or not, a big reason for their early success is the coming together of their big three in more than just one.
Compared to years past, this Clippers team is letting their stars hone in on one aspect of their game, it seems like, and letting them have at it.
Blake Griffin has emerged on the scoring end of things, leading the team with 22 points per contest.
We're down to 5 remaining undefeated NBA teams after last night: Cavaliers (4-0), Bulls (3-0), Hawks (3-0), Clippers (3-0), Thunder (3-0).

— Alex Kennedy (@AlexKennedyNBA) November 2, 2016
DeAndre Jordan is another big factor, as his rebounding has helped contribute in ways other players can't. Jordan leads the team in that respective category, with an average of 13 boards each night.
Then comes point guard Chris Paul. He leads Los Angeles in both assists and steals — seven and two per game, respectively.
Home games against the Utah Jazz and Phoenix Suns didn't prove problematic for L.A., but their big statement came in Portland.
Going against a Trail Blazers team that embarrassed them in the playoffs a year ago, they got the win.
Sitting at 3-0, the Clippers will host the Thunder tonight in a battle that will determine the last remaining unbeaten team in the Western Conference.
Tip off for that game is scheduled for 7:30 pm PT.
This article originally appeared on