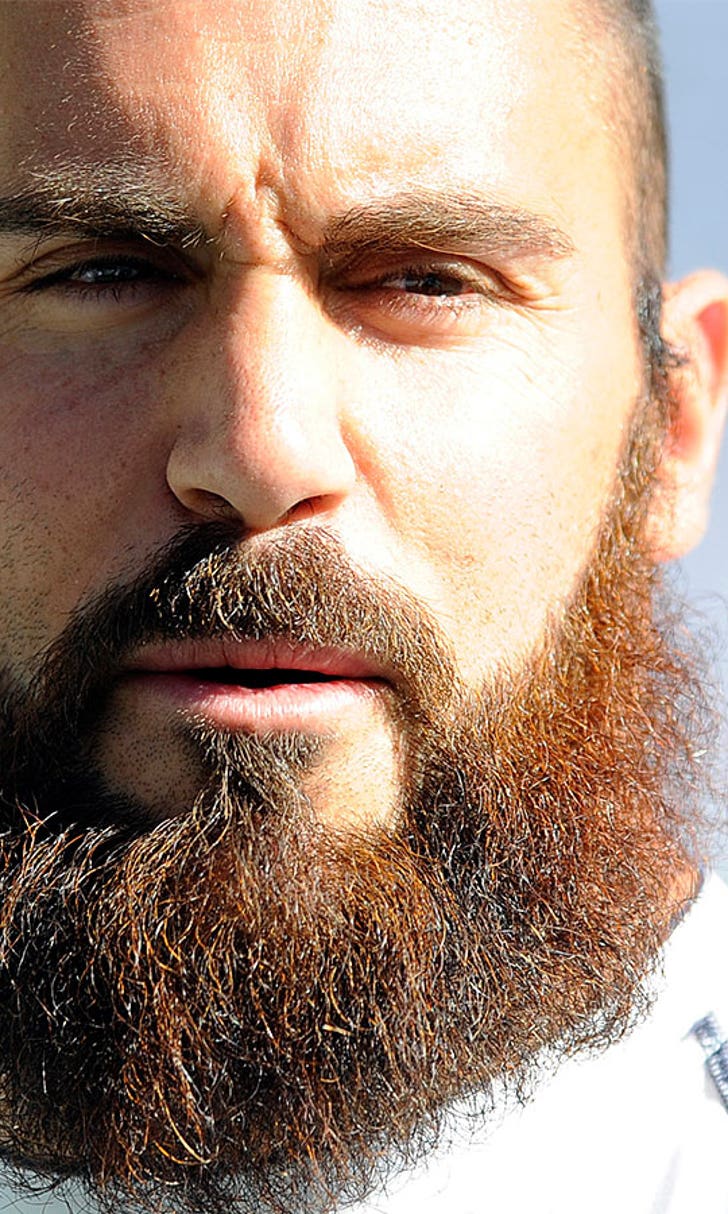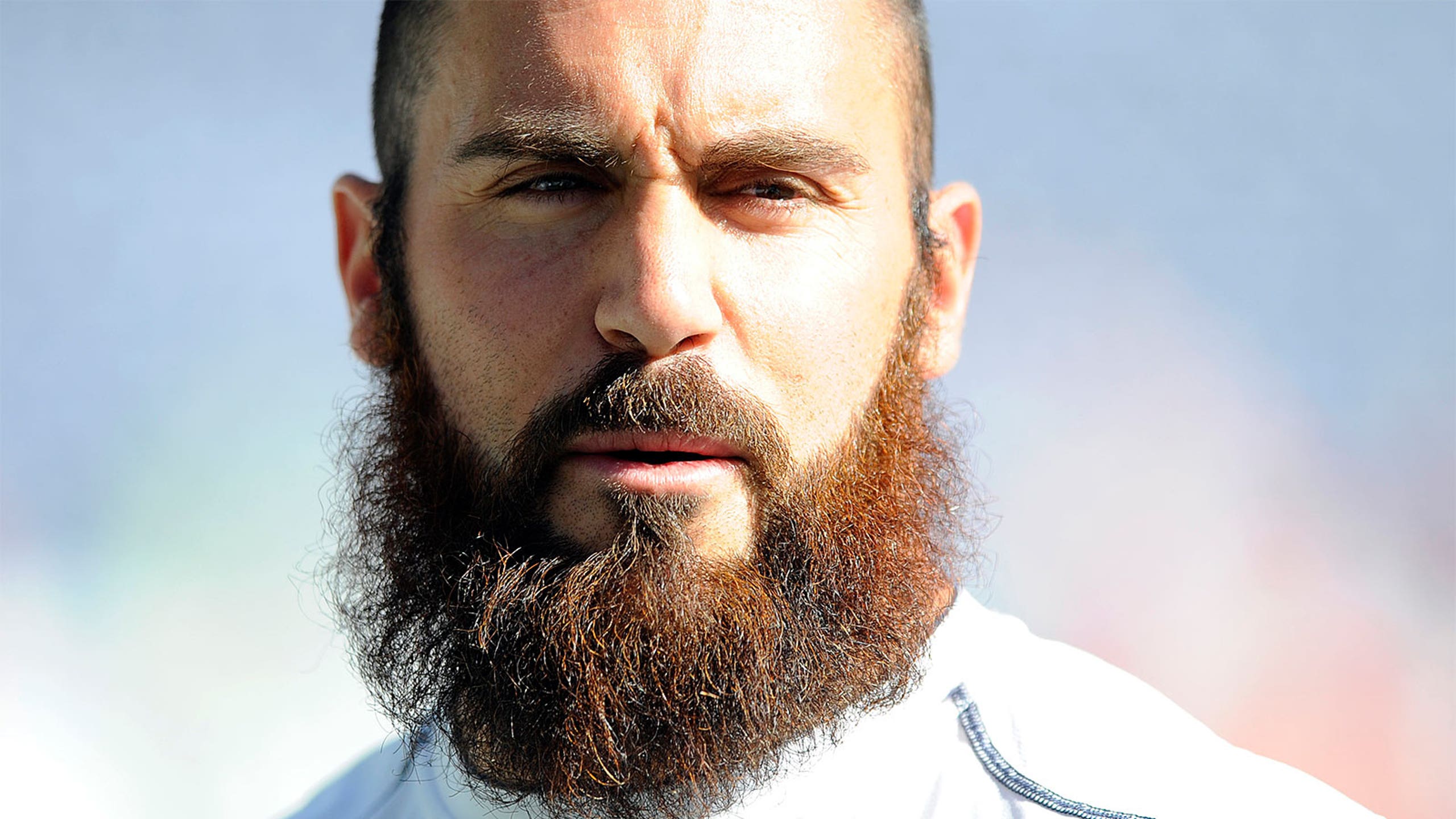 Eric Weddle calls out the Chargers in his first practice back
BY foxsports • June 17, 2015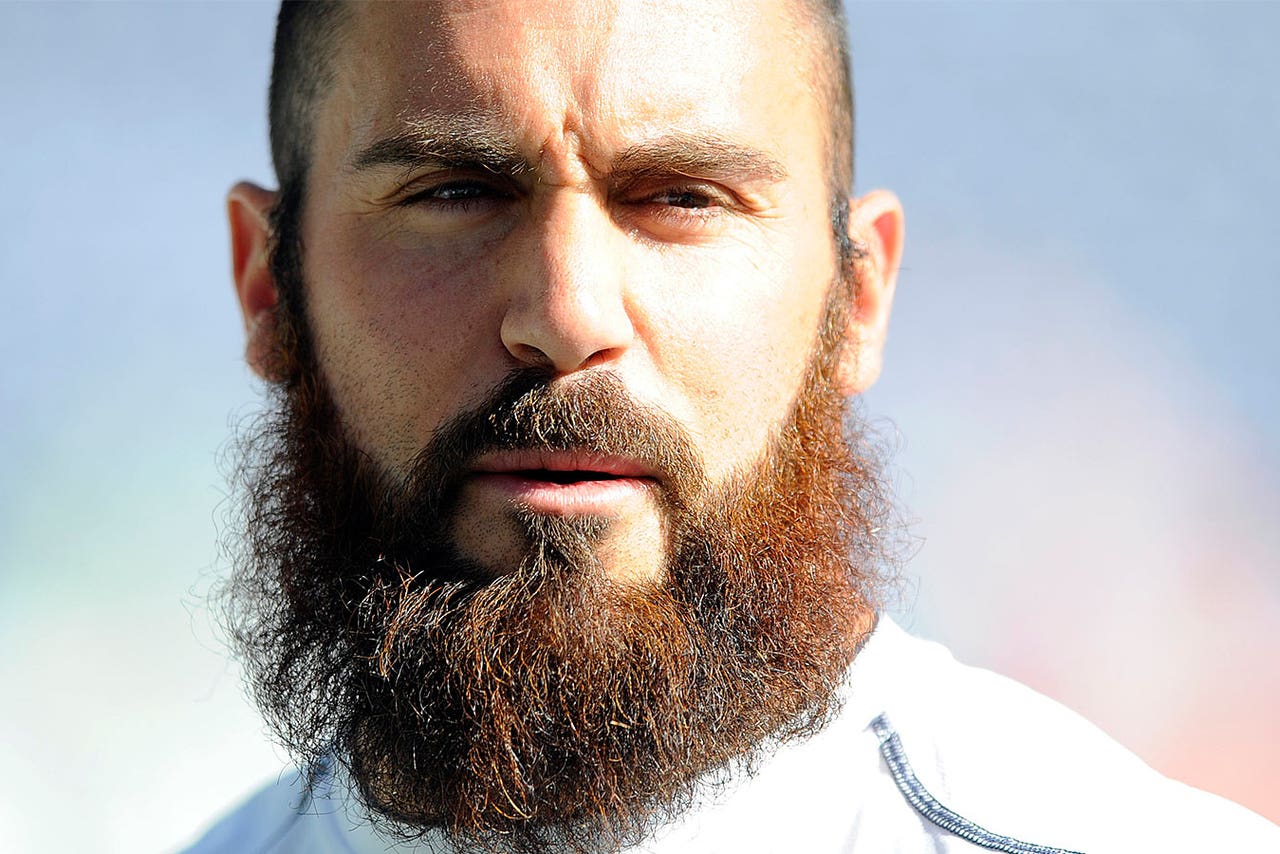 Eric Weddle set the record straight in his first day back at Chargers Park -- and then some. 
San Diego's star safety opened up at a news conference, criticizing his team for making misleading statements about his contract situation.
"Despite our attempts to discuss an extension on multiple occasions, unfortunately the desire has not been mutual," Weddle told reporters. "Contrary to what has recently been said by upper management, there has never been any financial numbers discussed, and the Chargers have never put an offer on the table for us to consider."
General manager Tom Telesco previously said the team made overtures to Weddle after the draft. Weddle claims that's just not true.
Whether San Diego can mend a frayed relationship with its star safety remains to be seen. It sounds like Weddle has his mind already made out, though.
"It's obvious that I'm not part of this organization's long-term plan," Weddle said. "The NFL is a business, and I can accept that. I just wish the organization had been up-front with me from Day 1."
Both sides will dig in as the contract drama continues. The Chargers will continue to claim No. 32 is still a top-paid NFL safety. Weddle will continue to claim he deserves more security.
"My career could end tomorrow," Weddle said. "I give everything -- and I'm not out here saying I deserve this or that I want this -- it's just that you want to be with the team that you've been with your whole career.
"And the way to do that is an extension. And I think I've played at a high enough level to earn it. And when your team doesn't feel that way, you have to move on."
(h/t ESPN)
---
---