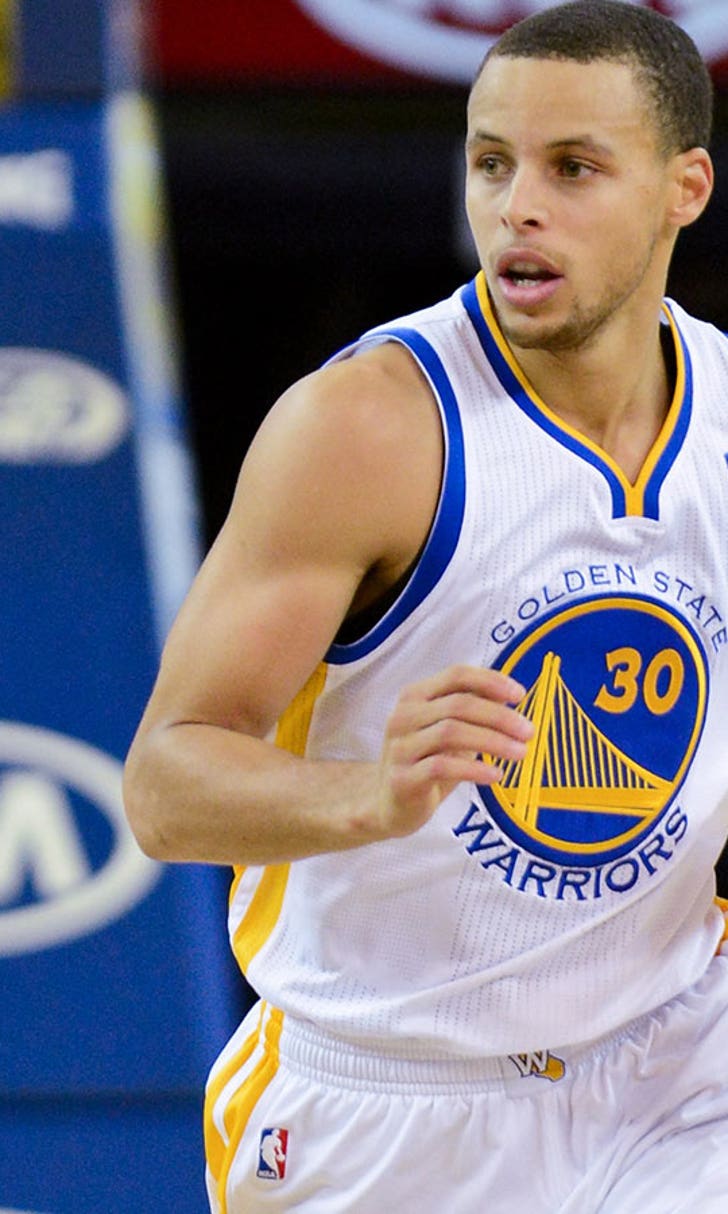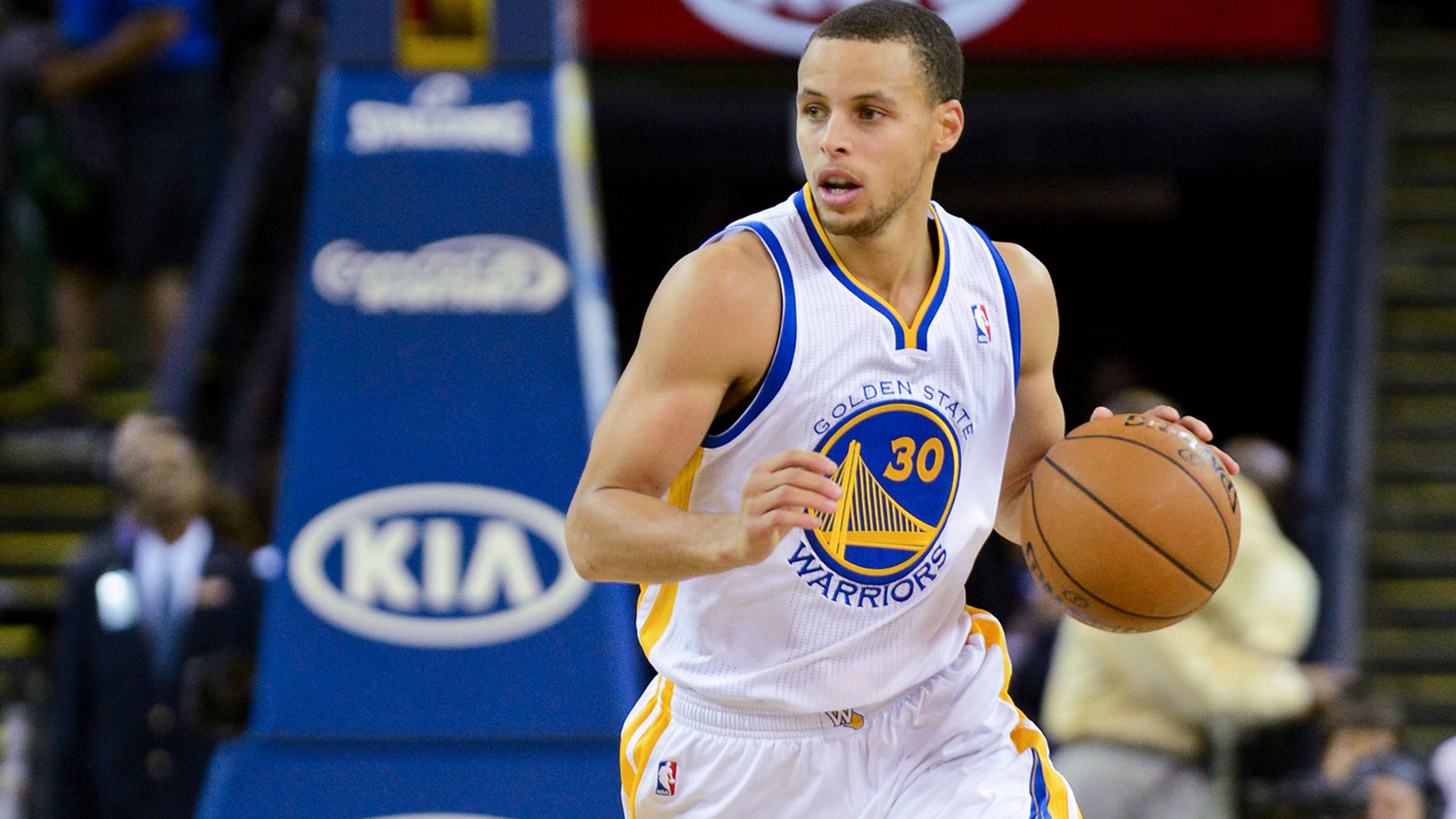 Warriors' Stephen Curry says he's a better offensive player than LeBron James
BY foxsports • August 12, 2014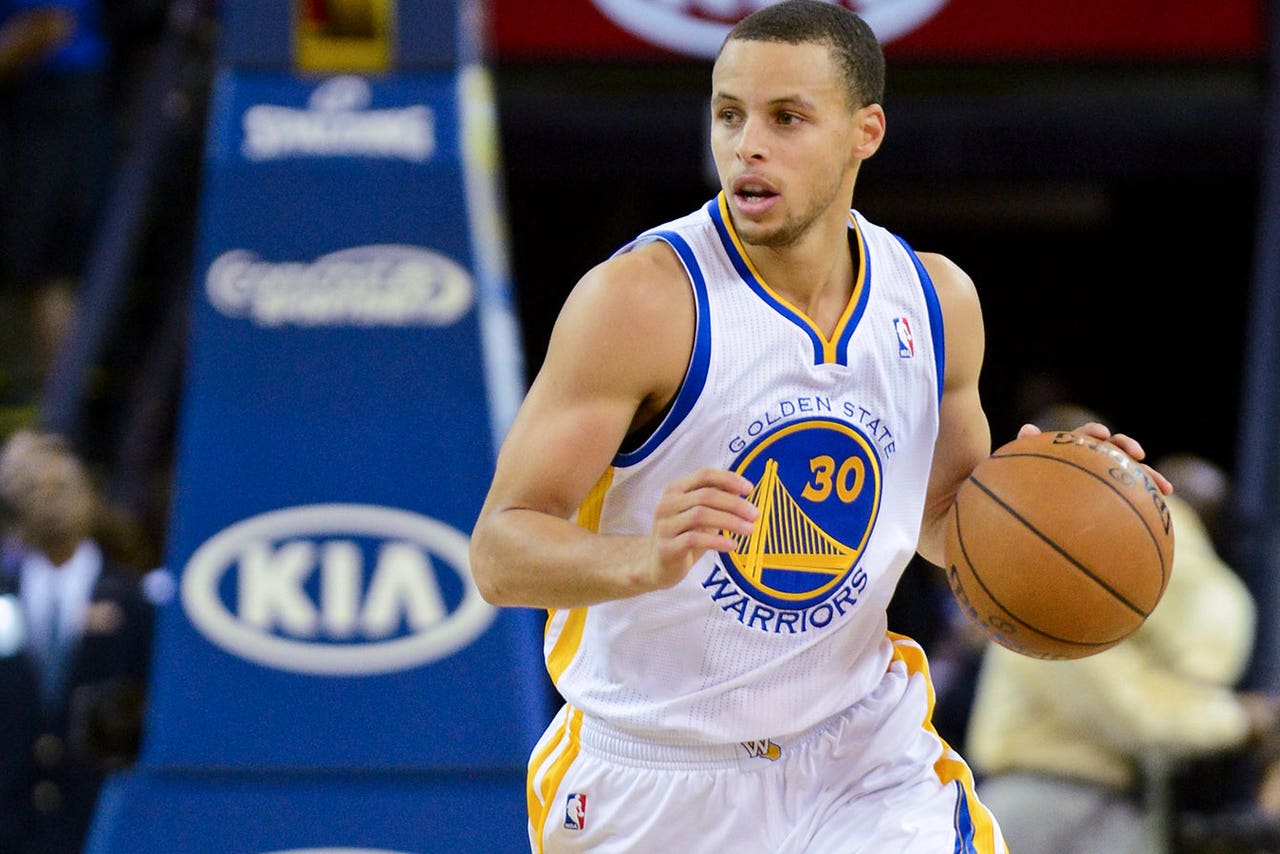 Stephen Curry has never shied away from a good offense -- the Warriors star has made a career scoring a barrage of baskets throughout his five years in the NBA. But the guard beefed up his offensive prowess even more on Tuesday by taking a shot at the King himself. 
During a call-in to the Dan Patrick Show, the host asked who Curry thought was the better offensive player: himself or LeBron James. The 26-year-old Warriors guard hesitated a bit, mentioning it was the first time he'd been asked the question. Ultimately, his response was simple:
"Me ... got to be, right?" 
"You're a pure shooter," Patrick countered. "He can score ... . The correct answer is probably LeBron is a better scorer, but I think you're the better shooter. How's that?"
But Curry resisted Patrick's label of being just a shooter, saying he distributes the ball to his teammates as well. 
Check out the discussion at about 4:10 in the video below, and see if it makes sense:   
---
---