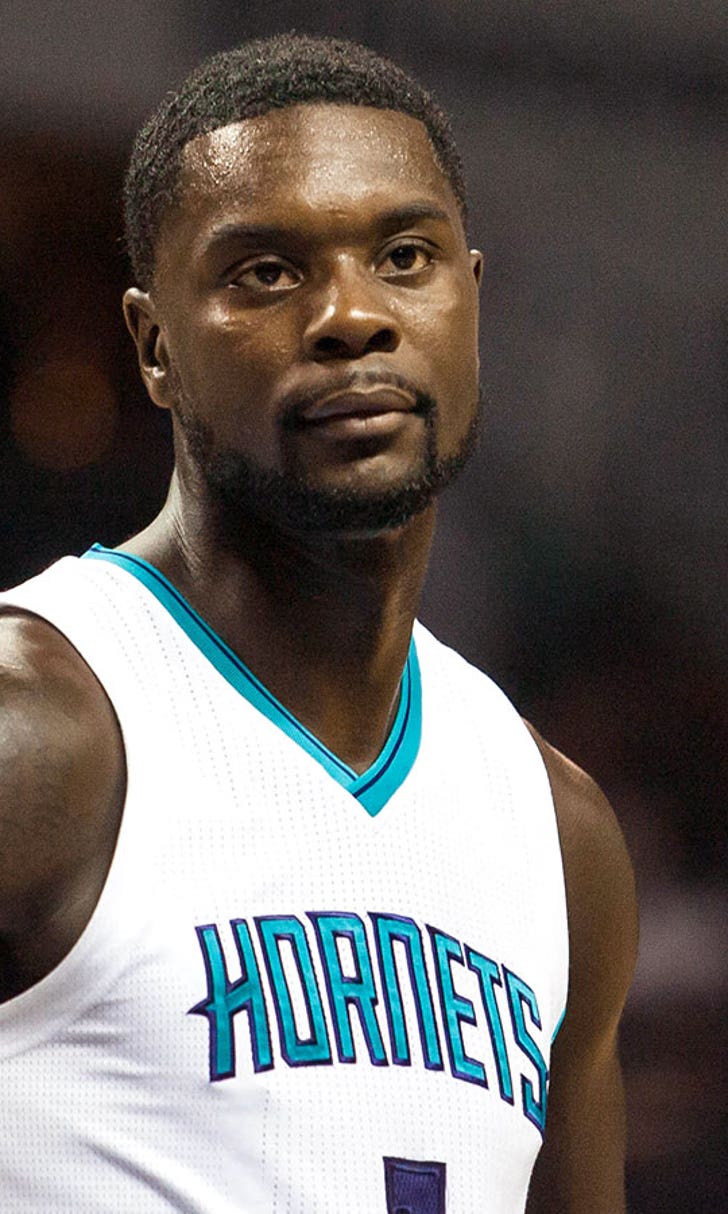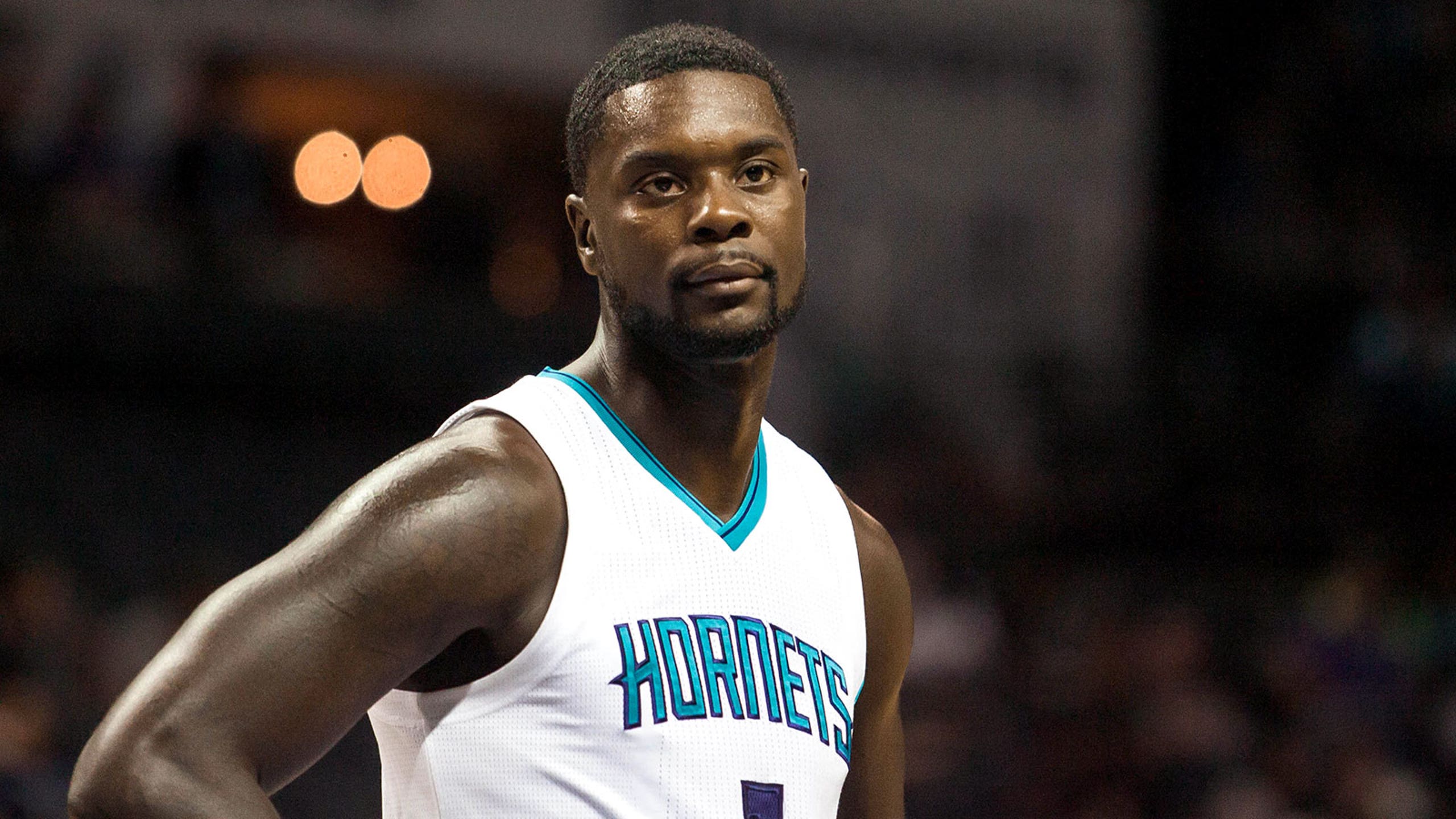 Report: Hornets looking to ship Lance Stephenson back to Pacers
BY foxsports • December 14, 2014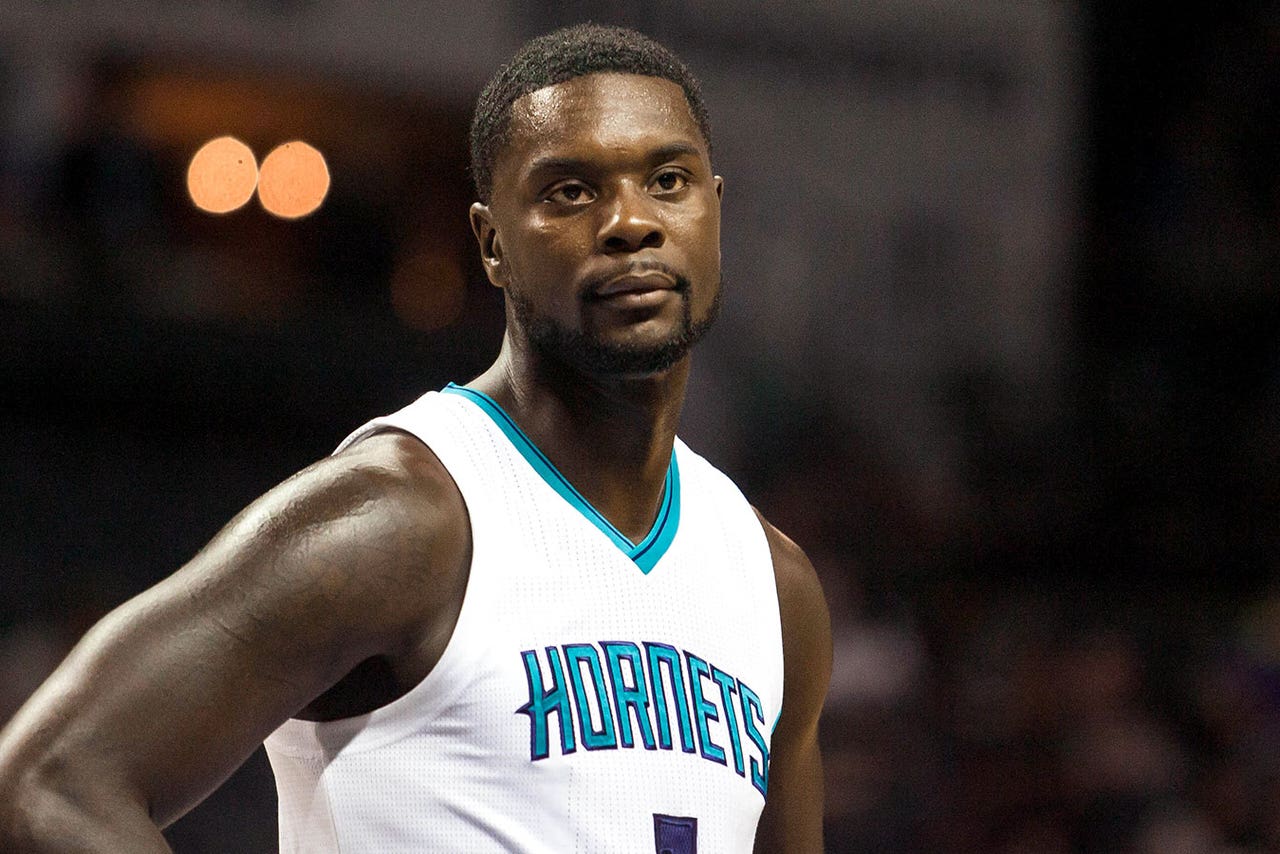 The Charlotte Hornets made the playoffs a season ago but are only 6-17 a quarter of the way through this season. Lance Stephenson was not on the Charlotte Hornets a season ago; he is on the roster this season.
Coincidence? Apparently, the Charlotte Hornets think not.
Less than six months after signing Stephenson to a three-year, $27 million free-agent contract (with a team option on the final year of the deal), the Hornets are shopping Stephenson around, and are targeting his former team in a potential deal, Yahoo Sports!/FOX Sports 1 NBA Insider Adrian Wojnarowski reported Sunday.
It is difficult for anyone to deny Stephenson's talent, but his relationship with teammates and on-court antics apparently grew thin in Indiana, the franchise that drafted Stephenson in the second round in 2010. The Pacers did offer Stephenson a four-year deal in the offseason, according to Wojnarowski, but he signed the shorter deal with the Hornets.
Now, according to sources, the Pacers will only seriously entertain the idea of taking Stephenson back if the Hornets include a first-round pick in the deal, as well — something the Hornets are unwilling to do thus far.
According to Wojnarowski, the Nets are another potential trading partner.
Stephenson is eligible to be traded on Monday, a date that comes at a time when Stephenson's role in coach Steve Clifford's rotation is on decline. Stephenson now regularly sits in the fourth quarter and in key stretches of the game, and the 24-year-old is growing more distant from his teammates, particularly point guard Kemba Walker. Sources told Wojnarowski one of the main reasons for the team's desire to trade Stephenson is his inability to work with Walker on the floor.
According to Wojnarowski, "There are no trade proposals in serious discussion, nor is any deal for Stephenson imminent."
Stephenson emerged as a budding star last season, averaging career-highs in points (13.8), rebounds (7.2), assists (4.6) and minutes (35.3) as he helped the Pacers to a second straight Eastern Conference finals. But Indiana fell to the Heat in seven games, the series' most notable — and infamous ¬— moments coming when Stephenson blew on LeBron James' ear, then put his hand on James' face.
---
---