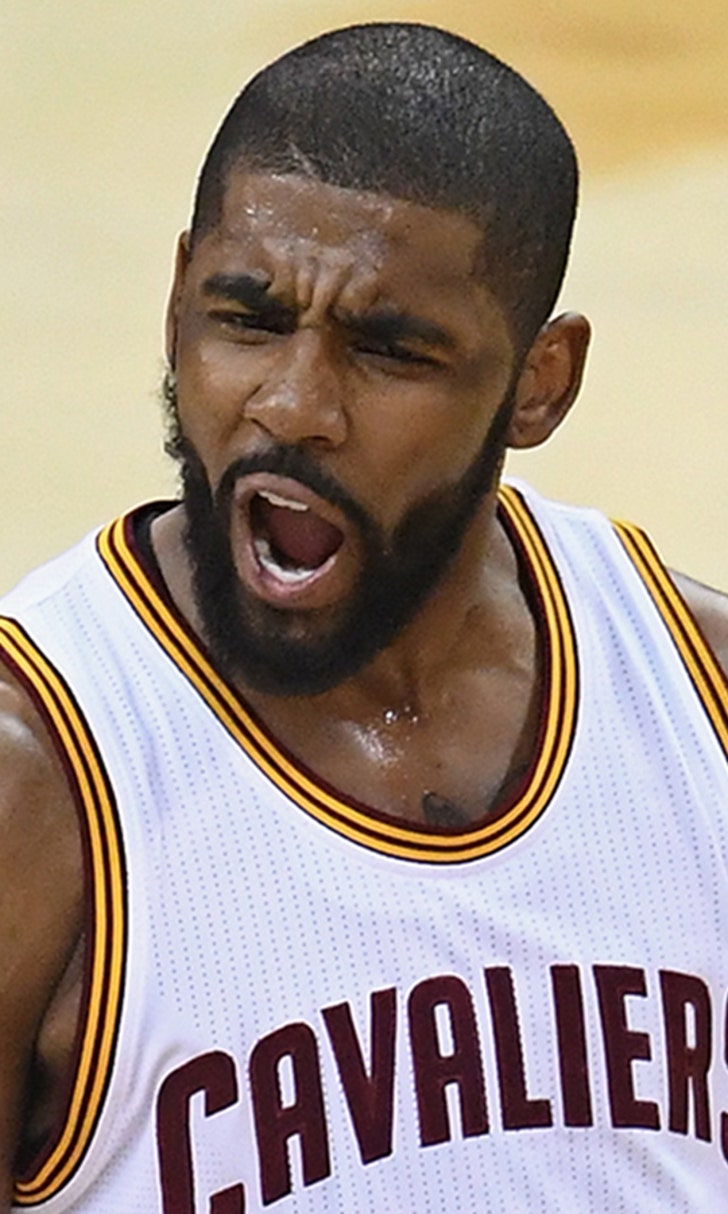 Kyrie Irving provided a much-needed spark for the Cavaliers in Game 3
BY foxsports • June 9, 2016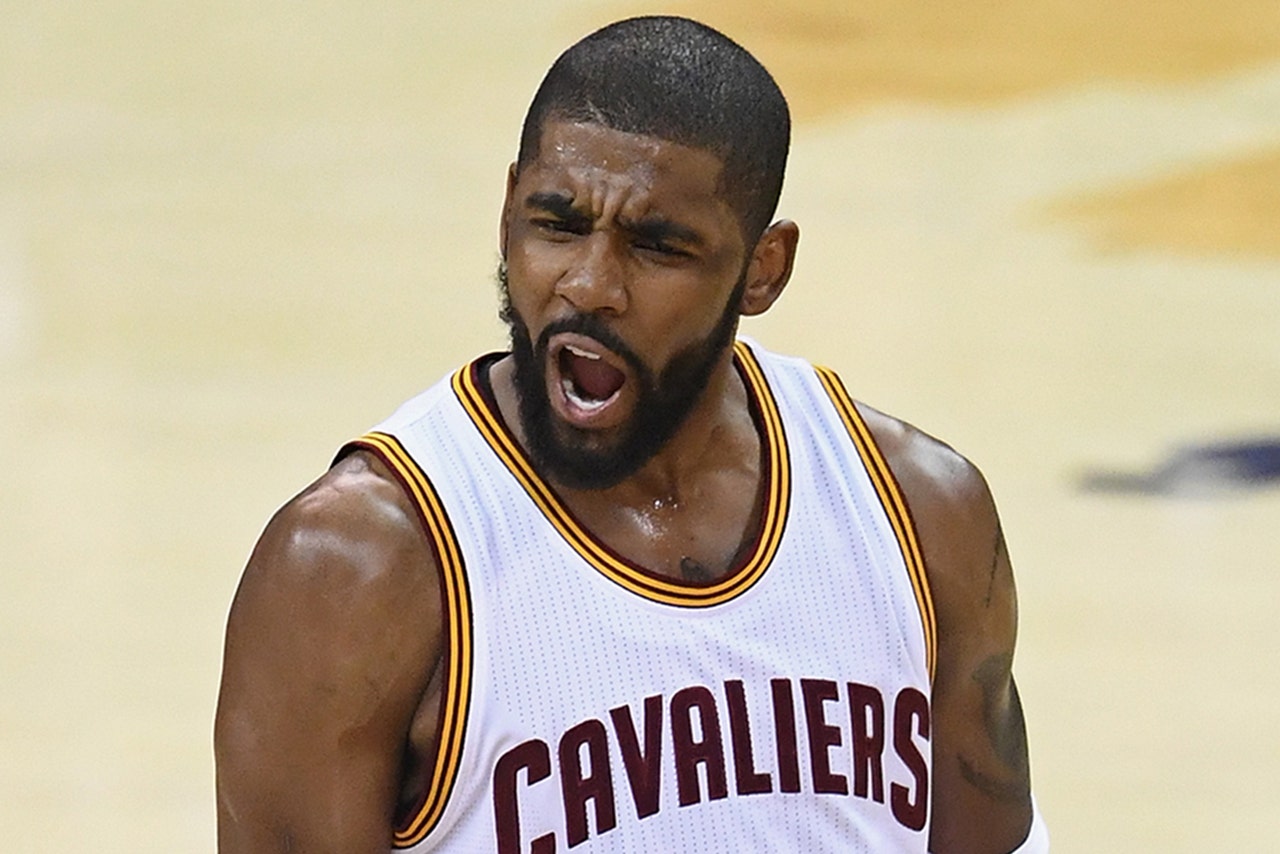 CLEVELAND — The Cavaliers were a different team Wednesday — a polar opposite of how they played in the first two games of the NBA Finals.
They needed a catalyst. Kyrie Irving provided instant ignition for the Cavaliers, scoring 16 points with three assists in the first quarter of Game 3.
Those first 12 minutes proved to set the tone for the Cavs, as Irving's dynamic play was integral in a 120-90 whipping of the Golden State Warriors.
"He was just really aggressive," Warriors coach Steve Kerr said of Irving. "He's a great player. He had a couple of tough games and I thought his play kind of mirrored their team's play. You spend two or three days listening to everybody say things about you that don't feel that good, usually you bounce back. I thought they bounced back and played a fantastic game, and Kyrie played a great game."
Irving, who scored 10 points in Game 2 and was a non-factor on defense, made all the difference in Game 3 as the Cavaliers cut their series deficit to two games to one. He pestered Stephen Curry enough to make him look mediocre — if only for one half — and finished with 30 points, eight assists and only two turnovers.
"We just talked about our 1-4 (defense) in shootaround, our 1-4 in pick-and-roll with me and him, with us leading our guys offensively," Irving said of the changes to his game. "It's just working really well for us, as well as the switches. I know that I can't play in between or be indecisive, especially with guys in front of me. Just constantly in attack mode. I know my teammates consistently want me to do that, possession by possession, whether it's getting downhill or shooting jump shots or whatever it is."
Irving answered a lot of questions with his performance in Game 3. He showed that he's a force when he hits his stride and has no problem breaking ankles when he goes into attack mode.
"We finally got back to our game tonight, and it started with the floor general to my left," James said of Irving. "It was a good flow, and everyone felt like they were a part of tonight's win. So it was just a collective team win. It was good basketball."
Aggressive play is the key to Irving, who was the key to the Cavaliers' triumph. That turned a passive group in the first to games into a fierce force that throttled the vaunted Warriors' attack.
---
---