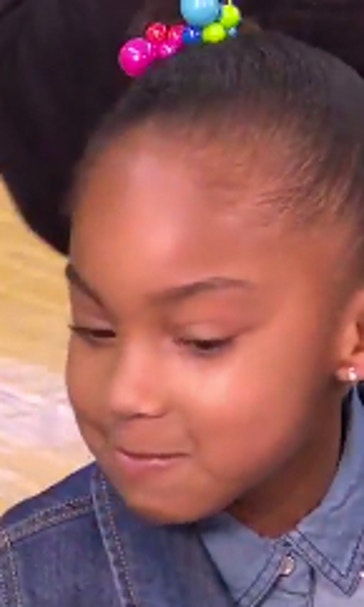 J.R. Smith's young daughter is proud of him for 'not getting kicked off the team'
BY foxsports • June 16, 2016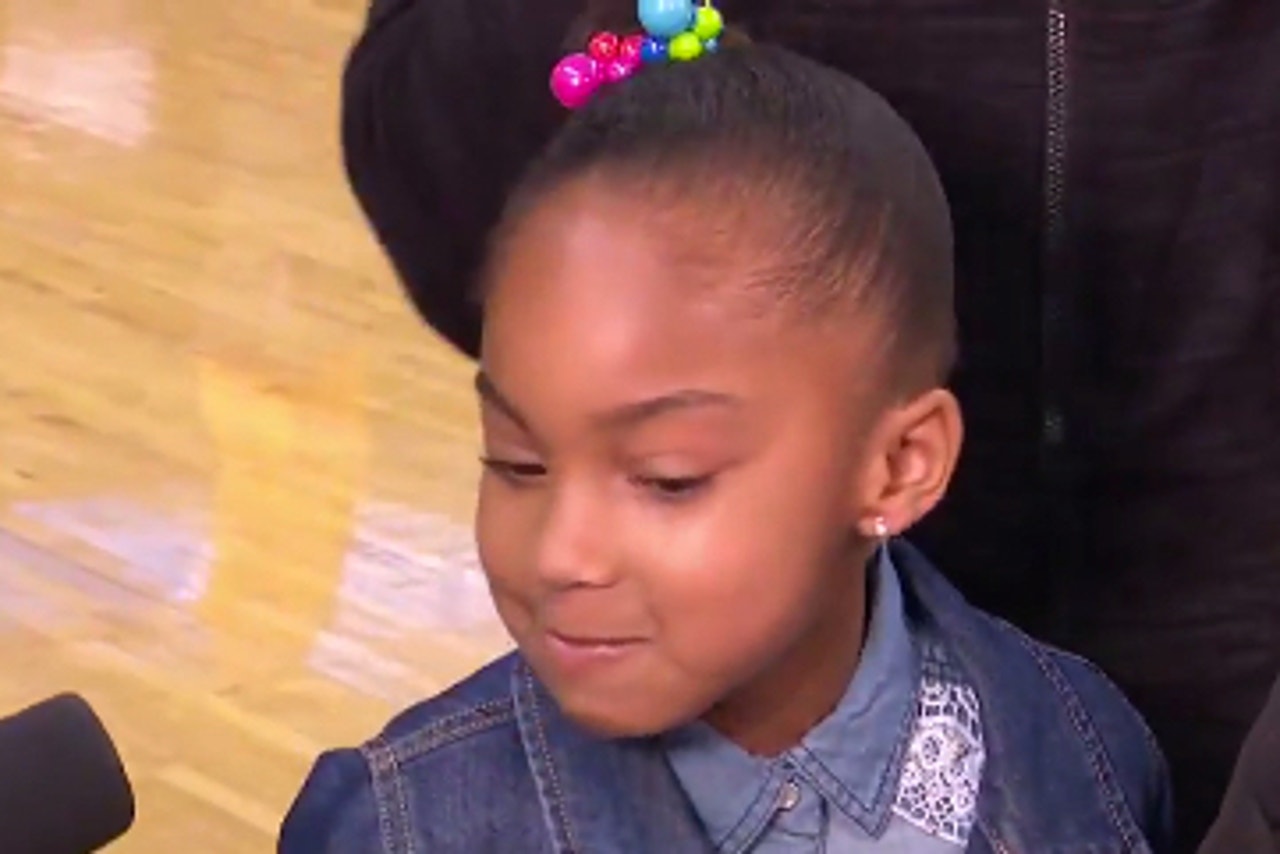 J.R. Smith has (mostly) been on his best behavior since coming to the Cavaliers in a midseason trade last year, but it appears as though even his young daughter is well aware of his somewhat checkered NBA past. 
In an ESPN appearance, when asked before Game 6 what it was like getting ready to watch her dad play in this critical contest, the six-year-old Demi had an incredible response. 
"I'm just proud of him, because he made the championship without getting kicked off the team," she said.
It's worth noting that Jamie Foxx was present, so it wouldn't be a surprise if he was the one who prepped Demi with the line of the night. But even if that's how it ultimately went down, it remains hilarious nonetheless. 
---
---