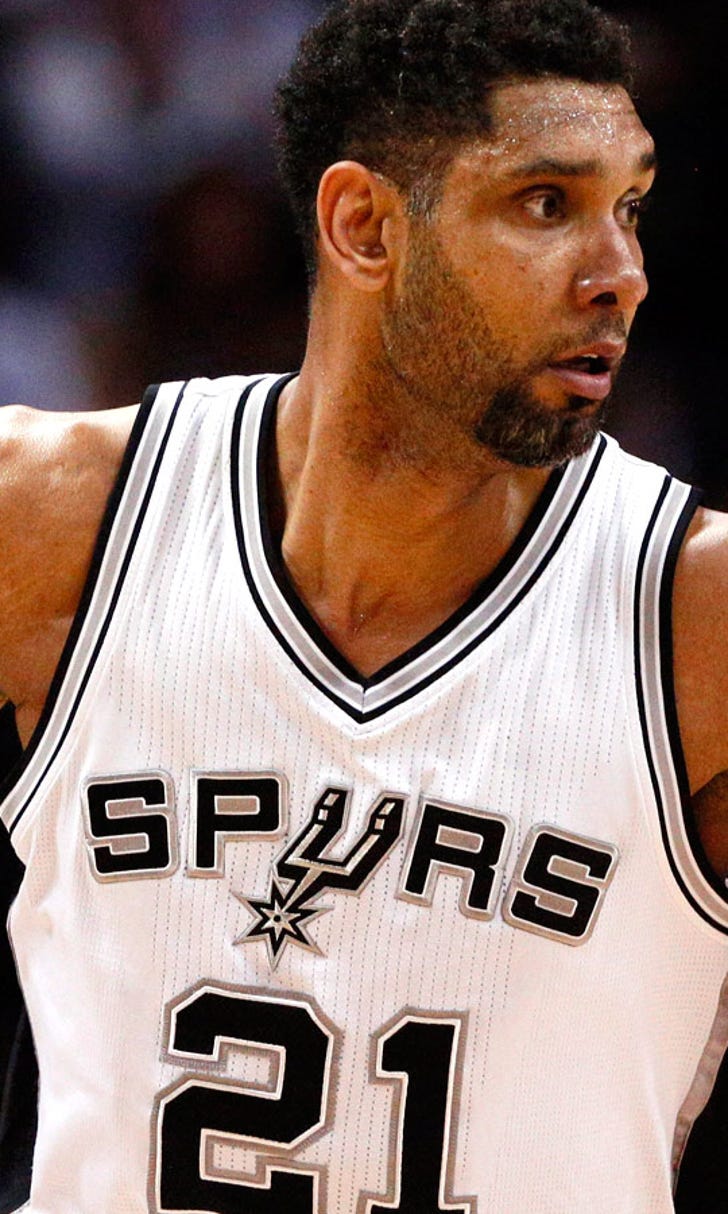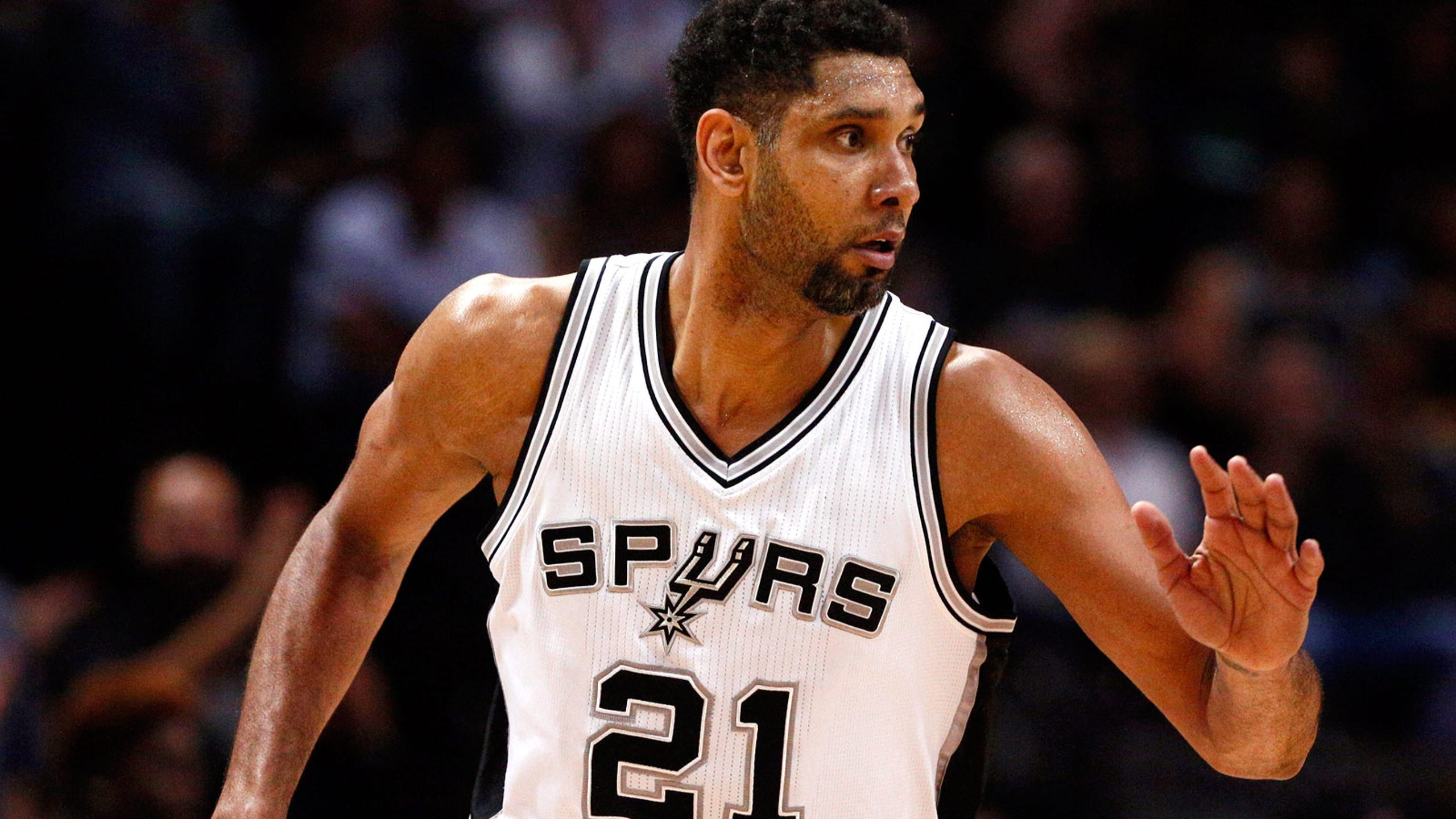 Duncan: Losing roughly $20M to advisor won't affect potential return
BY foxsports • June 18, 2015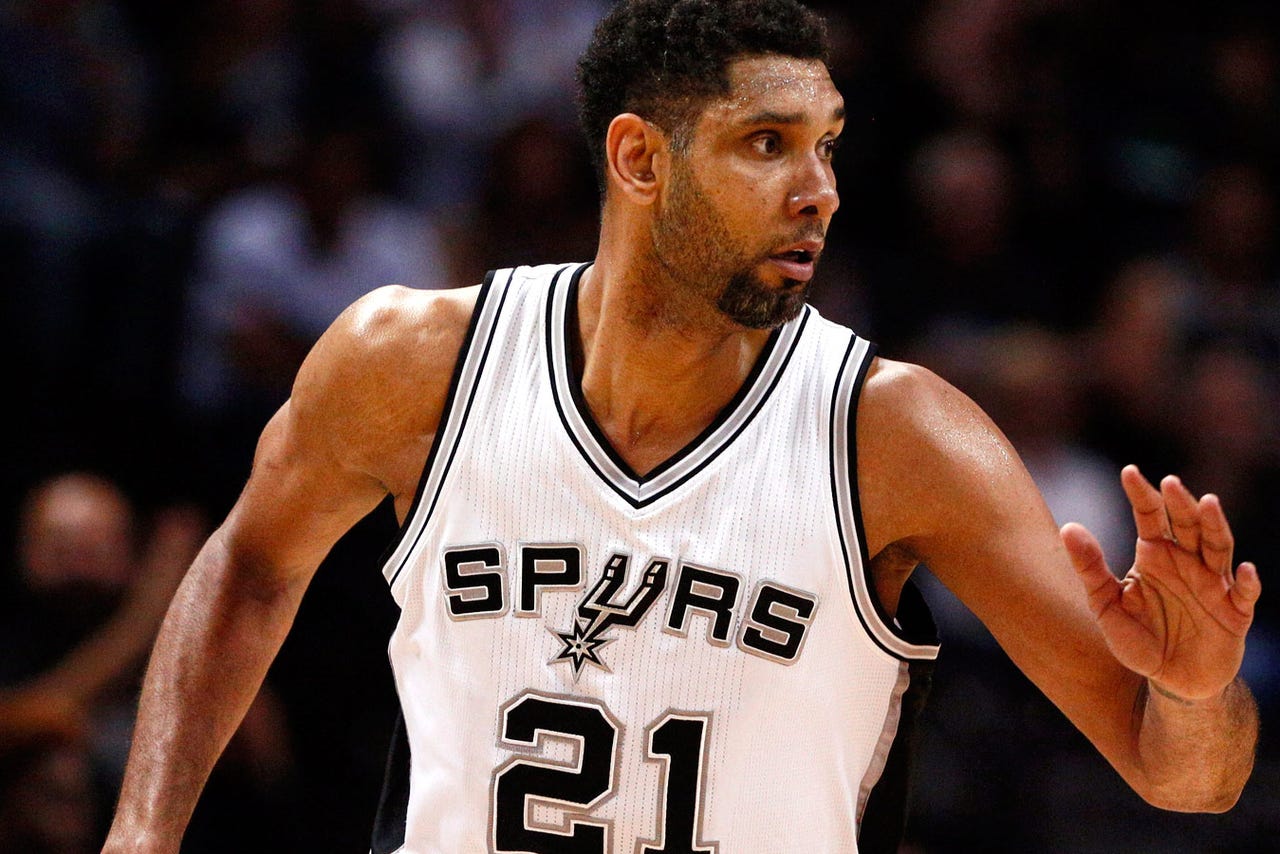 Tim Duncan is still weighing whether he will return to the San Antonio Spurs for a 19th season but says losing more than $20 million to his former financial advisor will not be a factor.
"Luckily I had a long career and made good money," Duncan said to Bloomberg News. "This is a big chunk, but it's not going to change my life in any way. It's not going to make any decisions for me."
Duncan, 39, has made roughly $220 million during his career and if he returns to the Spurs most likely will be paid what he made last season, about $10 million.
Duncan sued his former financial advisor, Charles Banks, in January. The suit claims Banks pushed Duncan into investments despite conflicts of interest that caused sizable loss. Duncan said the losses were discovered during a review of his finances as part of his divorce.
"I trusted someone to do a job that I hired them to do and they misused my trust and went astray and started using my money," Duncan said. "I want people to understand that the statements he made are absolutely incorrect, that he's just trying to make himself look good and save his own image when there's nothing there to save."
---
---