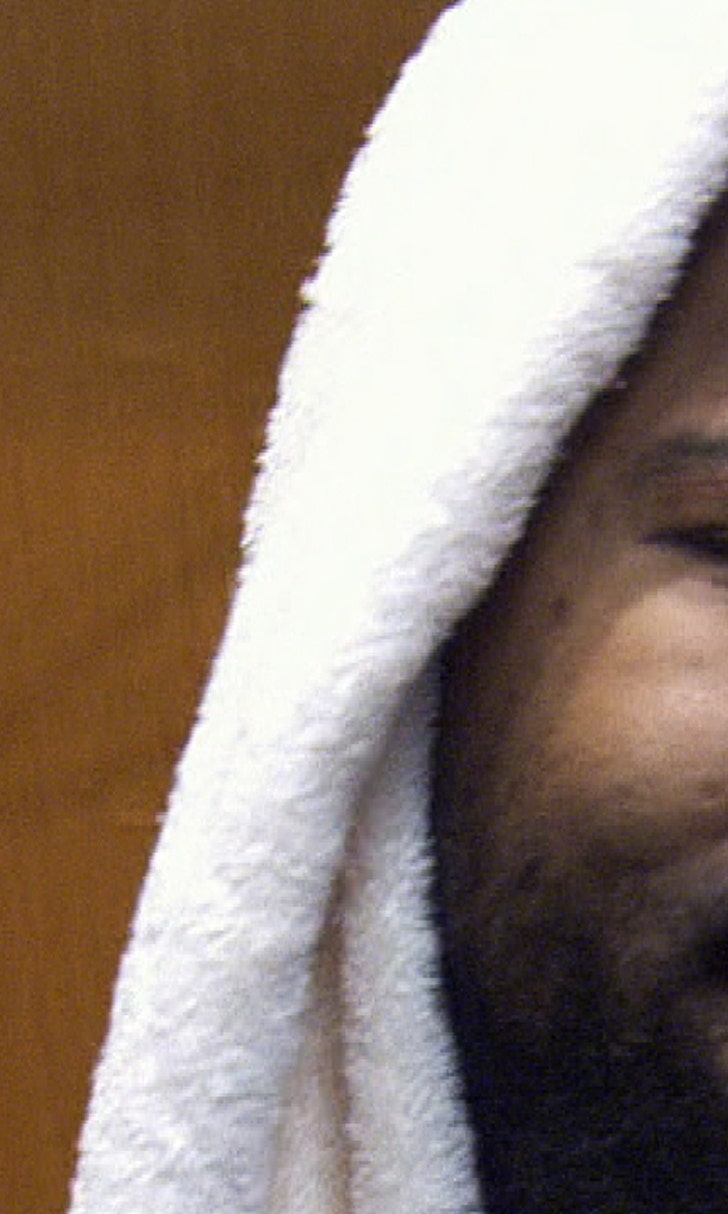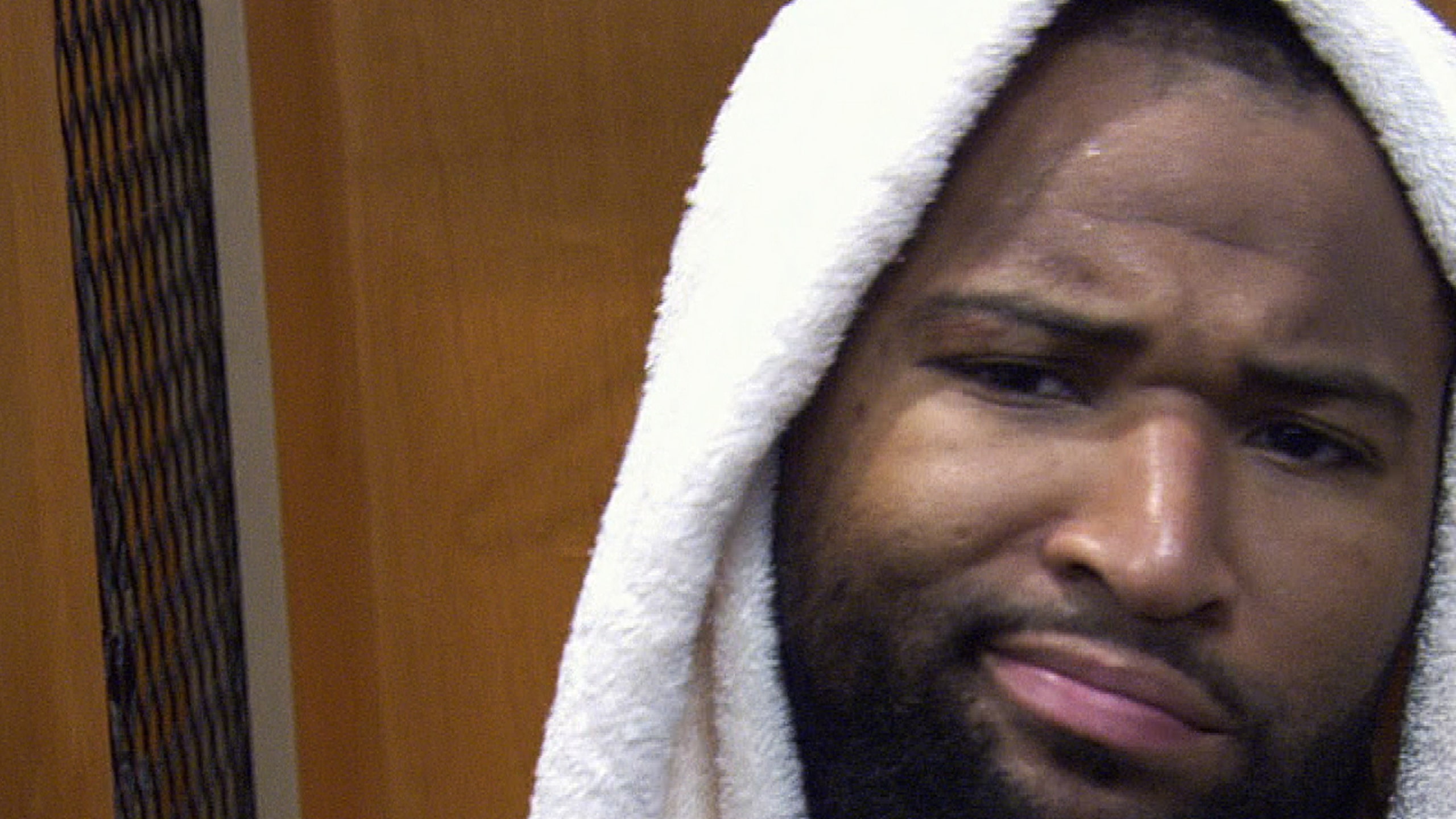 DeMarcus Cousins 'applauds' refs after controversial ending in loss to Bulls
BY Rob Perez • January 22, 2017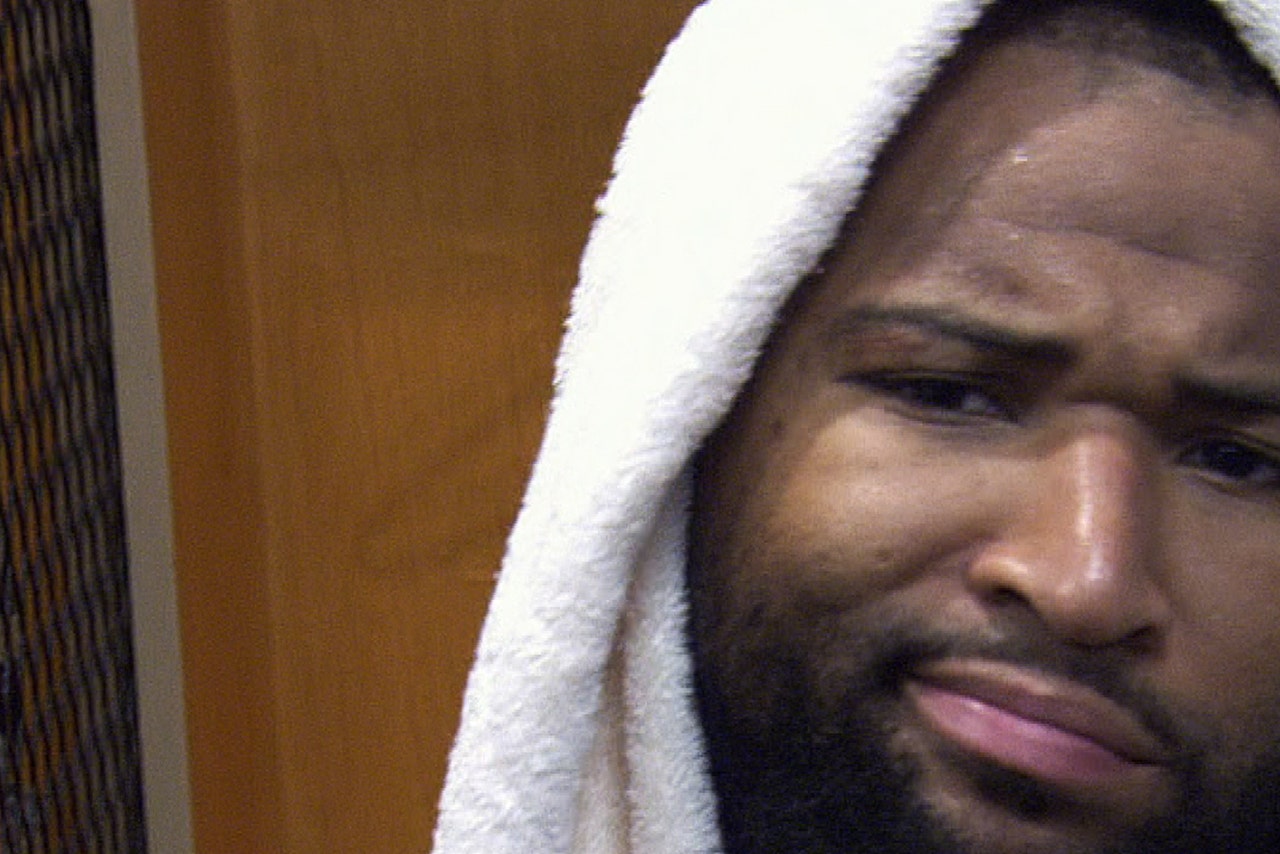 On Saturday night, the Sacramento Kings were defeated by the Chicago Bulls, 102-99, in controversial fashion. Bulls star Dwyane Wade, with the game tied and approximately 20 seconds remaining, was granted two free throws after Kings center DeMarcus Cousins committed a "foul" on the streaking Wade as he tried to dunk on a fast break:

https://twitter.com/BleacherReport/status/823030179693899776

Following the "foul," the officials went to the monitor, discussed the play and the ruling was upheld. The Kings ultimately lost after failing to score during their final two possessions.

Cousins, who has a reputation for being ... well, how do I put this politely? Emotionally volatile ... was apparently (and rightfully) upset after the final buzzer:

https://twitter.com/highkin/status/823026687424266240?ref_src=twsrc%5Etfw

...and elaborated on his feelings about the refs doing "a great job" to the media -- going as far as "applauding" them:

https://twitter.com/TomlinDoesIt/status/823035141614346241

Something tells me there was a little sarcasm in those remarks.
---
---