Veteran Boyle saving best for last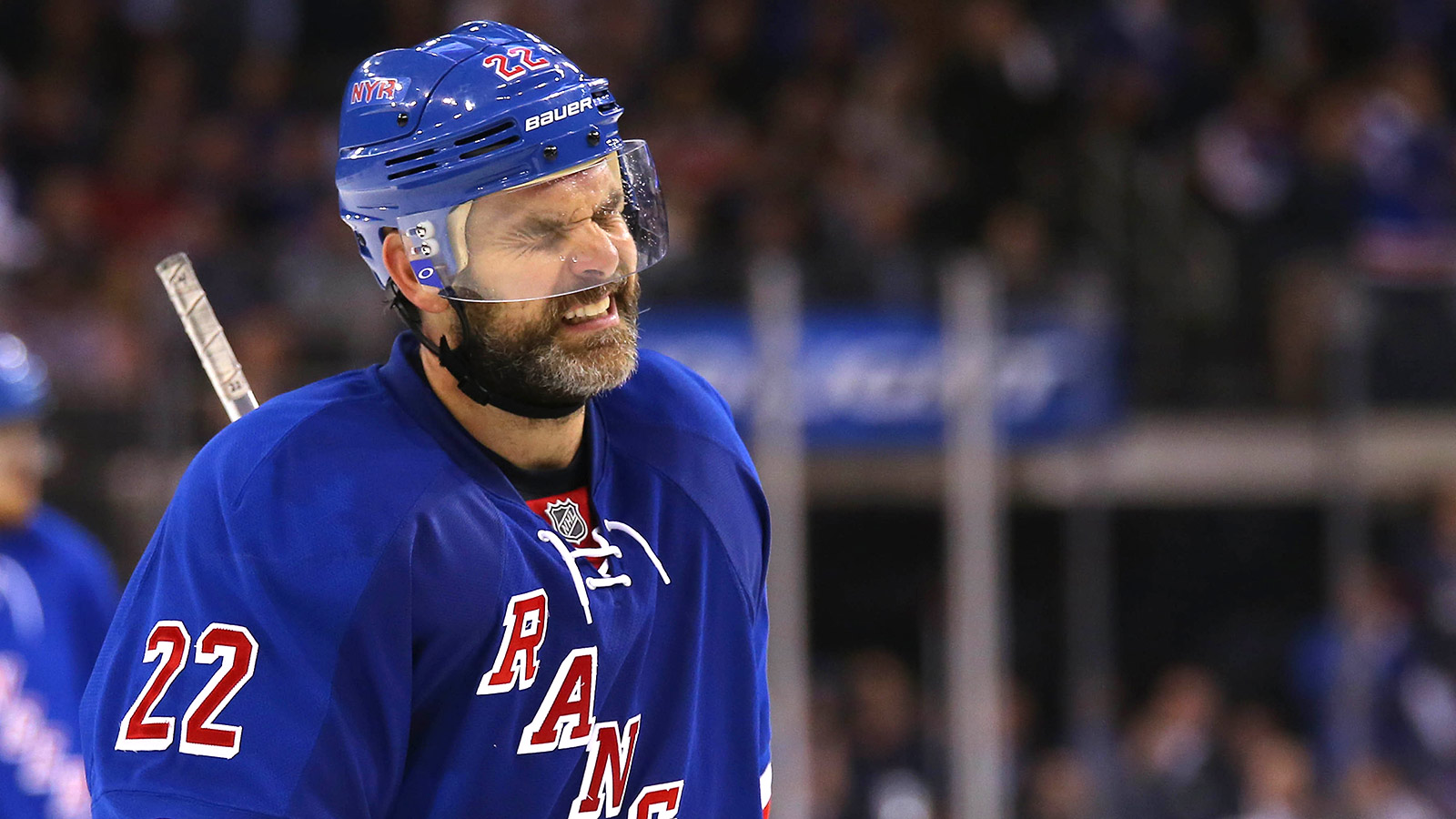 At 38 years old, Rangers defenseman Dan Boyle is in the twilight of his NHL career, but that does not mean he's ineffective. The blue-liner signed a two-year, $4.5 million contract with the Rangers last summer — an offer that was lower than bids by other teams — because he wanted to sign with a club that could contend for a Stanley Cup.
Boyle already has one Stanley Cup championship to his name, as he was on the 2004 Tampa Bay Stanley Cup championship team. As Boyle told ESPN, a Stanley Cup is probably the only title he is still capable of winning.
"I'm 38 years old, I'm not going somewhere to win a scoring title or win a Norris Trophy," Boyle told ESPN. "I'm going somewhere to try and win another Cup. There were a couple of opportunities out there but I felt that this was a very good opportunity for me. Sitting here today, looks like I made the right decision; but obviously we've got lots of work still to be done."
Boyle has certainly been turning in good work during the playoffs for the Rangers. He scored a game-tying goal late in Game 3 and has four points (one goal, three assists) in the first three games of the Eastern Conference finals. He does not log crazy minutes anymore, but he is still willing to take a hit or move the puck to help the team in any way he can.
The Rangers will continue to need him to chip in at both ends of the ice, as they trail the Lightning, two games to one, entering Game 4 of the Eastern Conference finals.
(h/t ESPN)
Photo credit: Adam Hunger-USA TODAY Sports