NHL Las Vegas expansion team named Golden Knights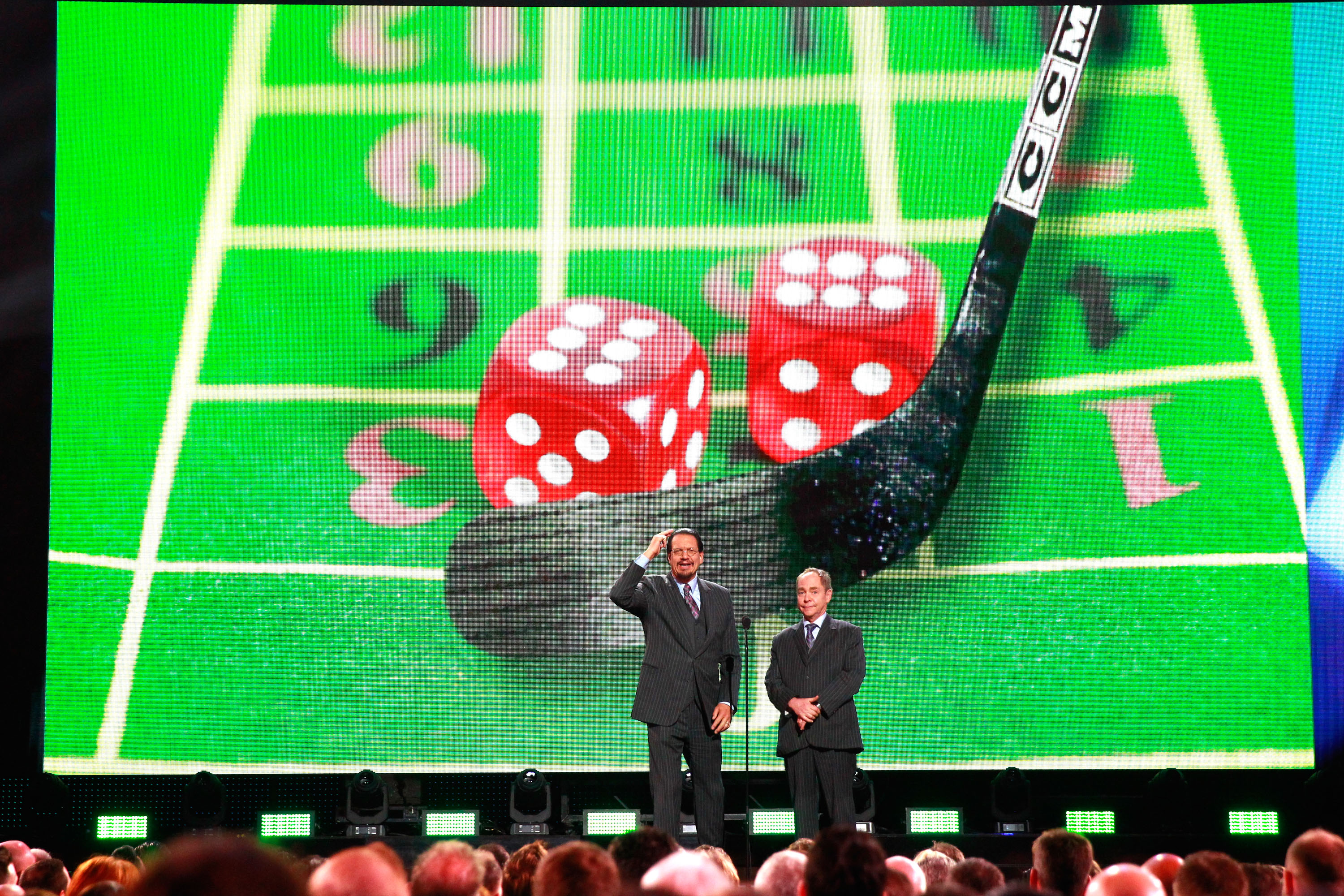 The NHL's expansion team in Nevada has been dubbed the Las Vegas 
Ever since it was announced that Las Vegas would be getting an NHL team, people have speculated about their name. Fans knew it would involve the word "Knights", largely due to Bill Foley's ties to the military. The date for the name unveiling kept getting later and people started getting impatient. Finally, as fans, we know the expansion team has the name Golden Knights.
Vegas jerseys and other memorablilia are now available via NHL.com. Though fans will have to wait and see which players will star for the Knights. The players won't be officially known until after the expansion draft next summer. Vegas will get to pick from a pool of players who will be made available. Other NHL teams can protect a certain number of players. Anyone with a no movement clause won't be available unless they willingly waive it.
It should be interesting to see how much success Vegas has in a nontraditional hockey market. While cities like Tampa Bay and Sunrise have flourished in the state of Florida, NHL teams in Arizona and Atlanta either haven't done well or have already moved. Nevada relies heavily on their tourism industry, which could either be a good thing or a bad thing for its new hockey team. While Vegas will certainly have their own fans at games, they might have to rely on tourists to come as well. Also, the casinos should help as well, with tickets potentially be a reward for high rollers.
The head coach position for the Knights has yet to be filled as well. However, fans in Nevada are starting to catch hockey fever. California has turned into a bit of a hockey mecca, so why can't Vegas?
This article originally appeared on