Panthers' Luongo eyes next step: playoffs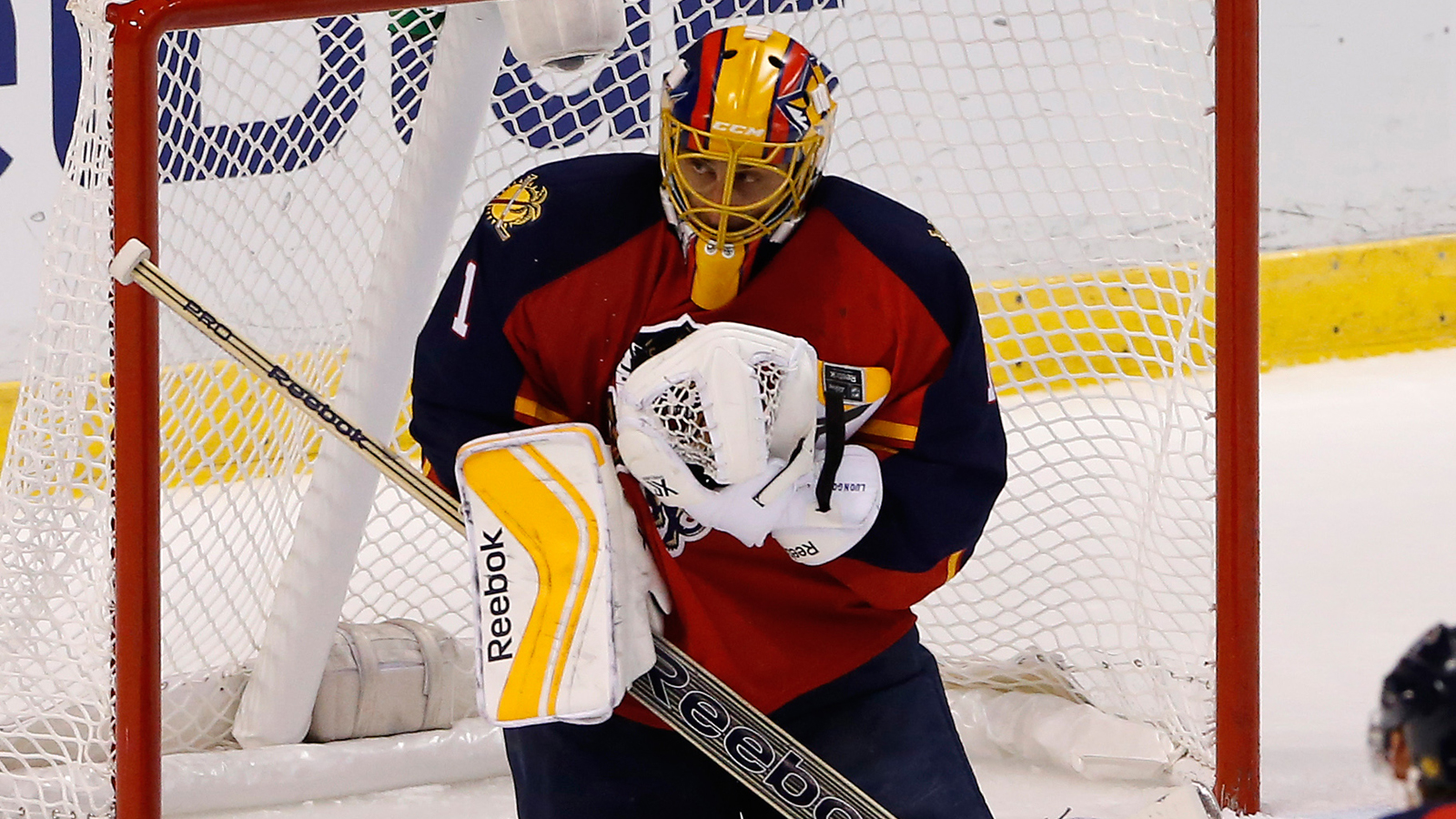 Florida Panthers veteran goaltender Roberto Luongo knows the clock is ticking on both his career and the team's future.
So, with August declarations being what they are, the 36-year-old Luongo told the team's website that he has his focus squarely on sending the Panthers into the postseason in 2015-16.
"I think this year, it's time to make that next step and it's really all about the playoffs for our team," Luongo said. "Nothing beneath that will be acceptable and I think as a group we realize that and we demand that of ourselves."
Florida boasts a solid crop of young players making an impact, including reigning Calder Trophy winner Aaron Ekblad, Nick Bjugstad, Aleksander Barkov and Jonathan Huberdeau. In addition, first-round draft pick Lawson Crouse is expected to perform right away for coach Gerard Gallant's club.
Luongo posted a 28-19-12 mark with two shutouts, a 2.35 goals-against average and .921 save percentage in 61 games last season with the Panthers (38-29-14), who showed improvement before missing the playoffs for the third straight year.
The Montreal native owns a 401-331-72 mark with 33 ties and 68 blankings in 864 career contests with the New York Islanders, Vancouver Canucks and Panthers.
(h/t Florida Panthers)