Washington Wizards Worked Out NBA Bust Hasheem Thabeet In September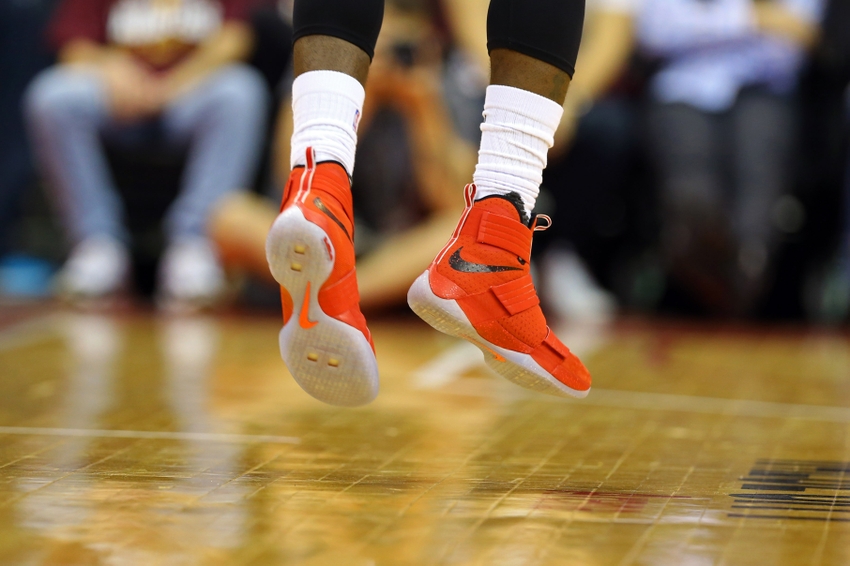 Washington Wizards recently worked out Hasheem Thabeet, who was picked second overall in the 2009 NBA Draft by the Memphis Grizzlies.
Hasheem Thabeet was picked second overall by the Memphis Grizzlies in 2009. He's played for seven different professional teams since; some in the NBA and some in the NBA Developmental League.
A shot blocking machine with the University of Connecticut, Thabeet seemed to have all the potential to become an elite defensive player at the next level. The Grizzlies, who've since become known for their bruising style of play, were a perfect fit for the 7-foot-3 Tanzanian center.
Despite the rim protection he provided, Thabeet was unable to crack the Grizzlies' rotation. His inability to run the floor and score were hindrances.
Thabeet's flaws outweighed the positives he brought to the court and he's quickly washed out of the league. He played a career-high 13 minutes per game during his rookie season. He hasn't played a game in the NBA in two years.
Now, just like another popular NBA bust, Thabeet is trying to make a comeback.
According to Alex Kennedy of Basketball Insiders, Thabeet recently worked out for several NBA teams, including the Washington Wizards.
Three NBA teams – the Los Angeles Lakers, New York Knicks and Washington Wizards – recently worked out Thabeet because they wanted to see his transformation up close in person. The Knicks (on September 1) and the Wizards (on September 9) sent executives to his training site in San Francisco and worked him out there. The Lakers, meanwhile, brought Thabeet to their facility for a two-day free agent workout on September 19-20.
In Kennedy's piece, Thabeet's trainer was adamant that the big man has developed his game; that he's a different player than when we last saw him on the court.
Milt Newton, who worked for the Washington Wizards and most recently the Minnesota Timberwolves, mentioned Hassan Whiteside and how the Miami Heat star made the most of his second chance.
The problem is, Whiteside is naturally gifted. He's built like a superhero, moves flawlessly and runs the floor like a gazelle. The same cannot be said for Thabeet, who was incredibly stiff and never learned how to use his size in the NBA.
Washington is looking to reclaim their defensive identity and a part of that includes improving the rim protection. Ian Mahinmi was a premier defender last year and was considered Washington's top get this off-season, but he'll miss four to six weeks of action following knee surgery.
Thabeet was evaluated before Mahinmi got injured, but the team likely worked him out just to see if he can help their defense. At this point, Thabeet remains unsigned. The Wizards will begin the regular season in less than a week.
Note: Hasheem Thabeet hasn't played in the NBA for so long that we had to use a generic picture of shoes as the featured image.
This article originally appeared on