Report: Pistons could move on from Jackson if Mudiay slips in draft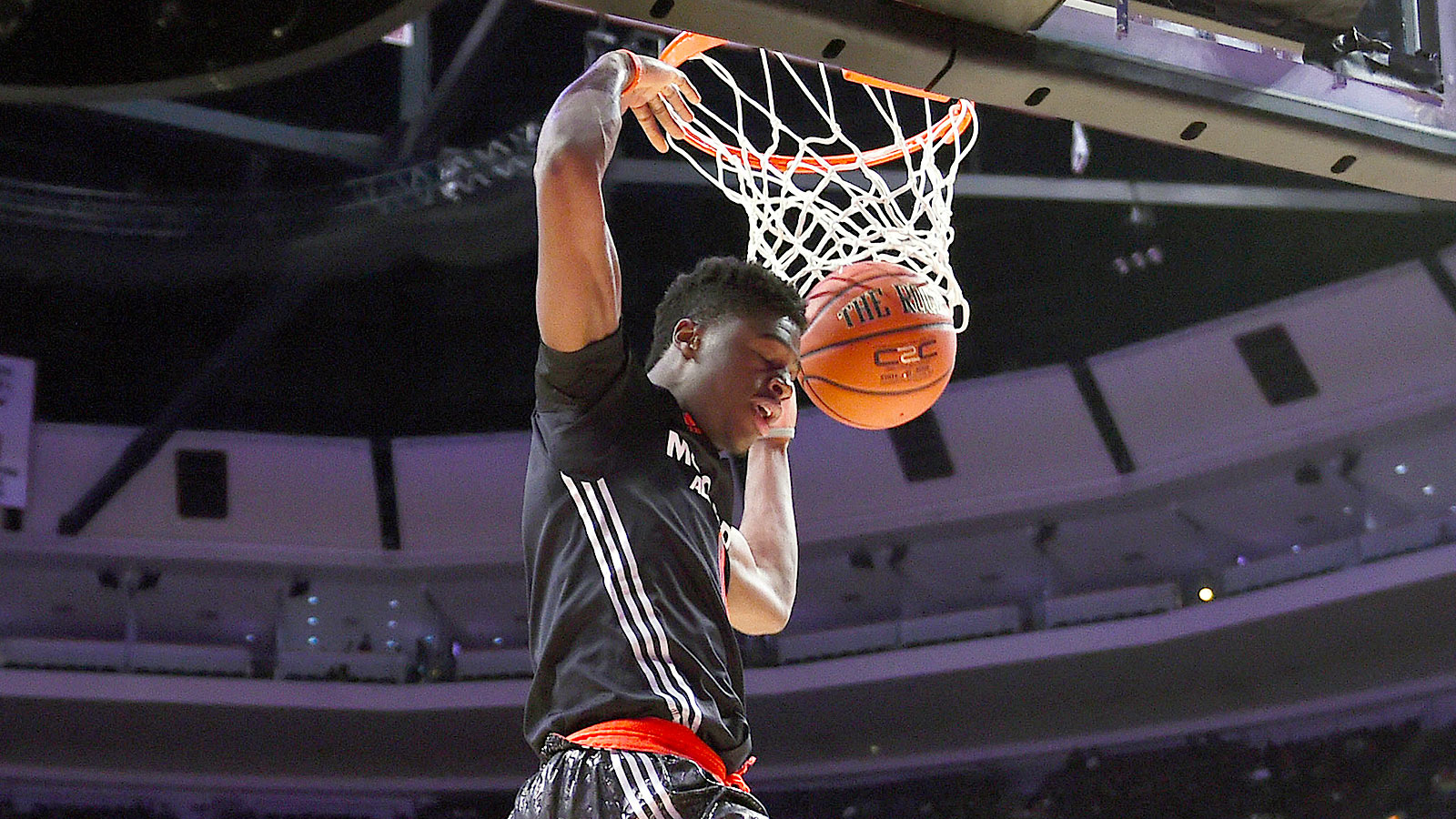 Reggie Jackson finished the season with a flourish for the Detroit Pistons. Apparently, though, it wasn't enough to secure his job with the the team going forward.
Jackson is a free agent this summer, and the Pistons front office may be prepared to pass on him if certain forces of luck are on their side in the draft. Here's Ken Berger of CBS with the word:
"If Emmanuel Mudiay falls to the Pistons at No. 8, they might be inclined to take him and let Reggie Jackson walk as a free agent. 'They're not 100 percent sold on Reggie,' a league source said. Detroit also likes Justise Winslow and Mario Hezonja at that spot, sources said, though Hezonja isn't expected to get past the Magic at No. 5."
Looks like we'll know more about Reggie's future tomorrow night.
(h/t Ken Berger, CBS Sports)
Photo Credit: USA Today Sports