Matt Wisler
Matt Wisler
Week 19: Fantasy Baseball Two-Start Pitchers
Published
Aug. 16, 2015 3:58 p.m. ET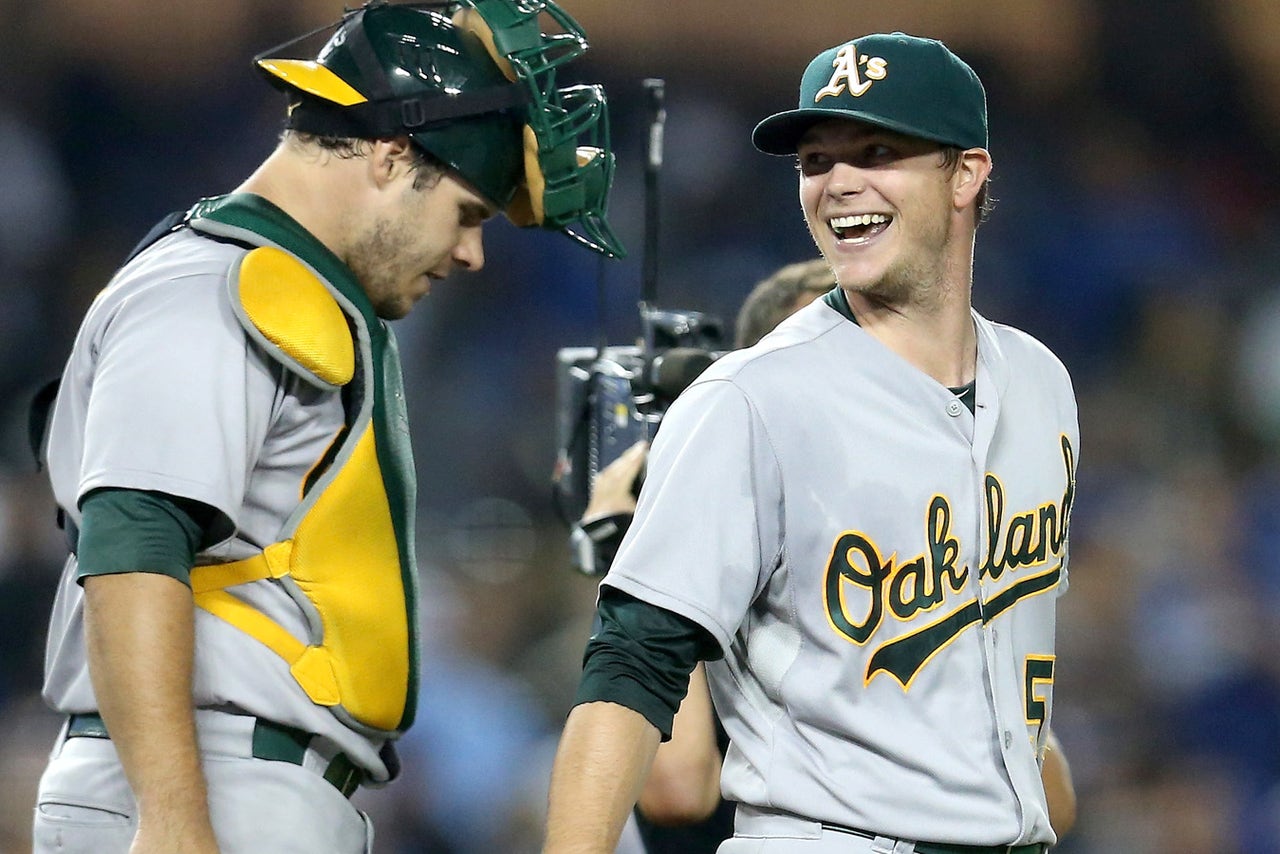 Probable two-start pitchers:
Cream of the crop:
Sonny Gray, OAK (@ BAL, vs. TB) – Even though he is battling a back injury, there is a chance that Gray will pitch on Monday. Gray has struck out at least five batters in three straight games and hasn't allowed more than one earned run during that span. Gray's first outing of the week is in Baltimore. On the road, he is 8-1 with a 1.64 ERA. For his next start, Gray is at home against the Rays for an early game. In games that start prior to 7:05pm, Gray is 5-1 with a 0.97 ERA.
Danny Salazar, CLE (@ BOS, @ NYY) – First of all, Salazar has allowed one run or less in three consecutive performances. Also, he has struck out at least seven batters in six of the past seven games. Finally, Salazar faced the Yankees already this season: 7.1 IP, 1 ER, and 8 Ks.
Gerrit Cole, PIT (vs. ARI, vs. SF) – The Cole train has punched out at least six batters in four of the past five games. At home, he is 8-2 with a 2.76 ERA this season. Cole has also pitched against both the Diamondbacks and Giants so far in 2015. He is a combined 2-0 with 16 strikeouts and one earned run in 14.2 innings of work.
Potential bargains:
Mike Leake, SF (@ STL, @ PIT) – Though he isn't pitching at AT&T Park, Leake is still dominating. He has allowed two earned runs or less in five consecutive starts. Plus, on the road, Leake is 5-3 with a 2.33 ERA this season.
Carlos Rodon, CWS (@ LAA, @ SEA) – While his ERA is north of five at home, Rodon carries a 3.89 ERA on the road. Also, in his last outing, Rodon struck out 11 batters in seven innings of work. The Angels have whiffed 66 times in the past week (third-most). However, Rodon might have some trouble with the lefty-killing Mariners.
I'll pass:
CC Sabathia, NYY (vs. MIN, vs. CLE) – He is an absolute mess on his home turf in 2015. When Sabathia pitches at Yankee stadium this season, he is 2-3 with a 6.13 ERA in 47 innings.
---
---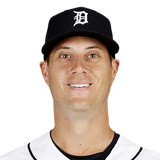 Get more from Matt Wisler
Follow your favorites to get information about games, news and more
---