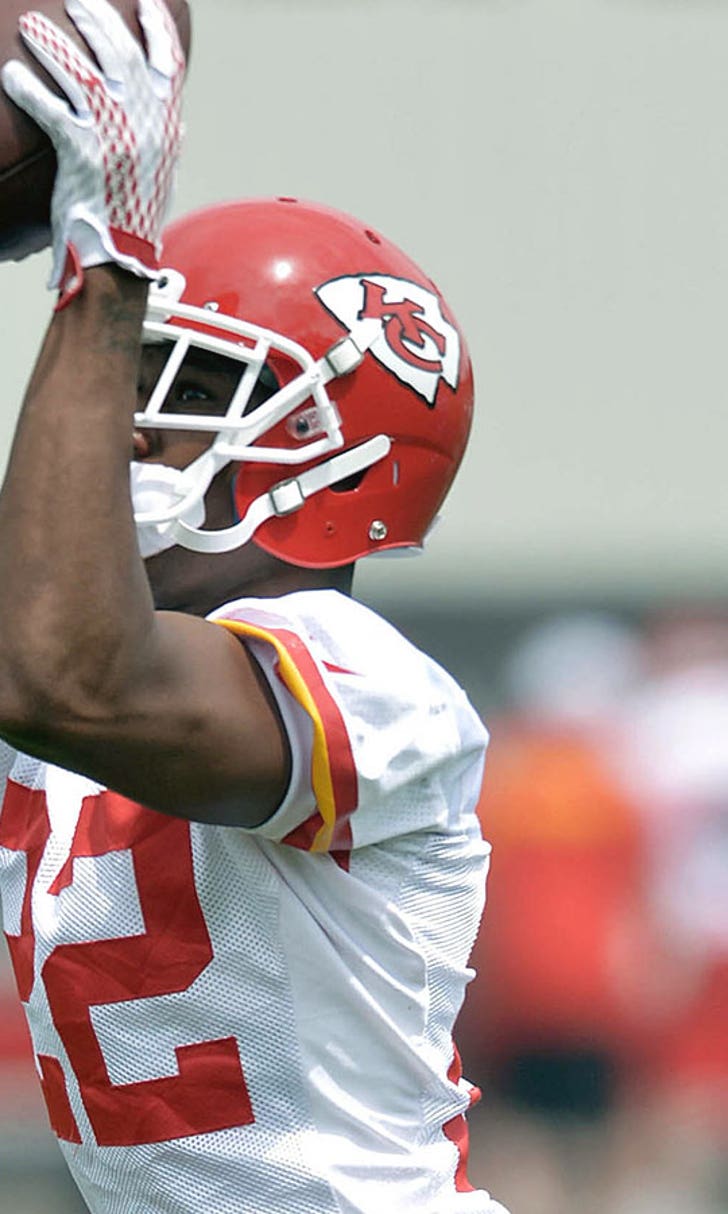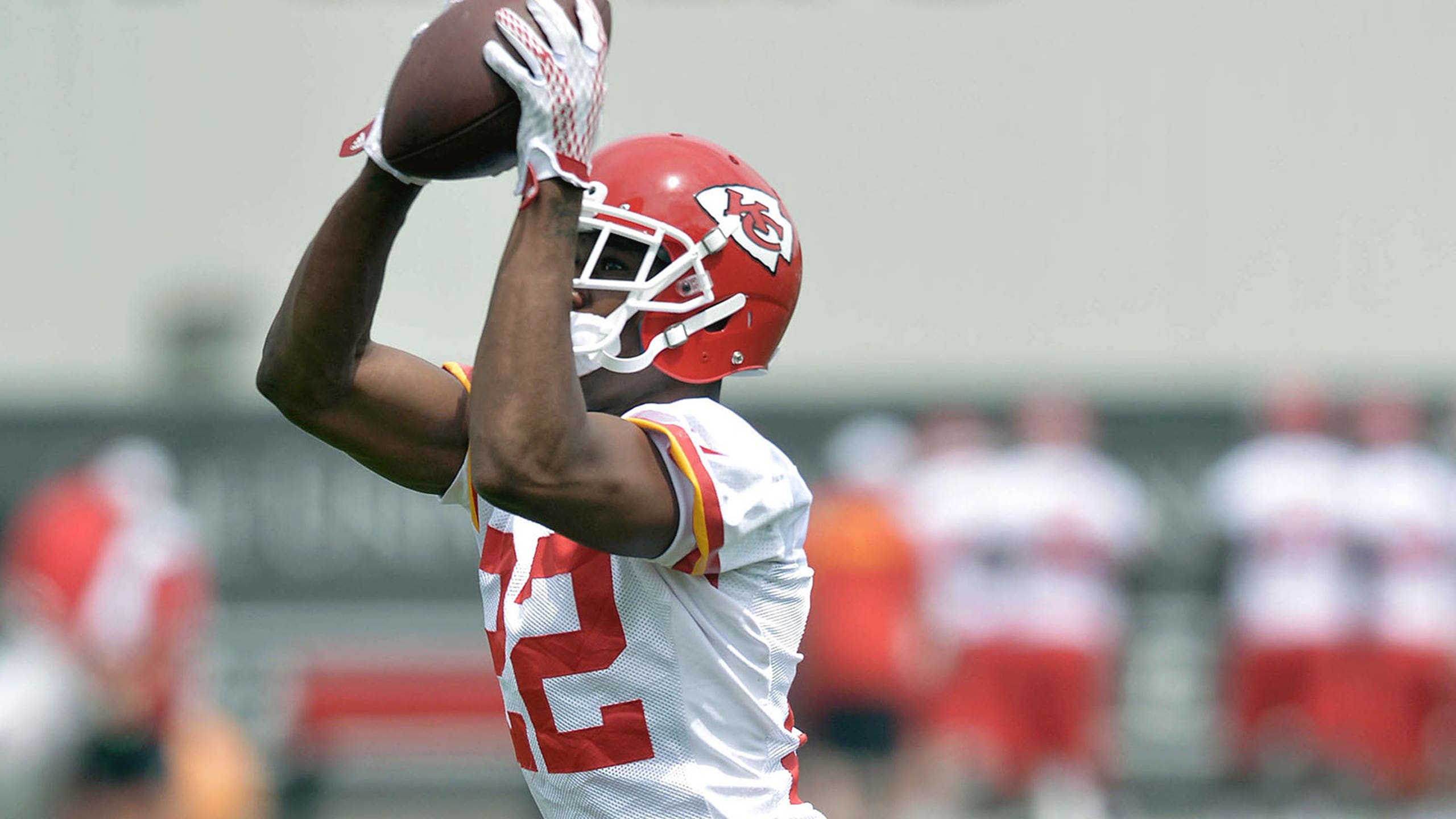 Chiefs rookie CBs Peters, Nelson working together to prepare for '15
BY foxsports • July 31, 2015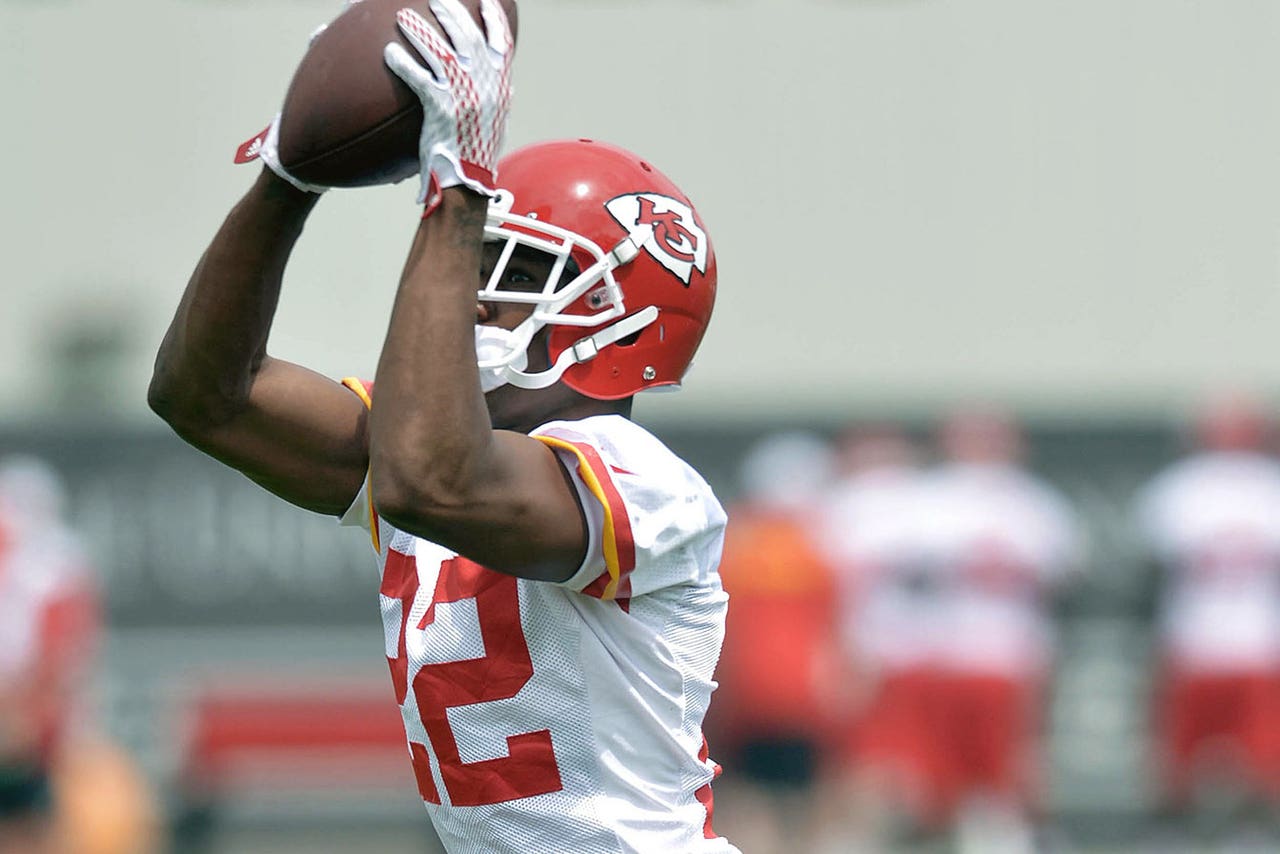 Marcus Peters and Steven Nelson couldn't report with other rookies could. Instead, league rules forced the two first-year cornerbacks to stay at their respective PAC-12 schools until graduation. 
They're making up for the lost time --- together as an unstoppable twosome.
"We've been in the playbook together every night, communicating with each other back and forth if we need each other's help," Peters told the Kansas . "We have an excellent relationship."
They're teammates and roommates too. Peters, the Chiefs' first-round pick, can walk steps to find a player in Nelson learning the same exact playbook.
"He's a good guy, man, a real chill guy," Nelson said. "We help each other out whenever we can, just going over the playbook or anything."
That camaraderie will help their team in the short and long term. Kansas City expects the duo to evolve into starters one day soon. In the meantime, both will be called upon to fill in for suspended starter Sean Smith.Smith's reps have been evenly distributed thus far in camp. That could easily change if one or both rookies prove they're ready.
The rookies lack in on-field experience. They do not lack in confidence.
"I know everything is going to be turned up," Peters said. "We have a big goal among this team, and that's to win the Super Bowl."
---
---