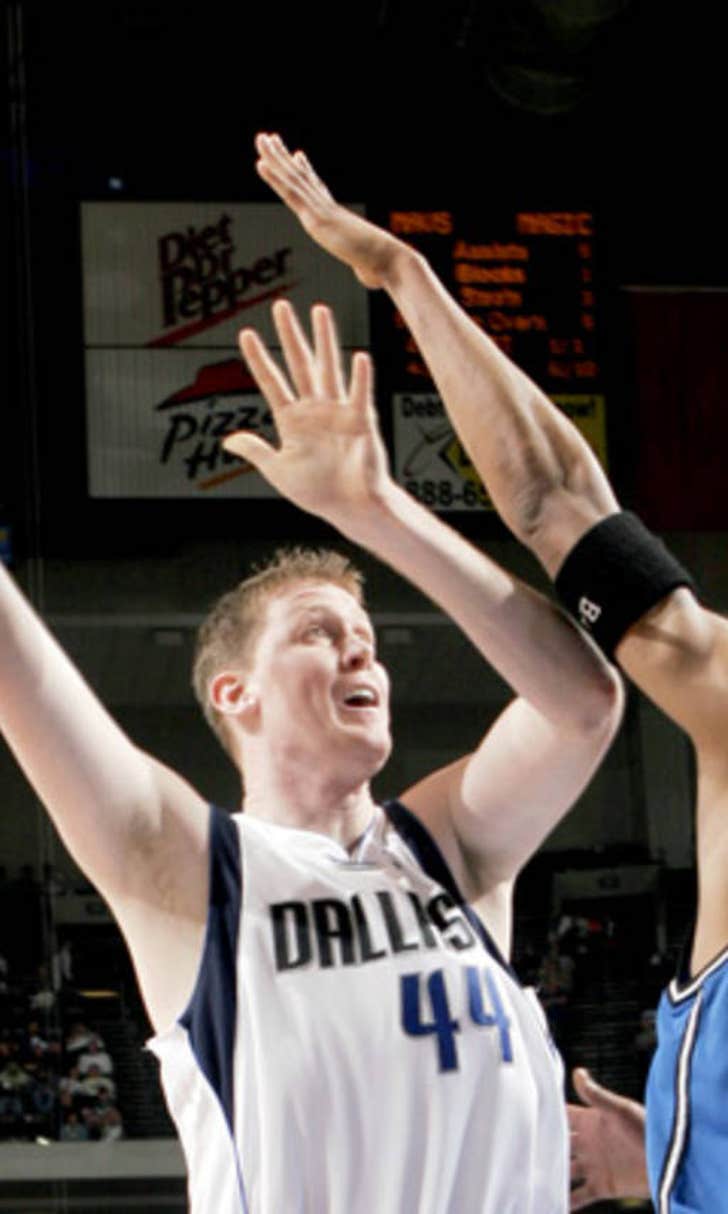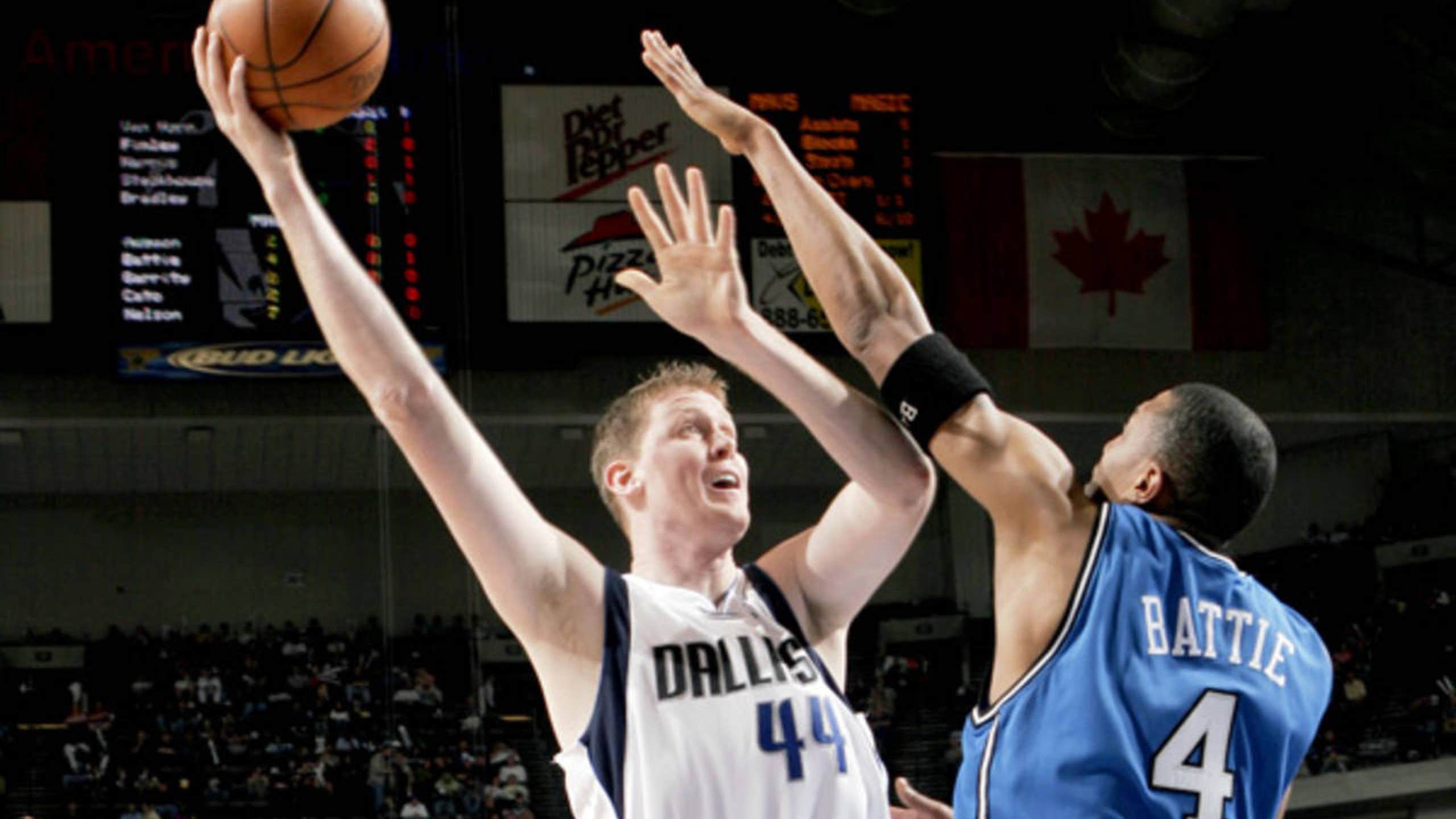 Phil Jackson fears Kristaps Porzingis could become the next Shawn Bradley
BY foxsports • August 18, 2015
Kristaps Porzingis has a completely different skill set than Shawn Bradley, but that didn't stop Knicks president Phil Jackson from comparing the former NBA center to his most-prized pick from this past June's draft.
He did as such during the Phil Files, a series of ESPN interviews with Charley Rosen:
Of course, Jackson didn't flatly say Porzingis will become the next Bradley. And it's not like Bradley, a 7'6" shot-blocker who was too tall for his own good, wasn't a quality player. People just remember him poorly because of the old fad which was every player in the league trying to dunk on him.
The concerns, though, do seem legitimate, even from Porzingis' greatest supporters. The rookie does need to put on weight. There's no question about that. Just because Jackson worries the Zinger has a negative doesn't mean he isn't particularly high on him. Obviously, he wouldn't have selected him fourth otherwise. 
The smartest people see things in nuance. GMs and execs see prospects the same way: some good, some bad and plenty of in-between. 
(h/t ESPN)
Jackson projects that Porzingis will add at least 10 pounds of muscle before his first season commences, yet concerns still linger over his prize draft pick. "Like Shawn Bradley, who was nevertheless a pretty good player, KP might almost be too tall for the game. What I mean is that his core strength might never be good enough, and that he might not be able to get low enough to get himself into prime defensive position to body power rebounders or drivers."
---
---