College Basketball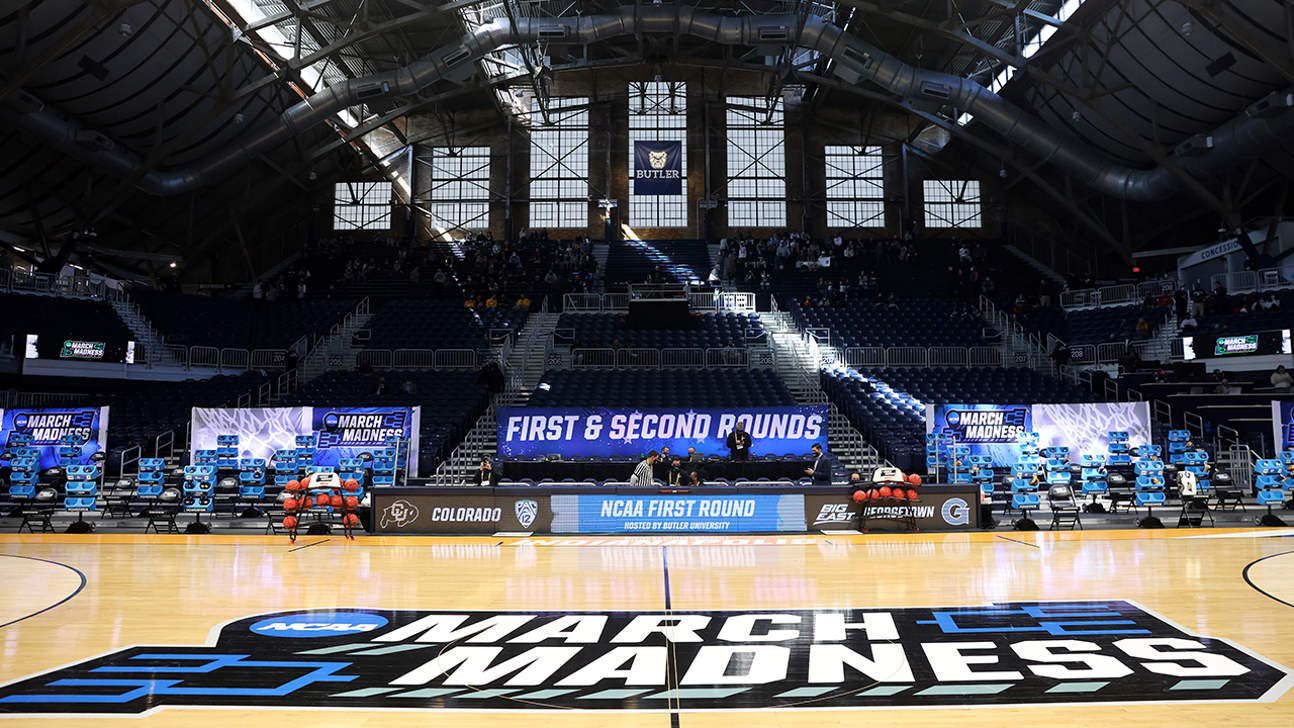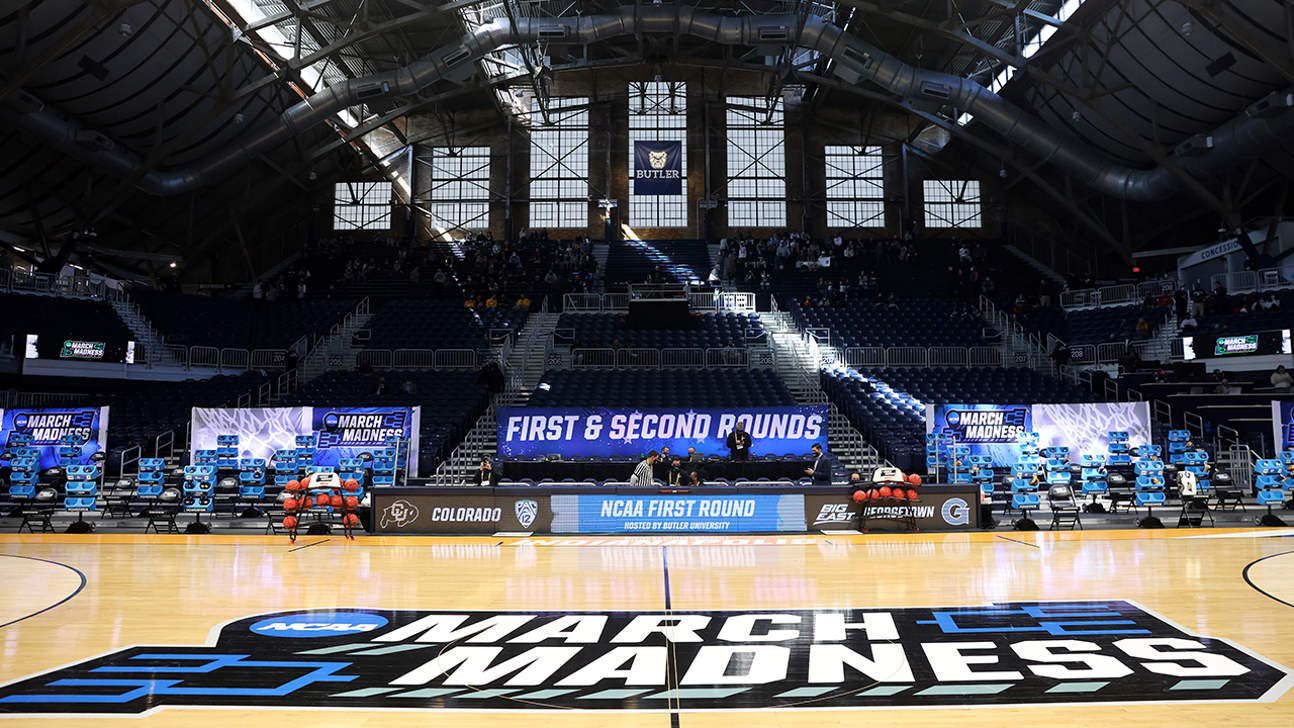 College Basketball
March Madness Top Moments: Round of 64, Day 2
Updated
Mar. 21, 2021 1:26 a.m. ET
The madness was in full force on Day 1, and Day 2 brought even more NCAA Tournament action on Saturday.
The favorites rolled early on the second day of the Round of 64, as 3-seed Kansas avoided an upset against 14-seed Eastern Washington and 2-seed Alabama cruised against 15-seed Iona.
In surprising news, the matchup between VCU and Oregon was ruled a no-contest after multiple members of the VCU basketball program tested positive for COVID-19.
The day wouldn't have been complete without a major upset, and Saturday brought two, with 13-seed Ohio taking down 4-seed Virginia and 14-seed Abilene Christian taking down 3-seed Texas.
Let's take a look at the top moments from Saturday.
Play the FOX Super 6 Tourney Challenge all tournament long for your chance to win thousands of dollars every round! Just download the FOX Super 6 app for free and make your picks now.
For more up-to-date news on all things college basketball, click here to register for alerts.
No. 12 Georgetown Hoyas vs. No. 5 Colorado Buffaloes
Result: Colorado wins 96-73
No, no, no!
A Georgetown legend was on hand to support his Alma mater. Unfortunately, it wasn't enough.
Buffs blow it open.
The second half was never in doubt, as the Buffaloes rolled to victory.
No. 13 UNC Greensboro Spartans vs. No. 4 Florida State Seminoles
Result: FSU wins 64-54
Seminal moment
Center Balsa Koprivica got up for the finish with authority.
It was an FSU dunk party, as center Tanor Engam joined in with a hammer of his own.
Florida State moves forward.
With one jam to finish the day, the Seminoles are headed to the second round.
No. 14 Eastern Washington Eagles vs. No. 3 Kansas Jayhawks
Result: Kansas wins 93-84
Groves are groovin'.
Guard Jacob Groves and forward Tanner Groves should be called the bucket brothers, as they combined for 58 in a close call for the Jayhawks.
Rock chalk
At the end, the blue blood reigned supreme, with serious hustle from forward Mitch Lightfoot.
No. 9 St. Bonaventure Bonnies vs. No. 8 LSU Tigers
Result: LSU wins 76-61
The Watford show
Forward Tredon Watford kicked it out but got it back for a nice bucket in tight traffic.
Watford was the ultimate team player en route to an easy victory for the Tigers.
No. 16 Texas Southern Tigers vs. No. 1 Michigan Wolverines
Result: Michigan wins 82-66
Woof
Guard Zeb Jackson picked a good day to have the game of his life.
No. 12 UC Santa Barbara Guachos vs. No. 5 Creighton Bluejays
Result: Creighton wins 63-62
Close call
Forward Miles Norris was all over the floor for UCSB.
But his effort was for naught with seconds remaining.
Bishop can ball.
The Bluejays took over late, with an unreal spin move by forward Christian Bishop.
No. 15 Iona Gaels vs. No. 2 Alabama Crimson Tide
Result: Alabama wins 68-55
Roll Tide
Forward Herbert Jones handled business for Alabama, with a perfectly executed give-and-go bucket.
Or how about this steal and slam?
No. 11 Drake Bulldogs vs. No. 6 USC Trojans
Result: USC wins 72-56
The Mobleys were a problem for Drake.
Forward Isaiah Mobley was a freight train Saturday.
His brother, Evan Mobley, followed with his own smash.
No. 15 Grand Canyon Antelopes vs. No. 2 Iowa Hawkeyes
Result: Iowa wins 86-74
Lob City
It was lob city in Indianapolis in the first half of Grand Canyon's matchup against Iowa, with forward Gabe McGlothan catching and finishing this alley-oop.
Not so fast
Oscar Frayer didn't give up on this play, and it prevented an easy two points for Connor McCaffery and Iowa.
Par for the course
Nothing major here — just Luka Garza showing why he is one of the best players in America.
No. 10 Maryland Terrapins vs. No. 7 Connecticut Huskies
Result: Maryland wins 63-54
Get that out of here!
The Huskies recorded four blocks in the first half against the Terrapins, none more emphatic than this one.
Using the glass
The backboard is always your friend, even from 3-point range.
Finishing strong
If Donta Scott is coming down the lane, it's best to get out of the way.
Getting tricky
This is the definition of crafty from James Bouknight.
No. 13 Ohio Bobcats vs. No. 4 Virginia Cavaliers
Result: Ohio wins 62-58
The Vander Plas show
Ben Vander Plas called his shot and made it right as the first half ended.
His hot shooting continued into the second half, with more 3-pointers falling for the junior forward.
No. 10 VCU Rams vs. No. 7 Oregon Ducks
Result: No-contest
Due to multiple positive COVID-19 tests within the program, the VCU Rams were forced to withdraw from the NCAA Tournament.
The Oregon Ducks advance to the second round.
No. 9 Missouri Tigers vs. No. 8 Oklahoma Sooners
Result: Oklahoma wins 72-68
Two-for-one
There are two highlight plays in one sequence here for the Sooners, with this chase-down block leading to a fadeaway jumper.
Not once but twice
The head fake was so nice that Javon Pickett had to do it twice.
No. 16 Norfolk State Spartans vs. No. 1 Gonzaga Bulldogs
Result: Gonzaga wins 98-55
Looking the part
It didn't take long for the Bulldogs to show why they are the top overall seed in the tournament, overwhelming the Spartans early.
The Jalen Suggs highlight reel
Gonzaga's star freshman added to his season-long highlight reel with two amazing plays in the second half.
No. 11 BYU Cougars vs. No. 6 UCLA Bruins
Result: UCLA wins 73-62
He's on fire.
The first half belonged to Johnny Juzang of the Bruins, who seemingly could not miss on his way to 19 points.
Exclamation point
It was a dominant first half by UCLA, capped off by this dunk from Jaime Jaquez Jr.
No. 14 Abilene Christian Wildcats vs. No. 3 Texas Longhorns
Result: Abilene Christian wins 53-52
Full of energy
This charge call had the Abilene Christian bench up on their feet.
Presence felt
Texas forward Kai Jones made sure to send a message to Abilene Christian with this emphatic dunk as the Longhorns headed to halftime.
Upset complete
The Wilcats did the improbable, taking down the Longhorns with one final stop.
---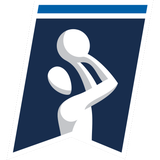 Get more from College Basketball
Follow your favorites to get information about games, news and more
---