Veteran Fedotenko eyes last chance with Wild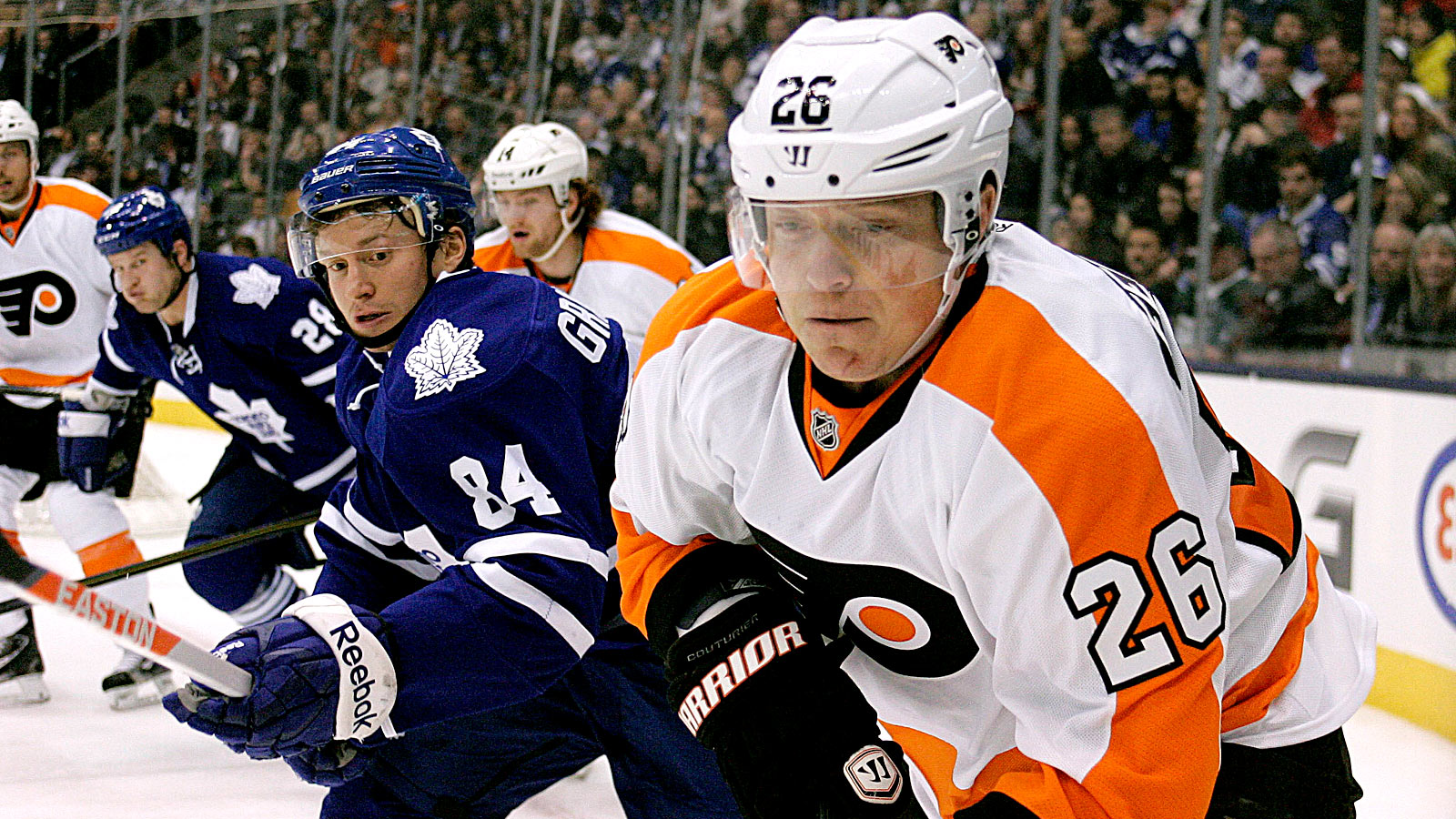 Veteran forward Ruslan Fedotenko would love one more shot at the NHL.
Fedotenko is best known for scoring both goals in Game 7 to help the Tampa Bay Lightning defeat the Calgary Flames and capture the Stanley Cup in 2004. Fast forward to the present and one finds the 36-year-old Ukrainian playing for Iowa of the American Hockey League.
Fedotenko signed with the club in January and would love to be promoted to the NHL's Minnesota Wild for one last stop at the top level.
"That's the goal," the 6-foot-2, 195-pound Fedotenko told The Des Moines Register last week. "It is getting difficult with the years. You need to work twice as hard or even more, than when I was 20."
Fedotenko last played in the NHL in 2012-13, scoring four goals and setting up nine others in 47 games with the Philadelphia Flyers. He collected 173 tallies and 193 assists in 863 career contests with the New York Islanders, Pittsburgh Penguins, New York Rangers, Lightning and Flyers.
(h/t The Des Moines Register)