Toronto Maple Leafs 2017 Draft Watch: Juuso Valimaki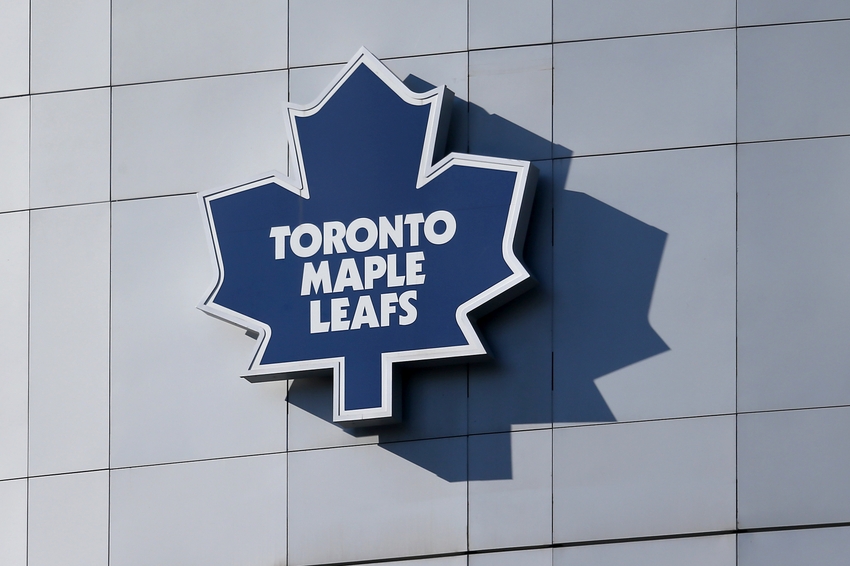 The Toronto Maple Leafs most glaring need right now, and likely still at the 2017 NHL Draft, is on defense.
There are nine defenders ranked in November's ISS Hockey Rankings and that's good news for the Toronto Maple Leafs. One of them is Tri-City Americans defender Juuso Valimaki.
Valimaki is a newly-turned 18 year old who stands 6'2″ and weighs in at 201 lbs. The Finnish blueliner had 32 points in 56 games during his rookie season in North America last year for Tri-City, and he's off to an impressive start to this years campaign.
Through 13 games, Valimaki has two goals and 11 assists for 13 points. Of those 13 points, five come in at 5v5.
He captained Finland's U18 team last year at the U18 World Juniors and figures to be a strong candidate for the U20 team over the Christmas break this year.
Hockey Prospect scout Andy Levangie had this to say on Valimaki on TSN 1260:
"I appreciate a lot of things about Juuso. He's got fluid feet and I find him mobile, and a smart player as well. He's a strong communicator. He's a guy that's always pointing, kind of looking around. He's vocal on the ice. He's intelligent, but he's a safe player as well. He's quite often the last guy up the ice, he wants to be the last line of defense." (Hockey Prospect)
Levangie went on to talk about Valimaki's intelligence more as well as the need for the young player to utilize his shot more than he currently does.
Statistically, Valimaki is having good success this year and is still generating chatter about moving the puck more. That's a good problem to have with a player who is confident in his own defensive abilities and has the tools to generate offense. Getting him to use those offensive tools is an area where a coach like Mike Babcock can swoop in and take over.
Valimaki is currently ranked 19th by ISS Hockey (November rankings), 28th by Hockey Prospect and 15th by Future Considerations. Last month, he was ranked 18th by ISS so he's still hovering in the top 20 through two months, with room for improvement.
The ceiling on Valimaki at the draft might even get as high as 10th if he can continue to work on any deficiencies in his game and he's a player the Toronto Maple Leafs should be keeping their eye on.
This article originally appeared on