New York Islanders Daily: Struggles Fall On Garth Snow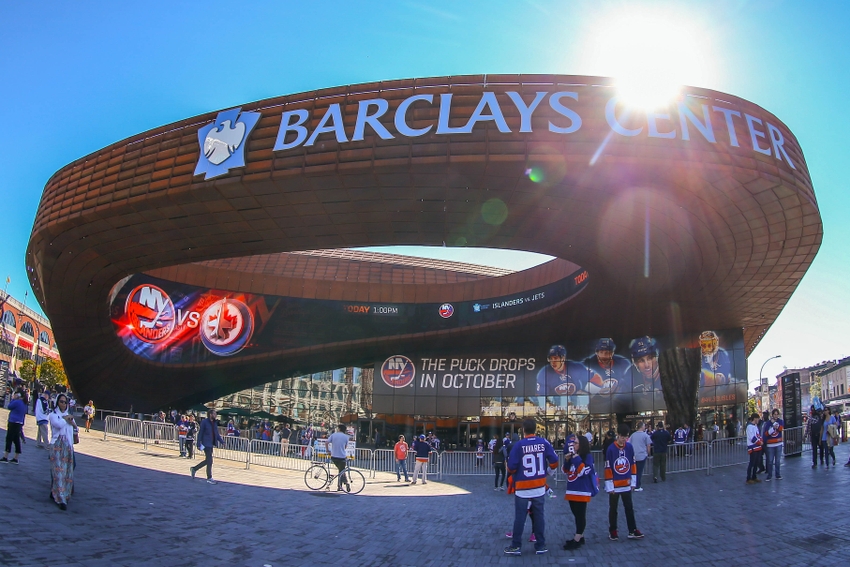 The New York Islanders early season struggles can be traced back to Garth Snow as he didn't do enough to improve the team.
In Jeff Capellini's column he went on a bit of a rant how some issues just never seem to change, it was beyond justified. The New York Islanders GM has to be held accountable.
First of all the team is not as good as they were last year, on paper or the actual on ice product. The key free agent acquisitions aren't producing as Andrew Ladd and Jason Chimera are still goalless.
It all boils down to not having a proper winger for John Tavares. Outside of Thomas Vanek for half a season, JT has spent his entire career with a revolving door of wingers.
The Islanders have to find a true sniper says Capellini. It's not 1970 anymore, you can't build a team the way the Islanders are trying to do it. Free agency and trades play too big of a role in this salary cap era of sports.
Windows of opportunities aren't open forever. The Islanders have waited long enough, they have to go for it now, and it starts with getting a real scorer in here.
Isles Tweet Of The Day
I wish Theo Epstein ran the #Isles

— Jeff Capellini (@GreenLanternJet) November 3, 2016
Our Stuff
Winners and losers of the week (Eyes On Isles)
The defenseman are on fire! The Islanders continue to get good offensive production from the d-men. Find out who else made it into our winners and losers of the week.
Calvin de Haan hit ruled unavoidable (Eyes On Isles)
This one wasn't a surprise. There was a reason why when the play happened live nothing was called. Islanders caught an unlucky break on Tuesday.
Other Stuff
Andrew Ladd won't push the panic button (Newsday)
Ladd is not panicking after his slow start to the season. That's the right approach, he shouldn't panic it'll lead to him gripping his stick too tight trying to force things.
This article originally appeared on