New Jersey Devils: Reaction to ESPN's NHL Power Rankings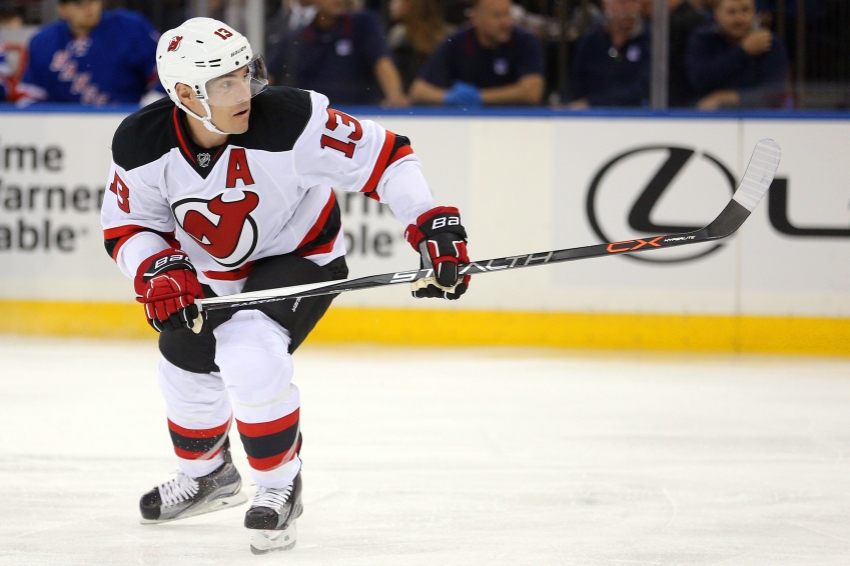 ESPN has recently released their first NHL Power Rankings heading into the regular season. Where do the New Jersey Devils place?
There has been a lot of losing for the New Jersey Devils in recent years, but things might be beginning to turn around. Last season, the Devils were in the playoff hunt for a good chunk of the season, however, they did struggle down the stretch.
One of the main reasons why the Devils didn't reach the postseason was because of a lack of scoring. This offseason, they addressed that in a big way. One of the most notable deals of the offseason was the Devils acquiring forward Taylor Hall.
The price for Hall wasn't cheap for the Devils, as they sent defenseman Adam Larsson to the Edmonton Oilers. The trade made sense for both sides, and Hall should be that piece on offense that the Devils have been missing. Last season, Hall totaled 65 points, which is the type of production that the Devils missed dearly on offense.
Below is what ESPN had to say about the decision to rank the Devils 20th to start the season.
The playoffs could be in the cards for the Devils if Taylor Hall properly channels his inner anger at being traded and if Cory Schneider is aces once again. That defense, though, needs to be better than the sum of its parts after the departure of Adam Larsson.
The addition of Hall should improve the offense greatly this season. However, the loss of Larsson will be felt on the defensive end of the ice. Luckily, the Devils have one of the best goalies in the NHL named Cory Schneider.
The ranking of 20th might be alright for the Devils to start the season, but this is a team that will be contending for a playoff spot with the addition of Hall.
More from Empire Writes Back
This article originally appeared on