Leukemia claims former Flames great Tom Lysiak at 63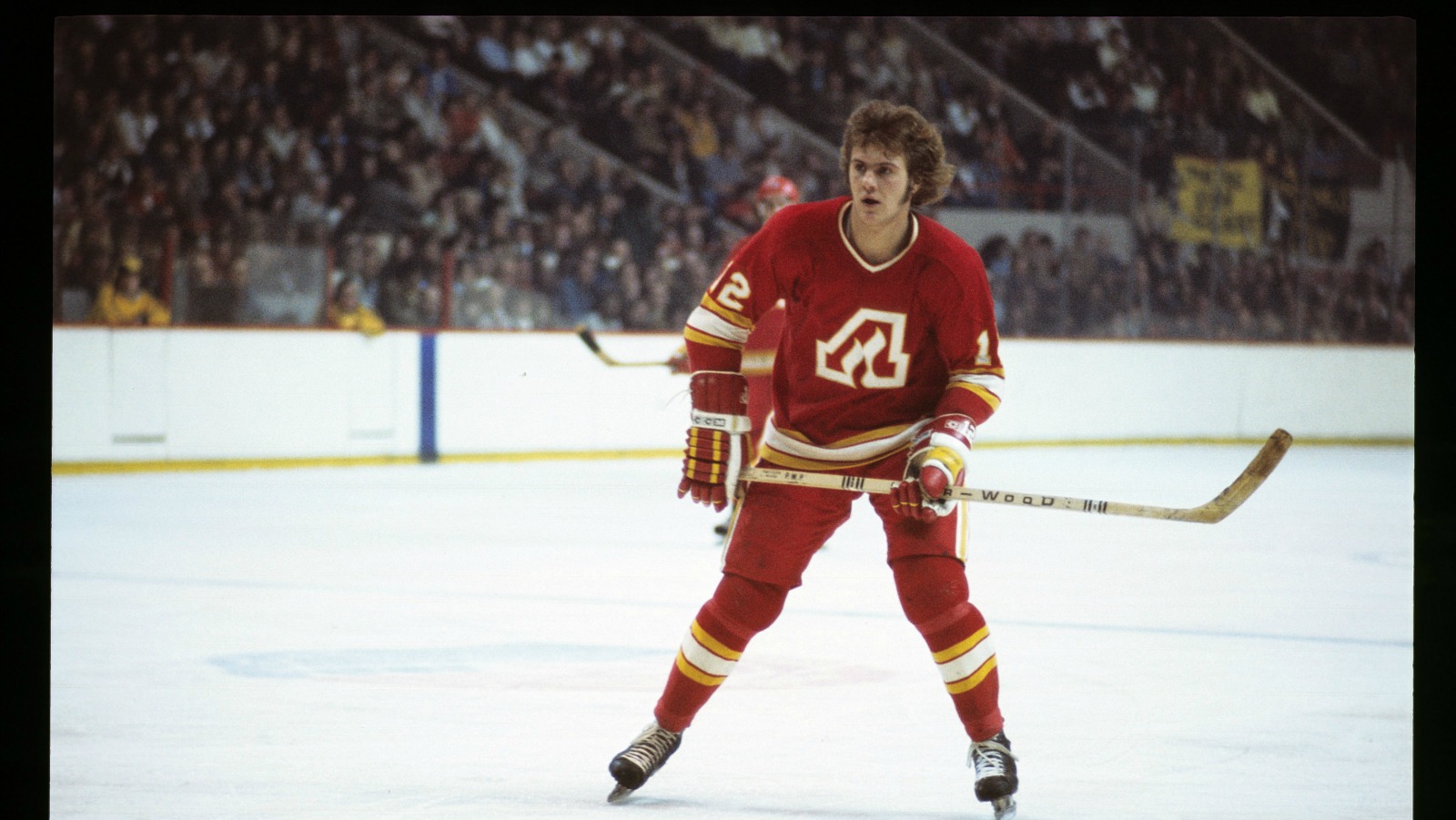 The Game One loss for the San Jose Sharks and Justin Braun paled compared to the news that the defenseman's father-in-law Tom Lysiak, a former NHL All-Star died of leukemia on Monday.
The former Atlanta Flames great was 63.
Lysiak was selected second overall — behind the New York Islanders' Denis Potivin — in the 1973 NHL Draft.
It saddens me to the core of my being to write this post. My dad lost his battle with Leukemia today and has gone to be with the Lord now

— Jessie Lysiak Braun (@ChefJessieLB) May 30, 2016
He finished second in the Rookie-of-the-Year voting — behind Potvin, again.
Overall, Lysiak played 13 season in the NHL, notching 292 goals and 551 points.
He was a three-time All-Star for the Atlanta Flames and led them in scoring five times.
Lysiak moved from Atlanta to Chicago in an eight-player deal during the 1978-79 season.
Lysiak's time in Chicago was marred by an incident in a game on Oct. 30, 1983.
He was tossed from the faceoff circle on more than one occasion in the game. One final time he was asked to leave and Lysiak took his stick and struck linesman Ron Foyt behind the knee, sending him to the ice.
The punishment? A 20-game suspension for a player who was almost exclusively know for his skill and talent and in no way rough play.