Carolina Hurricanes Link Storm 2 Electric Boogaloo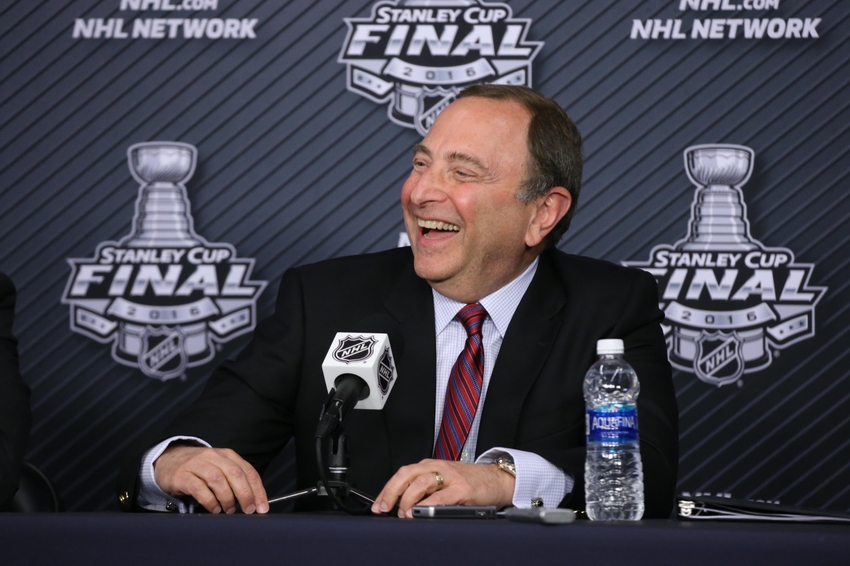 Is it Sunday?  Then we gather the best links in the Caneaverse for your reading pleasure.
This Sunday like last Sunday finds Carolina Hurricanes fans excited about another win.   Full of hope not yet dashed by the resulting week's results.  The Hurricanes are fresh off a 3-2 shootout win over the Nashville Predators.  They return home and immediately face the New Jersey Devils who also played last night so both teams should be tired.
Hopefully, this one goes better than last week's game against the Flyers.  I was there in person it was hurtful trust me.  The game doesn't start until 6 pm this afternoon.   In order to get your hockey fix until game time, the editors here at Cardiac Cane compiled weekly links concerning all things Canes.
Want your voice heard? Join the Cardiac Cane team!
One Link to Rule them All
This concludes our links for the week.  Tune in next Sunday when we celebrate a Canes four-game win streak.  One can dream right?  If any of our readers have a link they'd like to see posted here just message us @cardiaccane on twitter and we'll make sure to get it posted
This article originally appeared on