Tony Romo injury update: Will Cowboys' QB play in Week 10?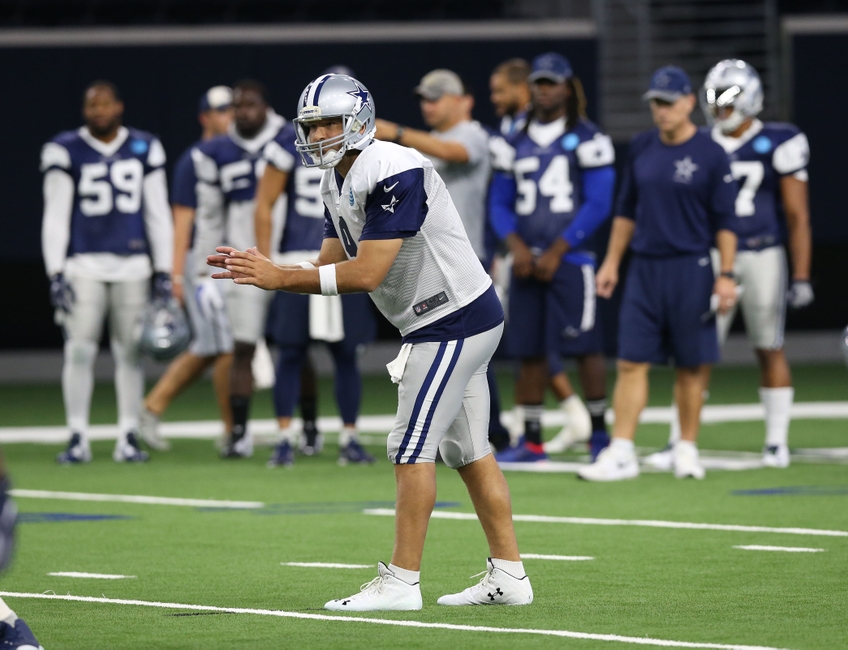 Tony Romo has been medically cleared to take football hits, does this mean he'll be under center in Week 10?
It's been discussed for weeks: will Dak Prescott retain his starting job when Tony Romo gets healthy? We should finally have a definitive answer to that question with Romo listed as a full practice participant on Wednesday.
According to NFL.com's Ian Rapoport, it is no longer a medical decision as to whether Romo suits up, but a coaches decision. That means it's now in the hands of Dallas Cowboys' head coach Jason Garrett and their owner, Jerry Jones:
If #Cowboys QB Tony Romo gets thru the week with no setbacks, his rehab will be complete. Jerry Jones has said they'll go with the hot hand

— Ian Rapoport (@RapSheet) November 9, 2016
As far as the decision goes, the Cowboys' record speaks for itself at 7-1. You don't have to look at any other stat to know that Prescott has been incredibly successful in his first year. Of course, having a running back that does things like Ezekiel Elliott will make any quarterback's life easier.
As a proven veteran this is a tough situation for Romo to come back to, but if the team wants to win, they stick with Prescott. If that's the case, Romo would presumably slot in as the backup, supplanting Mark Sanchez. At age 36, Romo is no longer the starter, but a safety net for the Cowboys.
From a Cowboy fan's perspective, this has to be an ideal scenario. Your team is positioned to make a playoff run with your QB of the future under center. In the scenario that Prescott begins to struggle or goes down with an injury, Romo is waiting in the wings. You could count on one hand the amount of NFL teams who have as safe of a QB situation as the Cowboys.
So we're halfway through the season, and the Cowboys have lost just one game. They've had no Romo, Dez Bryant has played in only five games and a rookie running back is their best playmaker. If I told you these things before Week 1, would you believe me? I wouldn't believe me.
This article originally appeared on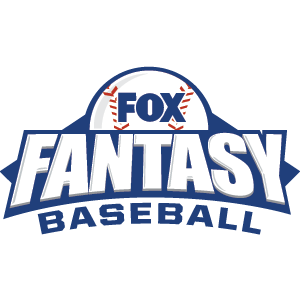 FOX Fantasy Baseball
Join or Create a Free League
Play Now!