Fantasy Basement: Week 10
The Fantasy Basement is a weekly piece that provides fantasy advice on lineup calls, sleepers, waiver-wire moves and rookie spotlights, along with the occasional ramble or two. Why "Fantasy Basement" you ask? There is a common belief that sports writers dwell in their childhood cellars, that the institution promotes arrested development. Um…why is that such a bad thing? Who wouldn't enjoy coming home to fresh-baked cookies and having their laundry done?…Anyway, enjoy!
"What could I get for Big Ben? A RB1? Can you give me some names. I don't think he will keep playing this well and I don't like having him on my roster with his past. Also, Adrian Peterson is available I think in my league. Do you think he'll play this year?"
Just so we're on the same page, you don't want Roethlisberger on your team because of his sordid history, which I totally understand…but then you ask if you should grab Peterson? (Head slamming on desk.)
Moral integrity aside, as well as Roethlisberger is playing, very few think he can maintain this elevated performance. At best, you're looking at a running back like Denard Robinson or Frank Gore. Regarding Peterson, I would be surprised if he plays again in 2014. The Vikings have seemingly put Peterson in their past, and they're playing just fine without him. If it's a deeper league or you have an open roster spot, sure, take the flyer, but don't bet on seeing Peterson anytime soon.
Joel Beall is a writer for FOXSports.com and WhatIfSports.com, and is the host of the Fast Break on FOX podcast. He lives with a Golden Tee machine and a jump shot that's broken. Reach Joel on Twitter @JoelMBeall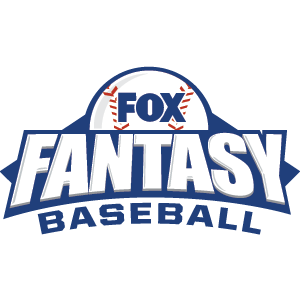 FOX Fantasy Baseball
Join or Create a Free League
Play Now!