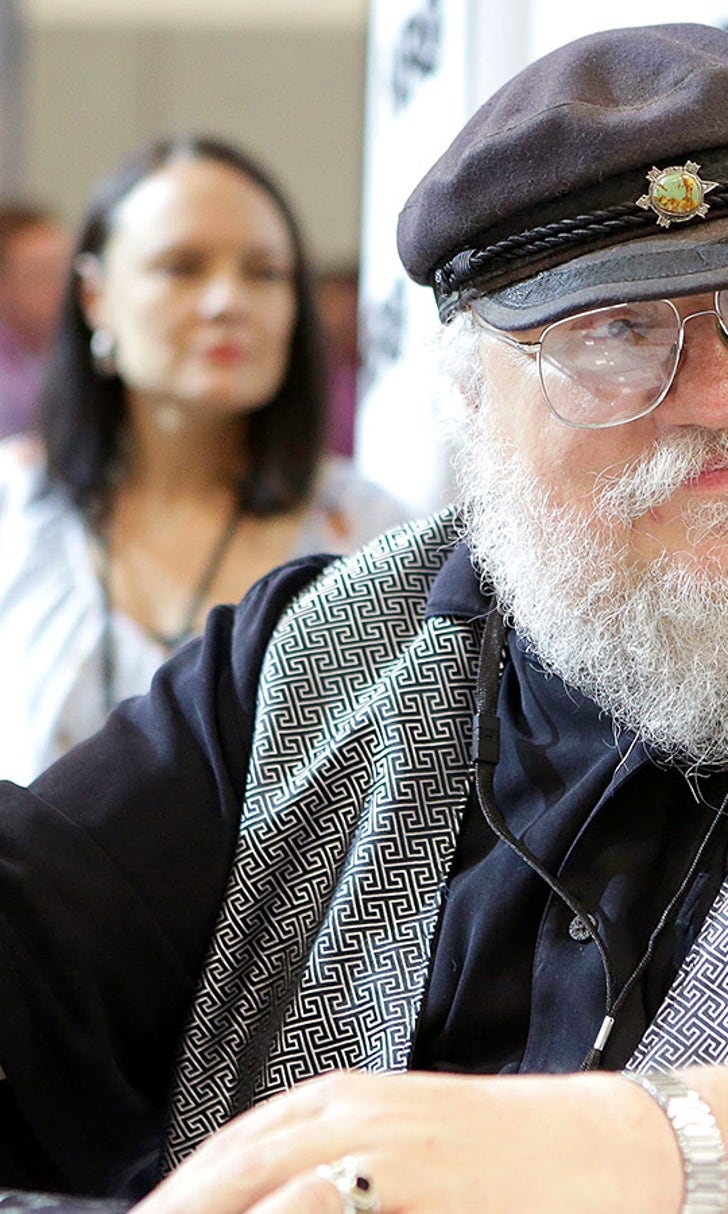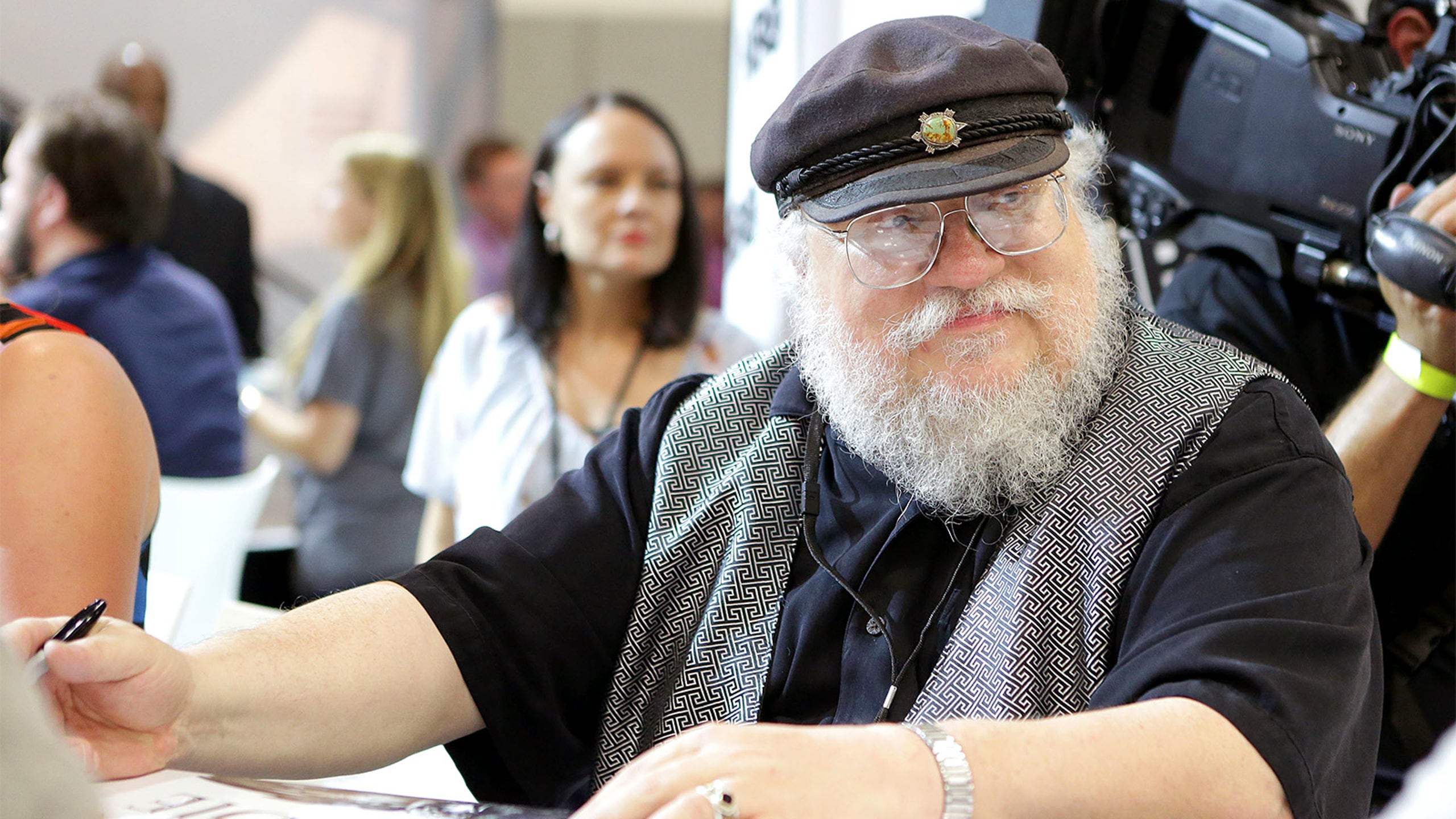 'Thrones' author Martin after Jets, Giants losses: 'Life is miserable and full of pain'
BY foxsports • November 17, 2015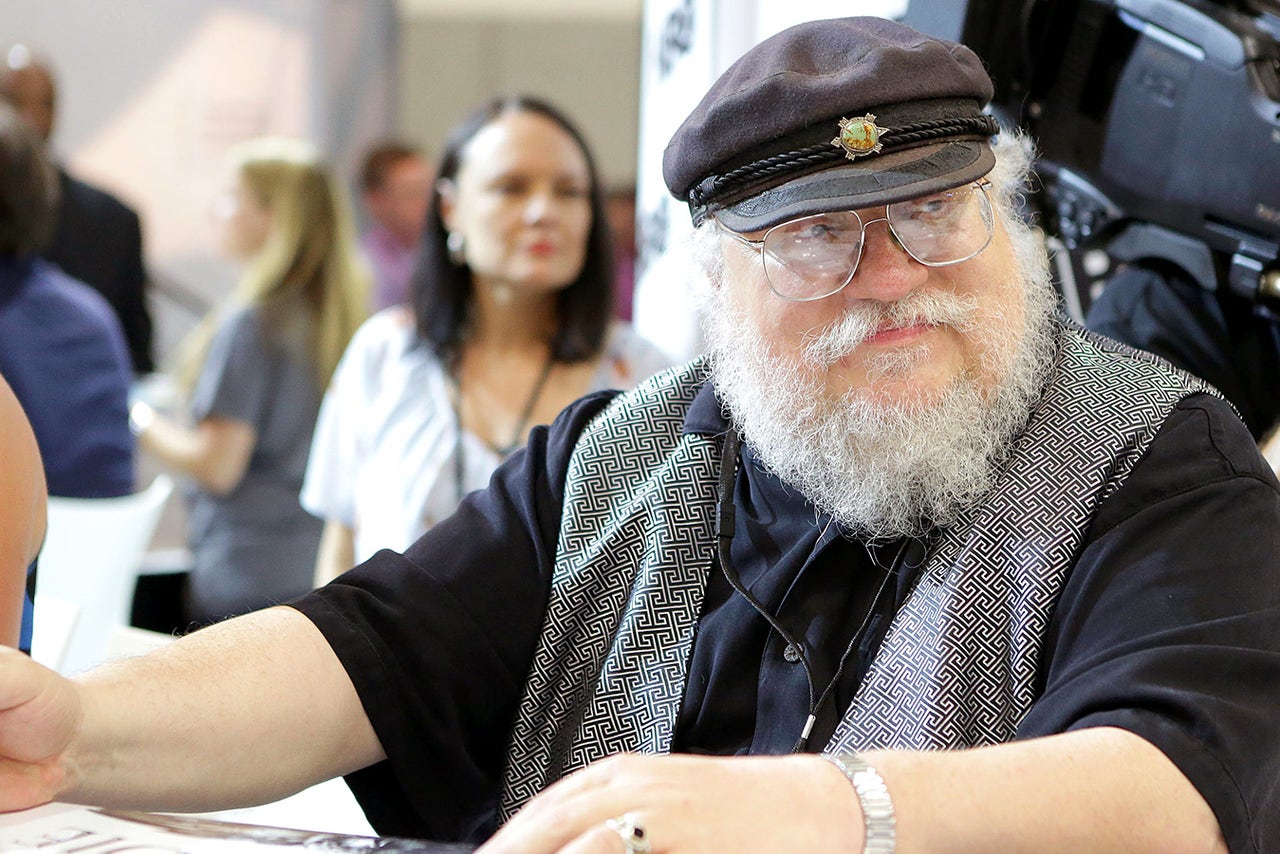 "Game of Thrones" author George R.R. Martin is a well-known fan of New York (City) football teams. Though after the heartbreaking losses this past weekend, he probably wishes he wasn't.
To kick off Week 10, his Jets fell to the Buffalo Bills 22-17 last Thursday, dropping New York's record to 5-4. The Jets had plenty of chances to win that game, which no doubt made the loss even tougher to swallow.
To make matters worse, the Giants had Tom Brady and the New England Patriots on the ropes late in the game Sunday, but a dropped touchdown and interception ultimately doomed New York to a 27-26 loss. Once again, Martin was left with an agonizing defeat to accept — this time at the hands of "Evil Little Bill" Belichick.
After the gut-wrenching Red Wedding weekend of New York football, Martin took to his blog to pour his heart out.
Here's part of what he wrote:
A loss for the Jets, a loss for the Giants. But not just any losses. BAD losses. The kind that really hurt. My guys should have won both games.

The victories were right there for the taking. So close I could taste them. But no, instead I had to choke down bitter defeats. What's worse, both teams lost the games in THE SAME WAY, with truly inexplicable play-calling when the game was on the line. Deep inside the opponents' territory, the goal line just a few feet ahead, the clock running down... all the Jets needed to do, all the G-Men needed to do, was RUN RUN RUN the ball, wind down the clock, make the opponent burn his final timeouts, then kick the winning field goal or score the winning touchdown.

Instead both the Jets and Giants chose to pass, pass, pass. Incompletions stopped the clock. The Jets did not manage to score at all, the Giants settled for a FG and a lead but left too much time for Tom Brady.

I guess they couldn't hear me screaming at my TV set.

Life is miserable and full of pain.
"Life is miserable and full of pain."
It will be interesting to see who Martin roots for when the Giants and Jets square off in three weeks. Sure, he visited Jets training camp a few months back, but Martin created a "GoT" character based on former Giants QB Phil Simms.
---
---