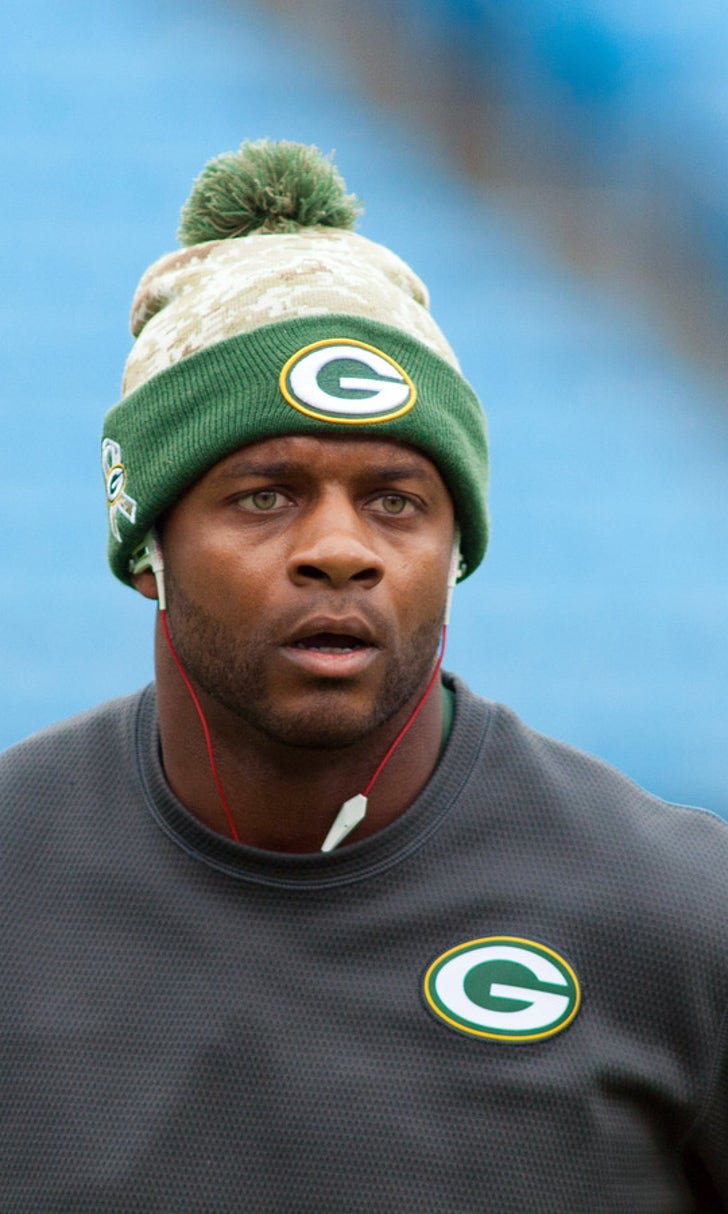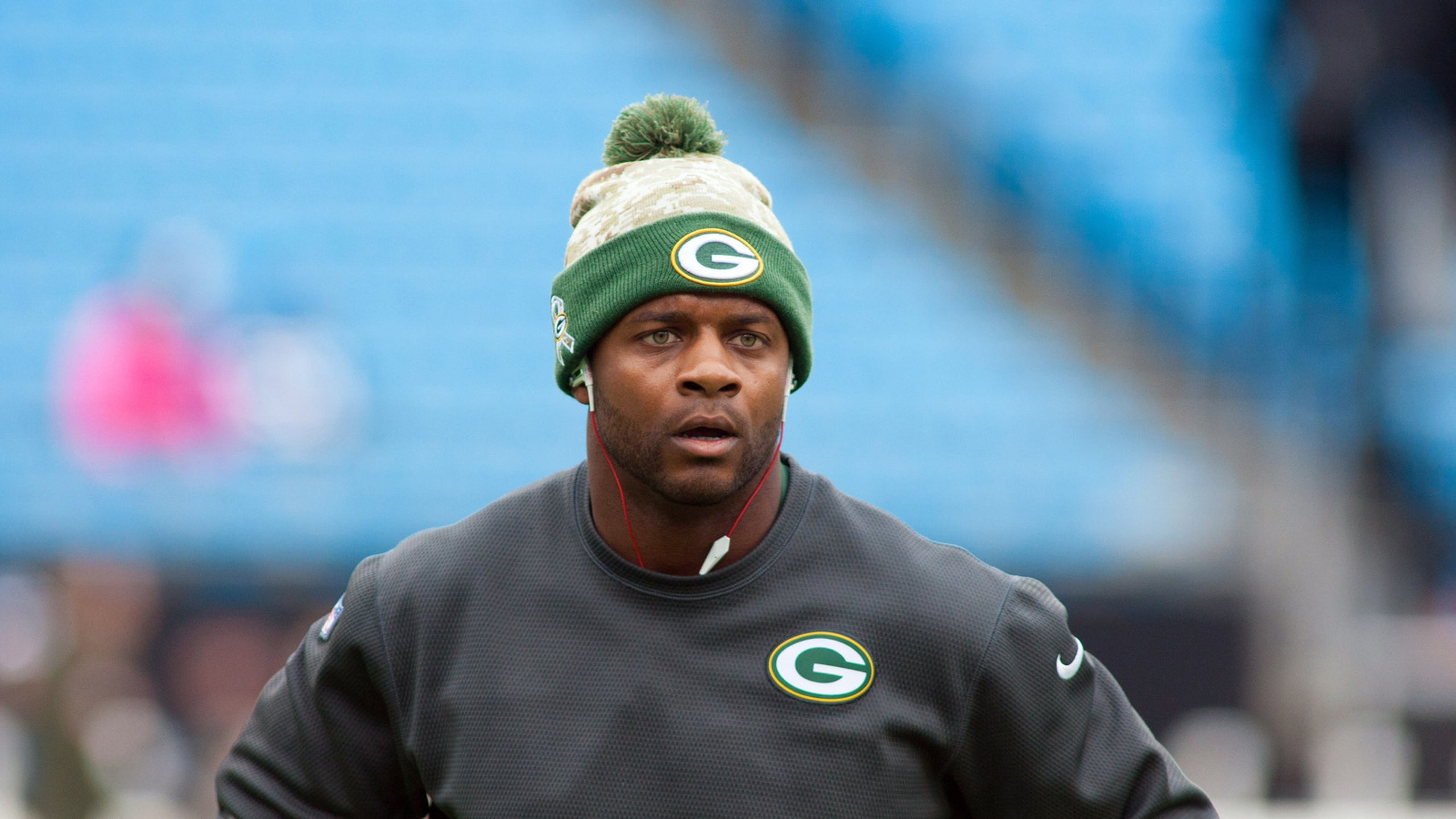 Randall Cobb: Packers putting too much pressure on themselves
BY foxsports • November 18, 2015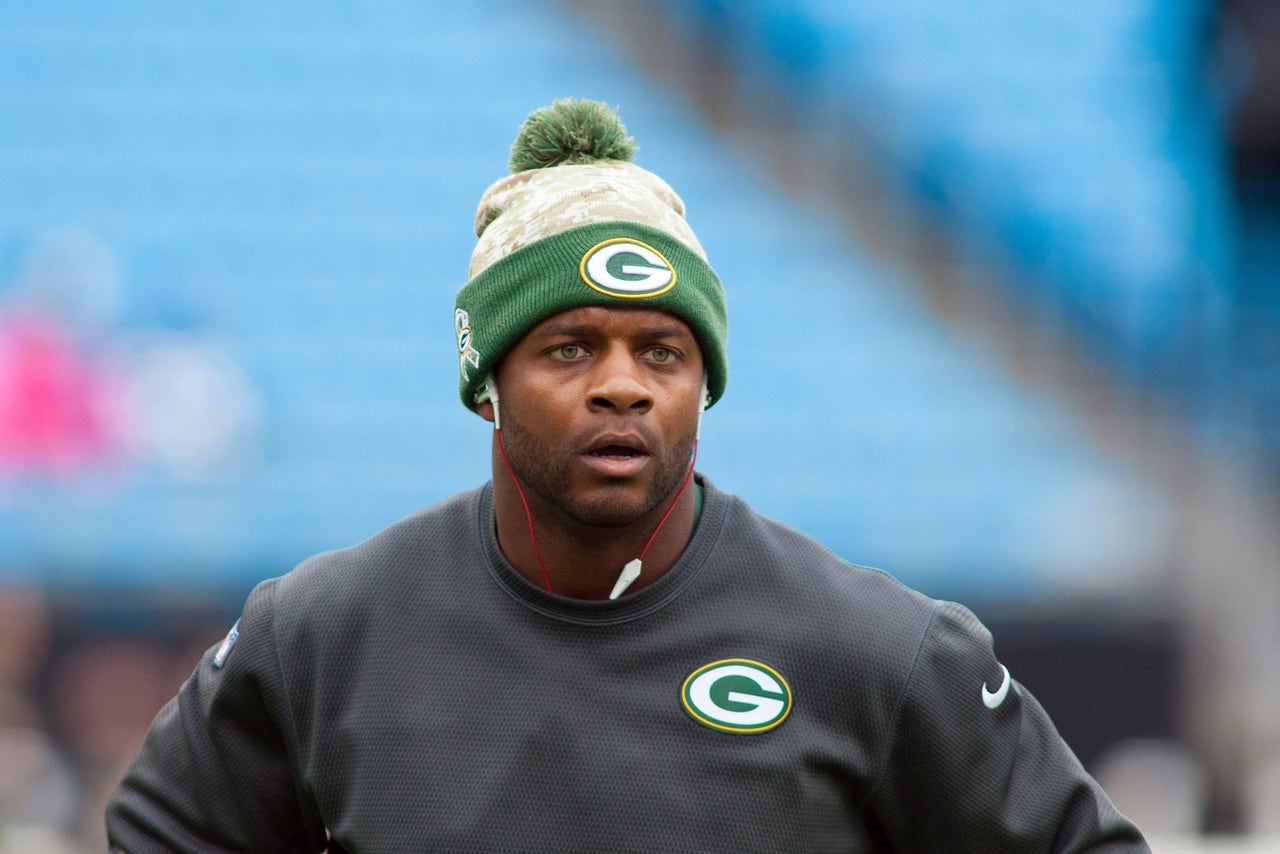 The Green Bay Packers are stuck in three-game losing streak, and wide receiver Randall Cobb believes the offense is trying to do too much to shake the slump.
According to Brett Christopherson of the Gannett Wisconsin Media, Cobb said the Packers need to settle down and just play.
We've all looked ourselves in the mirror and asked what we needed to do more. I think we're kind of putting more pressure on ourselves than we need to instead of just going out there and playing ball. The game hasn't changed. We just need to settle in and play ball.
After starting 6-0, Green Bay suffered a scoreboard-beatdown at the hands of the Denver Broncos, who held reigning MVP Aaron Rodgers to a career-worst 77 yards. The Carolina Panthers then jumped out to a 27-3 lead before finishing off a 39-27 victory.
But those losses were to then-undefeated teams. While the Packers should've been more competitive in those contests, the Broncos and Panthers have outstanding defenses. That doesn't describe the Detroit Lions.
Green Bay managed just 206 yards and three points during the first 50 minutes of the NFC North tilt. Rodgers and Co. responded with 166 yards, 13 points and a chance at a game-winning field goal, but that type of production was nonexistent after the first drive until the fourth quarter.
This season, the offensive line has had trouble handling pressure, the running game isn't doing much and the receivers have dropped numerous easy catches. Jordy Nelson's absence isn't helping, either.
However, unless the Packers lose three consecutive games, the panic button doesn't need to be pressed. Assertions that Green Bay is collapsing and will miss the playoffs are ridiculous.
But there are concerns on the offensive side of the ball, because Rodgers and Co. typically atone for the Packers' defensive shortcomings. If Cobb is right, though, Green Bay simply needs to calm down and play.
More from Sportsnaut:
---
---