Mike Tomlin's stern response to Antonio Brown's Facebook blunder: 'It was selfish of him'
BY Cameron DaSilva • January 18, 2017
There's been a bit of a damper put on the Pittsburgh Steelers' trip to the AFC title game due to star receiver Antonio Brown's carelessness in the locker room after last weekend's win. He posted a live video of coach Mike Tomlin's postgame speech, in which he called the Patriots an expletive.



Brown's blunder has been the biggest story line of the week, and it's forced Mike Tomlin to address the unfortunate situation head on. When he did so Tuesday, he didn't hold back.

"It was foolish of him to do that. It was selfish of him to do that, and it was inconsiderate of him to do that," Tomlin said of Brown. "Not only is it a violation of our policy, but it's a violation of league policy – both of which he knows."
"We will punish him. We won't punish us," Tomlin added, saying they'll do so internally. "He's gotta grow from this. He works extremely hard. He's extremely talented, but things get minimized."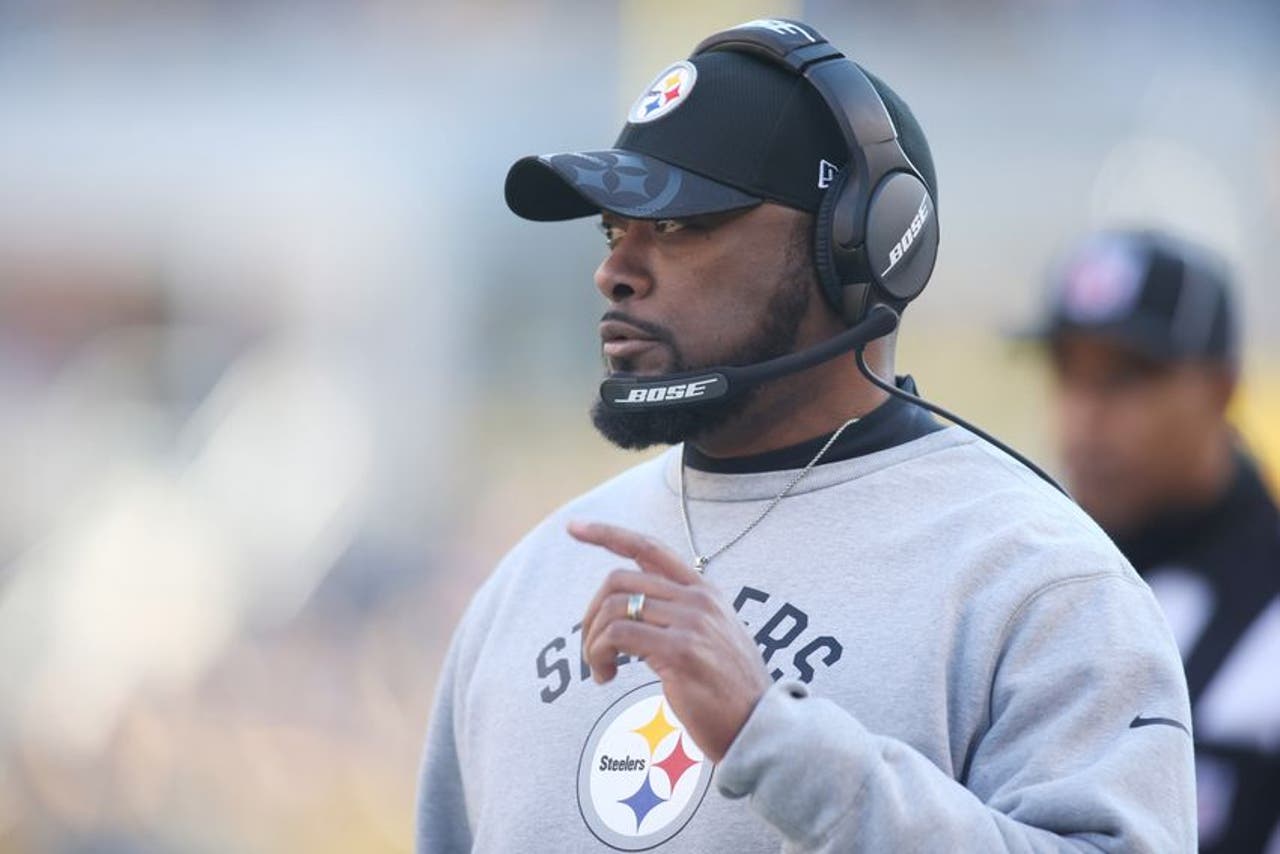 Tomlin came down hard on Brown by saying it's actions like this that often lead to players bouncing from team to team.

"That's often why you see great players move from team to team," Tomlin said. "Don't want that to happen to Antonio Brown."
"The language on the video is regrettable, by me and by others," Tomlin said. "That's why we go to great lengths to preserve certain moments and interactions between us. As a parent, as a member of the community I take that very seriously. I issue an apology in that regard."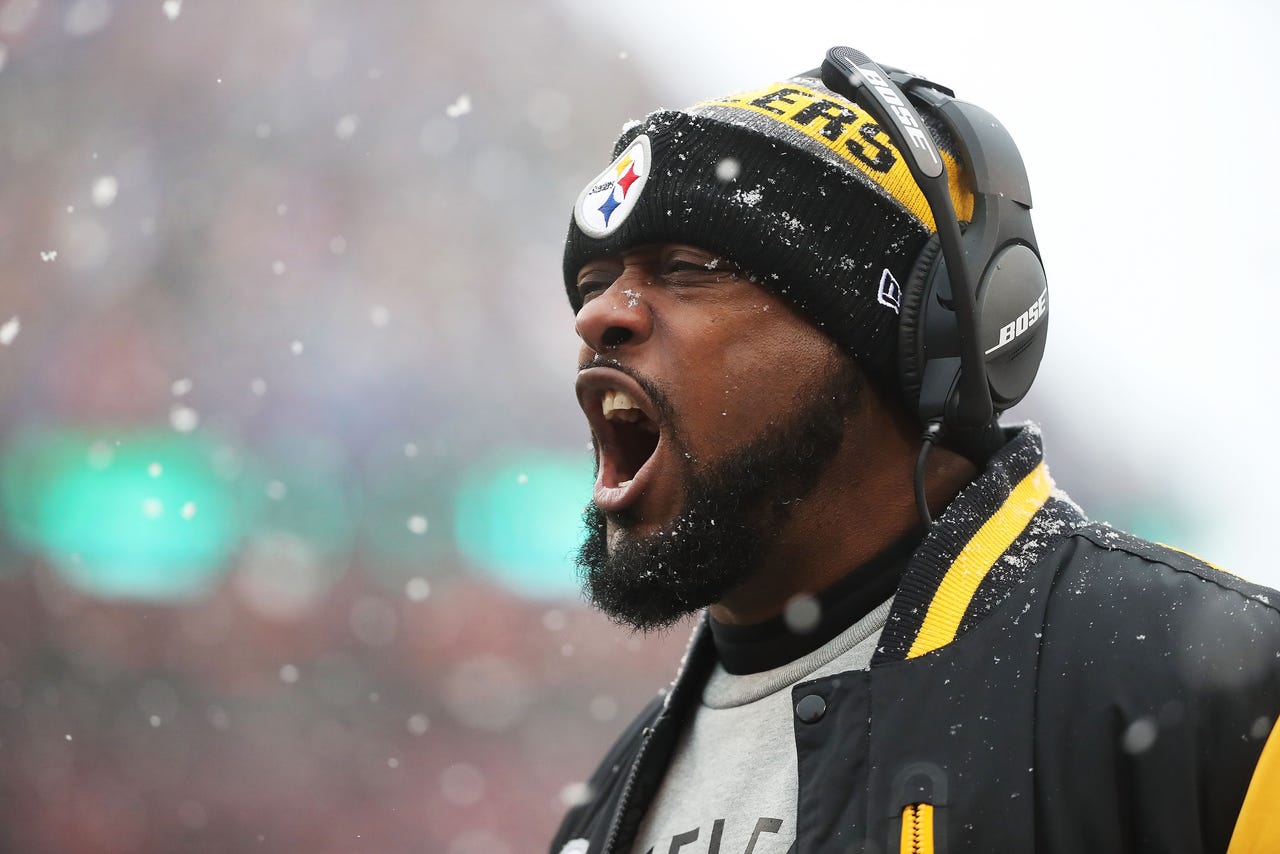 Tomlin wasn't the only one to weigh in on Brown's ill-advised decision. Quarterback Ben Rothlisberger shared his thoughts on the situation, too, echoing the same sentiments as Tomlin.

"It's an unfortunate situation that we've got to deal with right now," Roethlisberger said on The Cook and Poni Show. "That's a sacred place where things are said and hugs and tears, and it's kind of a special place. So a little disappointed with AB for that … Coach talks and then I talk, and you just don't want everyone to know what's going on in there with the family. And also, I wish AB would have been listening to Coach and myself instead of being on the other side of the locker room filming."
---
---