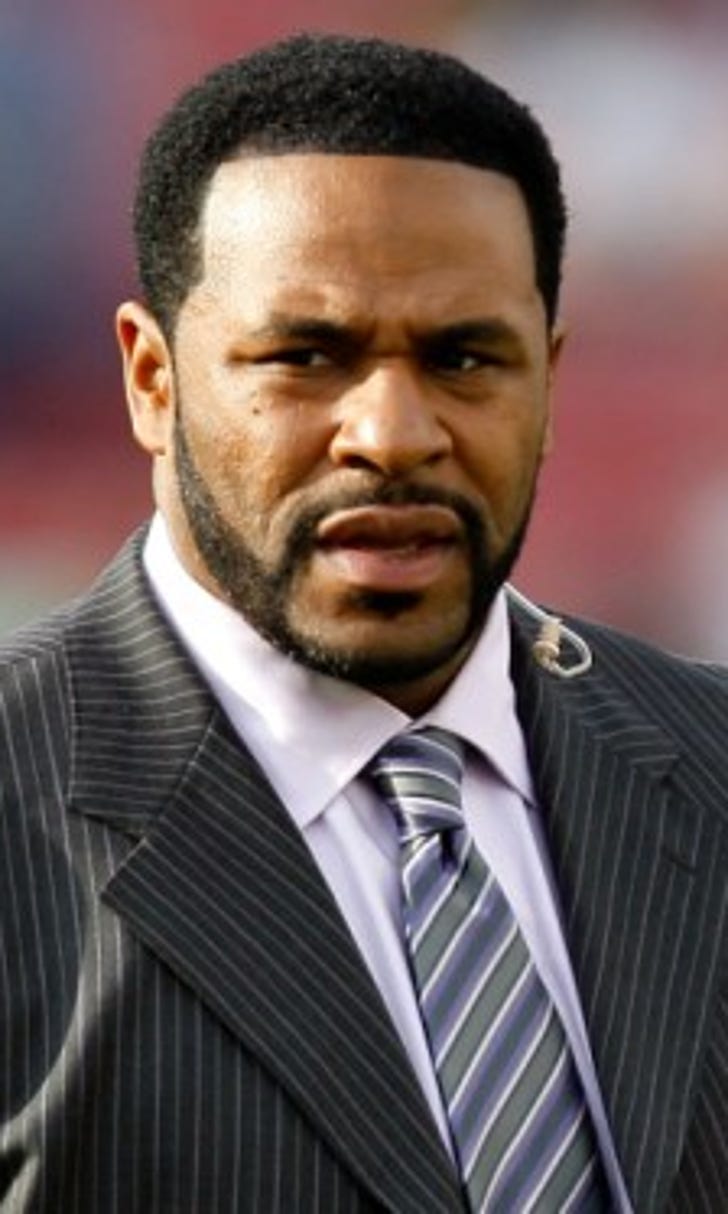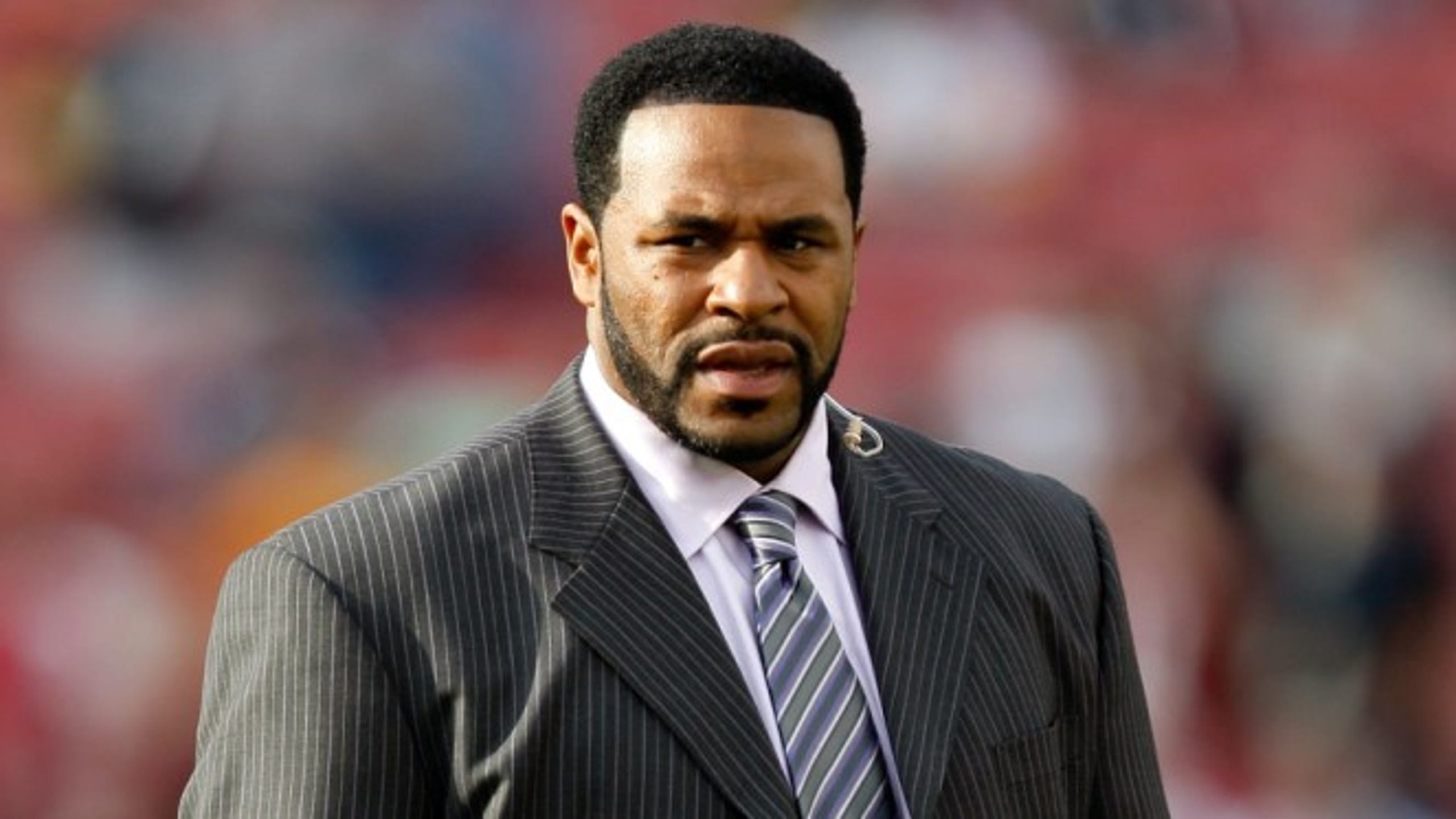 Jerome Bettis says he shot at people, sold crack growing up in Detroit
BY foxsports • July 24, 2015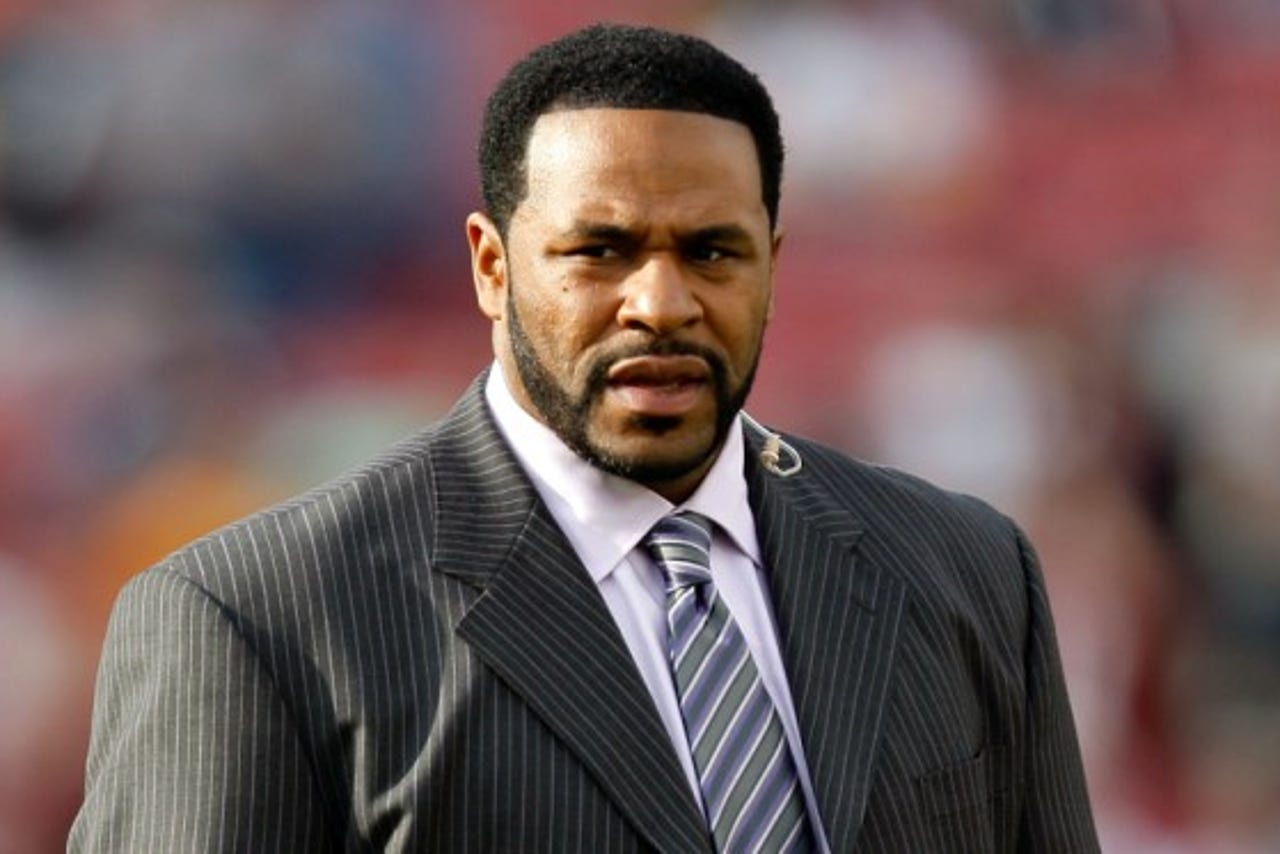 Jerome Bettis says bowling a perfect game is his biggest sports accomplishment, but overcoming his tough upbringing to become a Hall of Fame running back is certainly one of his best achievements in life. 
Bettis said that dealing drugs was the only option for him and his brother to have money in inner city Detroit in an interview with sports talk show host Graham Bensinger. 
"The mindset was, 'We're in the hood. Mom and dad, they're working their butts off. There's no money around. We need to make some money.' So we said, 'You know what? Let's give it a shot.' And it was one of those moments that you regret, but at the moment, that was the only thing that was really available to us."
Living in a rough neighborhood also had its dangers. Asked if he was ever involved in any gun violence, Bettis responded that he had shot at someone. 
"Yeah. That was part of growing up in our environment, in our neighborhood. That wasn't out of the realm of normal. When you go back, it's nothing that I ever wanted to glorify, because I know in retrospect that it was awful. Here you are in a position to take someone's life, and that's never a good thing. And so as I look back on it now, I always see the wrongs that are in it and never want to bring light to it in that respect: that it was a good thing. It was the worst thing that I could've ever done. It was a bad decision, but it was the decision that I made and that I lived with at that moment."
Bettis, who will be inducted into the Hall of Fame next month and has won a Super Bowl, still believes that nothing tops his perfect game at the bowling alley.
That was I think my biggest sports accomplishment. Even winning the Super Bowl does not compare to a 300 game, because you have to be perfect. You have to be literally perfect in order to have a 300 game. It's rare. There's players that have never done it and it's a difficult feat, especially when you're not competitive regularly. If that's all you do, then yeah you may have a couple 300 games. But because that's not all I was doing at the time, it was really significant for me."
---
---