Ditka: NFL Scouting Combine is 'a ridiculous meat market'
BY foxsports • January 28, 2016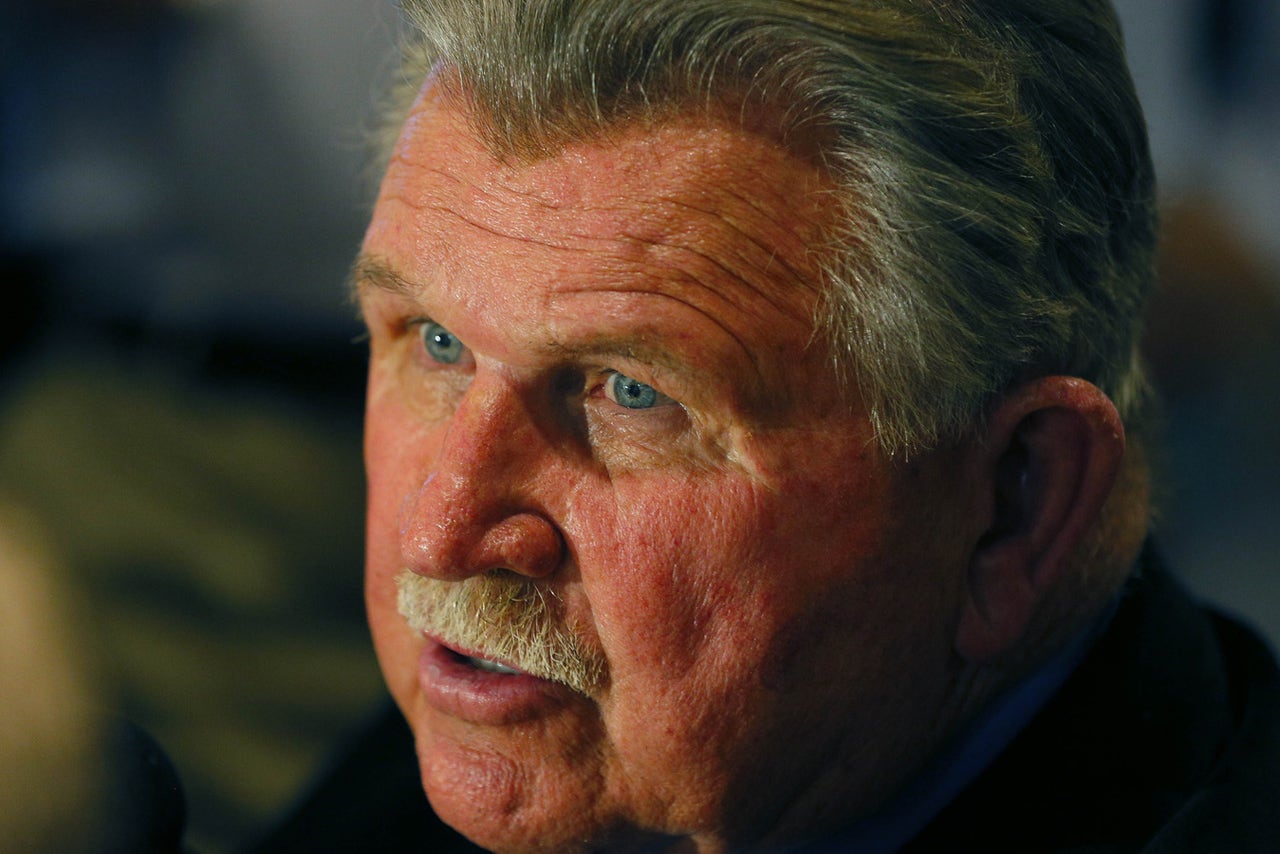 Hall of Fame player and head coach Mike Ditka thinks scouting practices have gone a bit too far. While reminiscing about the 1985 Chicago Bears team in a joint piece with Rick Telander of the Chicago Sun-Times, he slammed all the tests and measurements that take place at the NFL Scouting Combine.
Ditka pointed to two of the best defenders on the '85 Bears team -- linebacker Mike Singletary and tackle Steve McMichael -- as players who would have been overlooked or criticized at the combine.
Via USA TODAY:
See, that brings up stuff like the NFL combine, which, thank God, we didn't have back then because neither of those guys would have impressed anybody at a ridiculous meat market like that. Singletary was short and wore glasses. How do you think the computers would have handled that? Those combines are unadulterated bull[bleep]. You lift weights, jump around, run 40s, take IQ tests. You think that can tell you who's going to be a great football player? How many times do they hand you pencils on the field?
Singletary was a second-round draft pick who played for the Bears from 1981-1992; McMichael was a third-rounder (selected by the New England Patriots in 1980) who was with the team from 1981-1993. They combined to make 12 Pro Bowls and won Super Bowl XX together. Singletary was inducted into the Hall of Fame in 1998.
At the combine, NFL scouts test draft prospects in the 40-yard dash, bench press, vertical jump, broad jump, three-cone drill and shuttle run. They also conduct interviews with the athletes and ask them to participate in drills that are specific to their position.
The '85 Bears are widely cited as one of the best teams in NFL history. Ditka built that squad without what he believes to be frivolous figures from the combine.
---
---