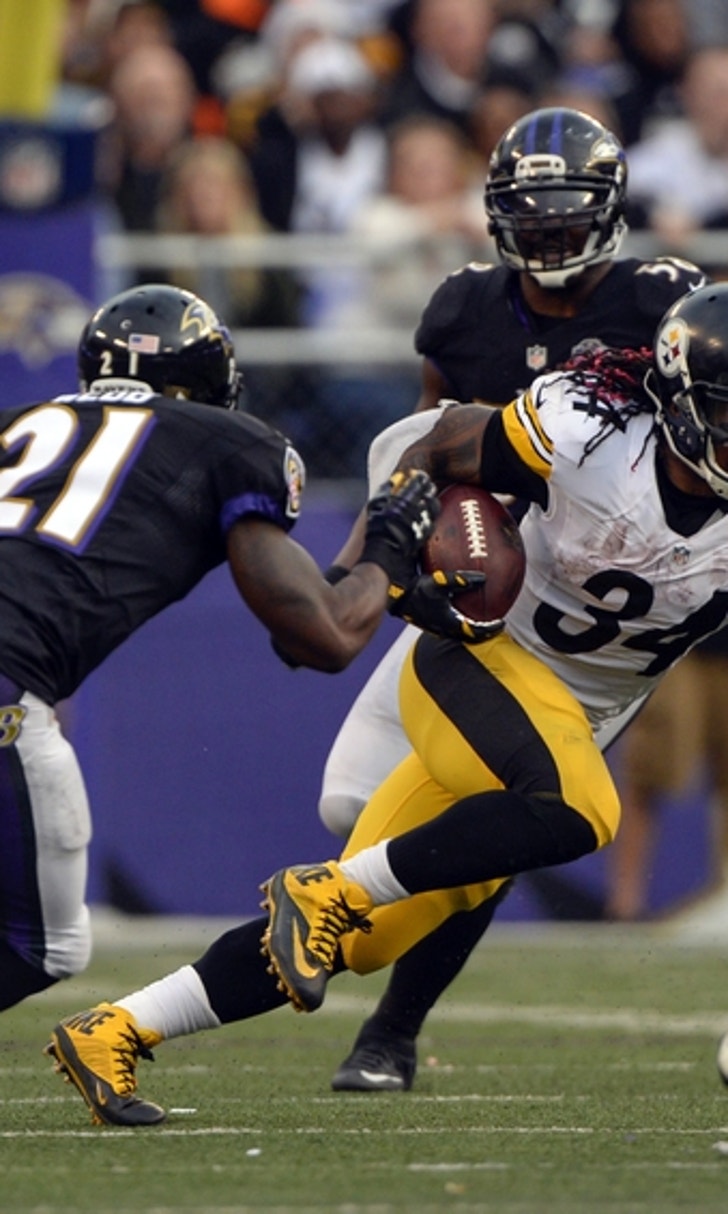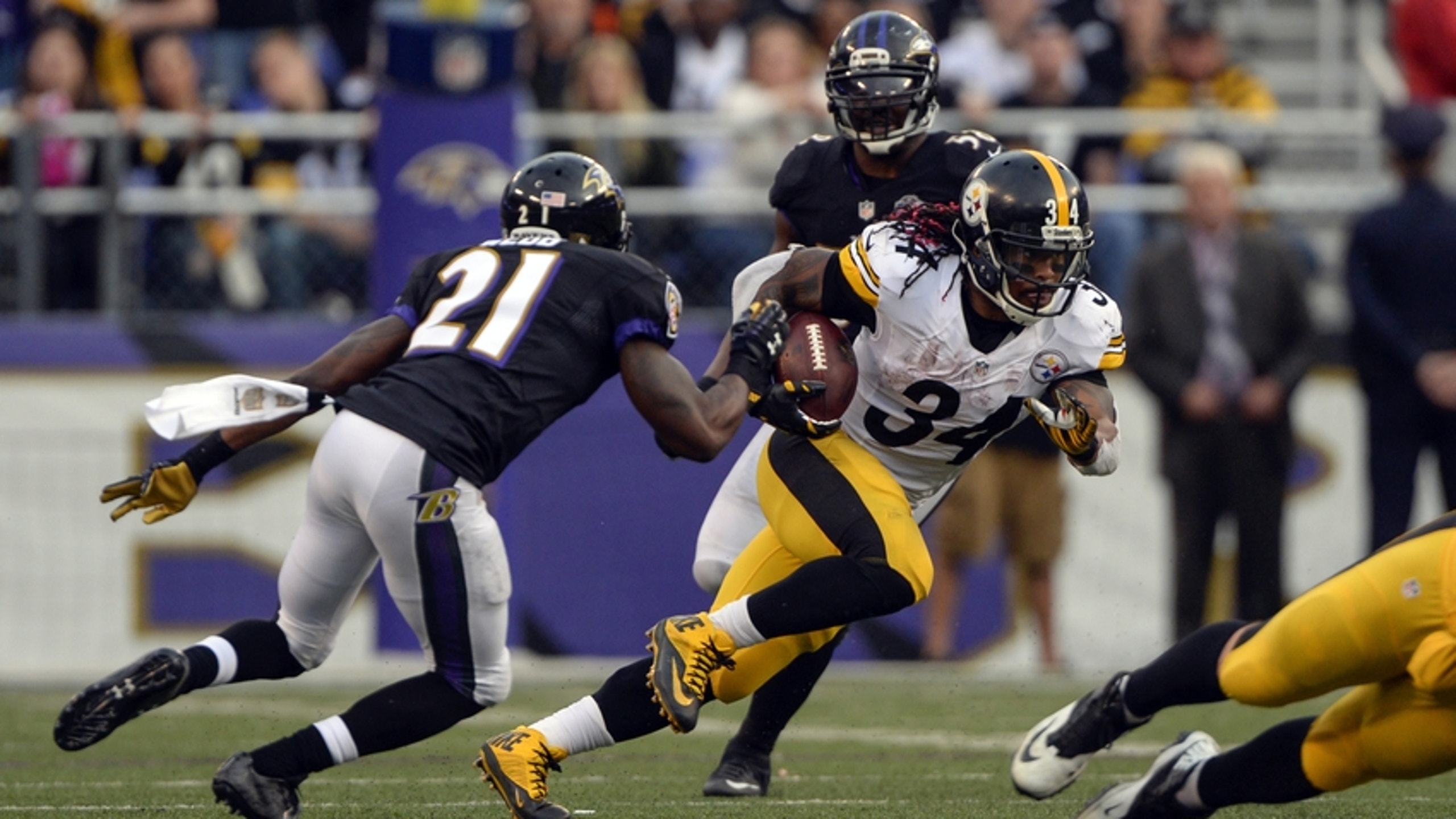 Ben Roethlisberger throws sweet 20-yard TD (Video)
BY Fansided and Phillip Barnard/Fansided • December 25, 2016
The Pittsburgh Steelers are playing the Baltimore Ravens at Heinz Field on Christmas Day.
The Christmas Day edition of the NFL schedule is underway on Sunday, as the Pittsburgh Steelers are hosting the Baltimore Ravens at Heinz Field. And opening up the scoring is Ben Roethlisberger, who finds Xavier Grimble for a 20-yard touchdown pass.
Pittsburgh had the ball 1st and 10 from the Baltimore 20 yard line, when Big Ben fired a shot directly over the mdidle and into the waiting arms of Grimble. He was dragged down into the end zone, giving the Steelers an early lead. The play game with just over seven minute to go in the first quarter.
The score capped off a nine-play, 87-yard drive that took 5:17 off the clock. They forced Baltimore to punt on their opening possession, giving the Steelers a chance to strike first. Roethlisberger connected on several short passes, before finding Grimble for the score.
The game is very crucial to the AFC North, as the Steelers entered the game in first place, but just a single game ahead of the visiting Ravens. However Baltimore is on the outside looking in on the Wild Card situation, so a victory in Pittsburgh would at least grant a tie for the lead and force a very interesting Week 17 finale in Cincinnati next week.
Pittsburgh was a mild 5½-point favorite over the visiting Ravens, and a win today would clinch the AFC North. The weather is cold at Heinz Field, with a temperature of 38 degrees. Thankfully, they don't have to deal with the snow that you would be accustomed to seeing this time of year in that part of the country.
More from FanSided
This article originally appeared on
---
---