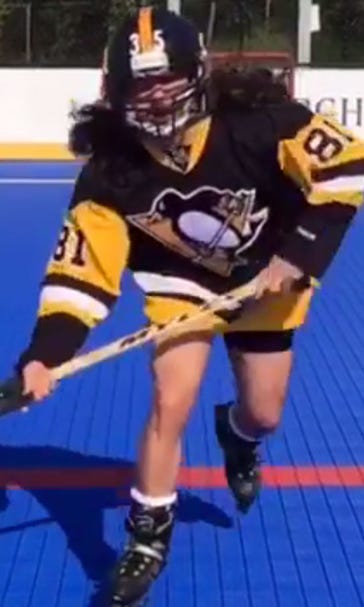 A Pittsburgh Steelers player is making Stanley Cup hype videos for the Penguins
June 6, 2016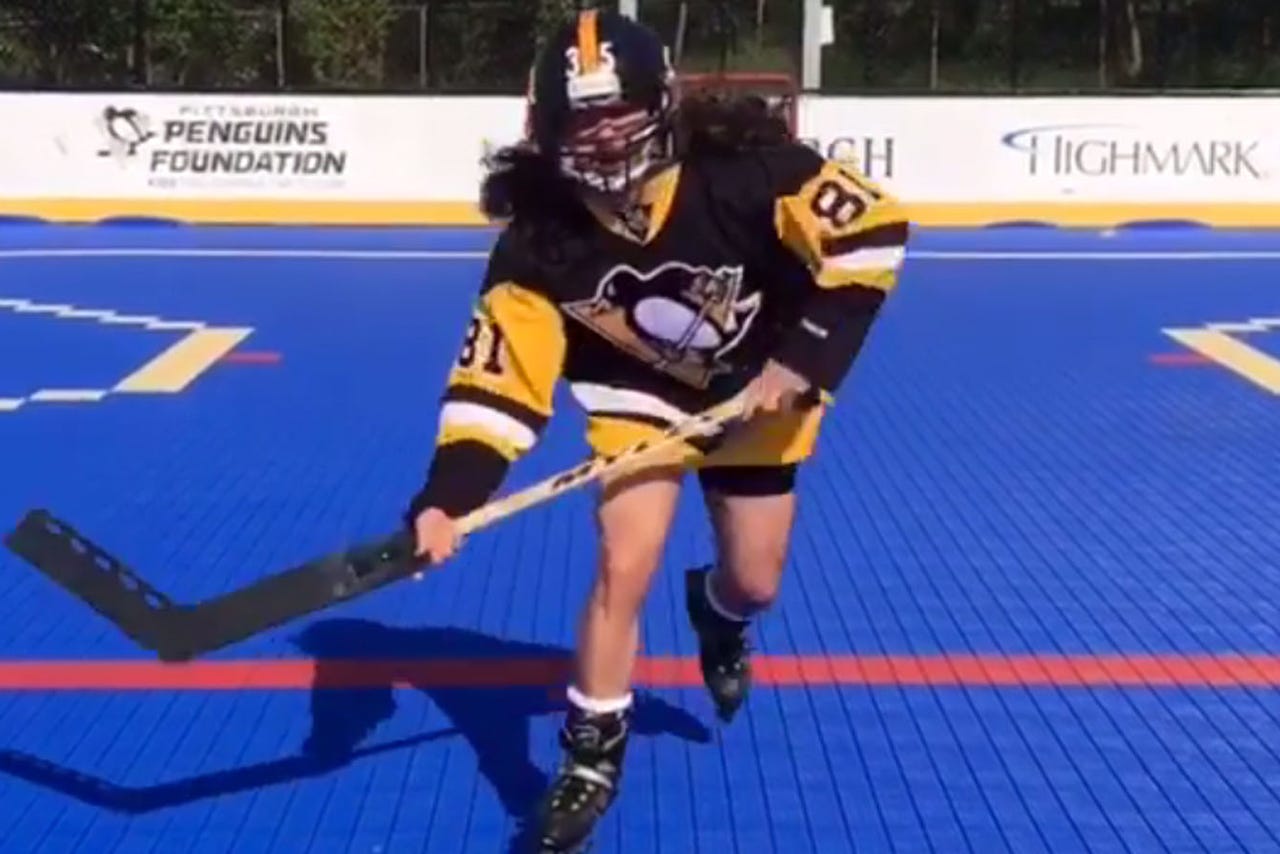 Pittsburgh Steelers safety Ross Ventrone has plenty of spare time on his hands given that it's the NFL offseason, but the 29-year-old Pittsburgh native found a fantastic way to keep himself occupied. Ventrone has been hard at work creating hilarious pump-up videos for the Pittsburgh Penguins during their quest for the Stanley Cup.
Ventrone's short films debuted on his Instagram account ahead of Game 7 of the Eastern Conference Finals. Ventrone showed that while he might be a passionate hockey fan, there is a reason he is making videos and not starring on the ice.
After the Penguins won Game 7, it was clear Ventrone had to continue with the motivational movies, so he took his pump-up film skills to the next level by hitting the city streets for the Stanley Cup Finals.
You have to wonder what it would have been like to be strolling through the city only to see an NFL safety skating through the streets in just a Phil Kessel jersey, shorts and goalie pads.
Ventrone enlisted the help of some friends to create his third video, as he returned to the outdoor roller hockey rink and even took a stab at the Flying V of "Mighty Ducks" fame.
This movie-making habit is not a new hobby for Ventrone. The safety also made some motivational shorts for his alma mater, Villanova, during their championship run in the Final Four earlier this spring.
Perhaps Ventrone will follow up his NFL days with a career in Hollywood.
---
---