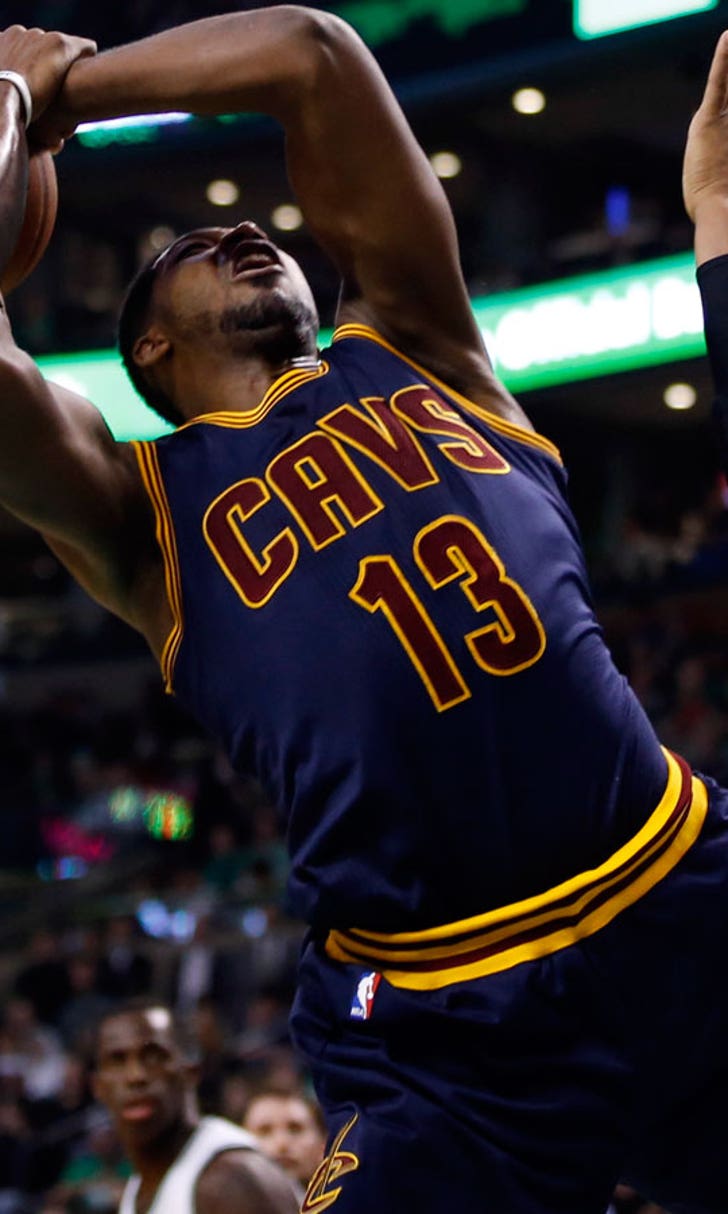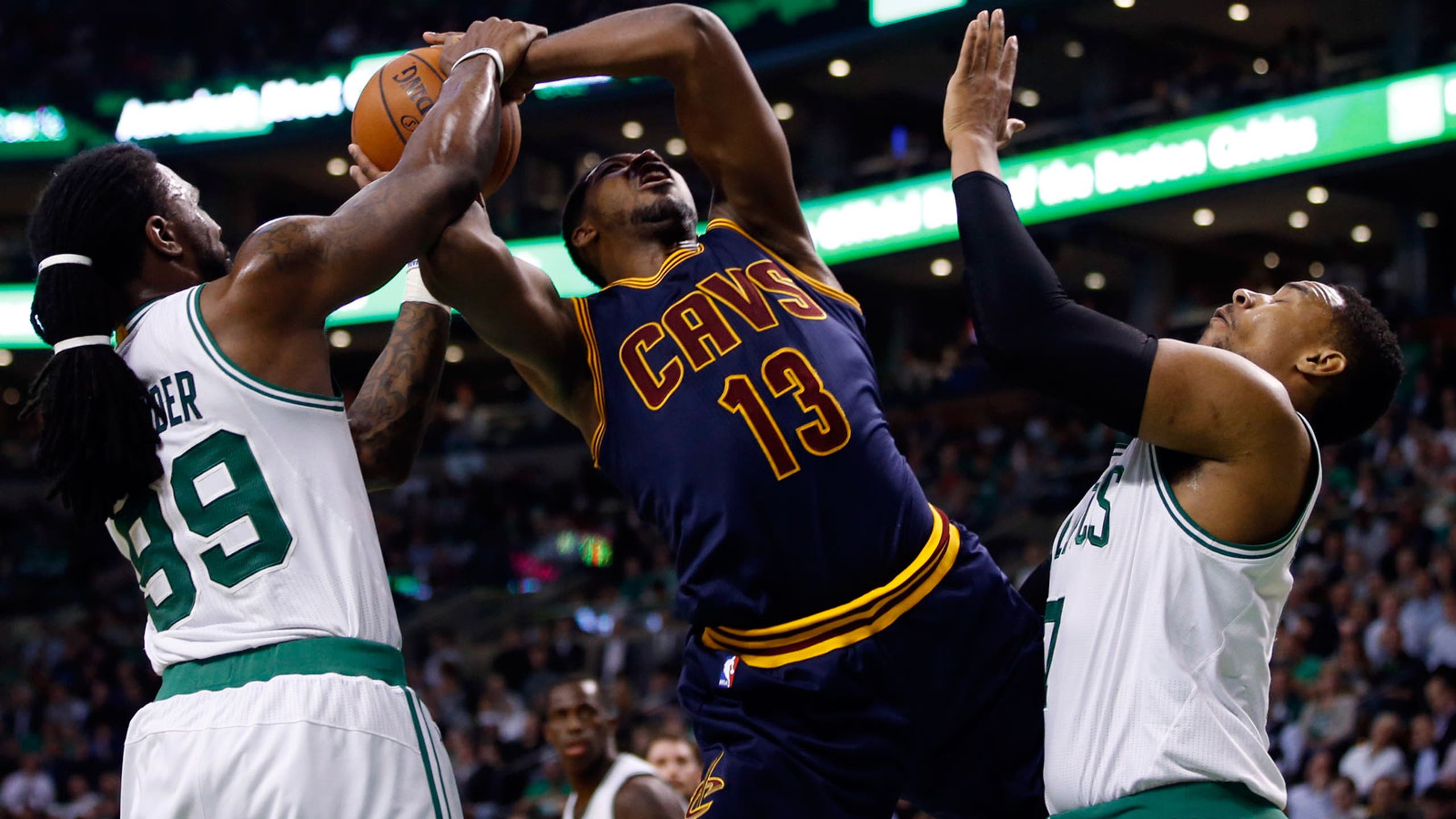 Why the Boston Celtics won free agency this summer
BY foxsports • July 30, 2015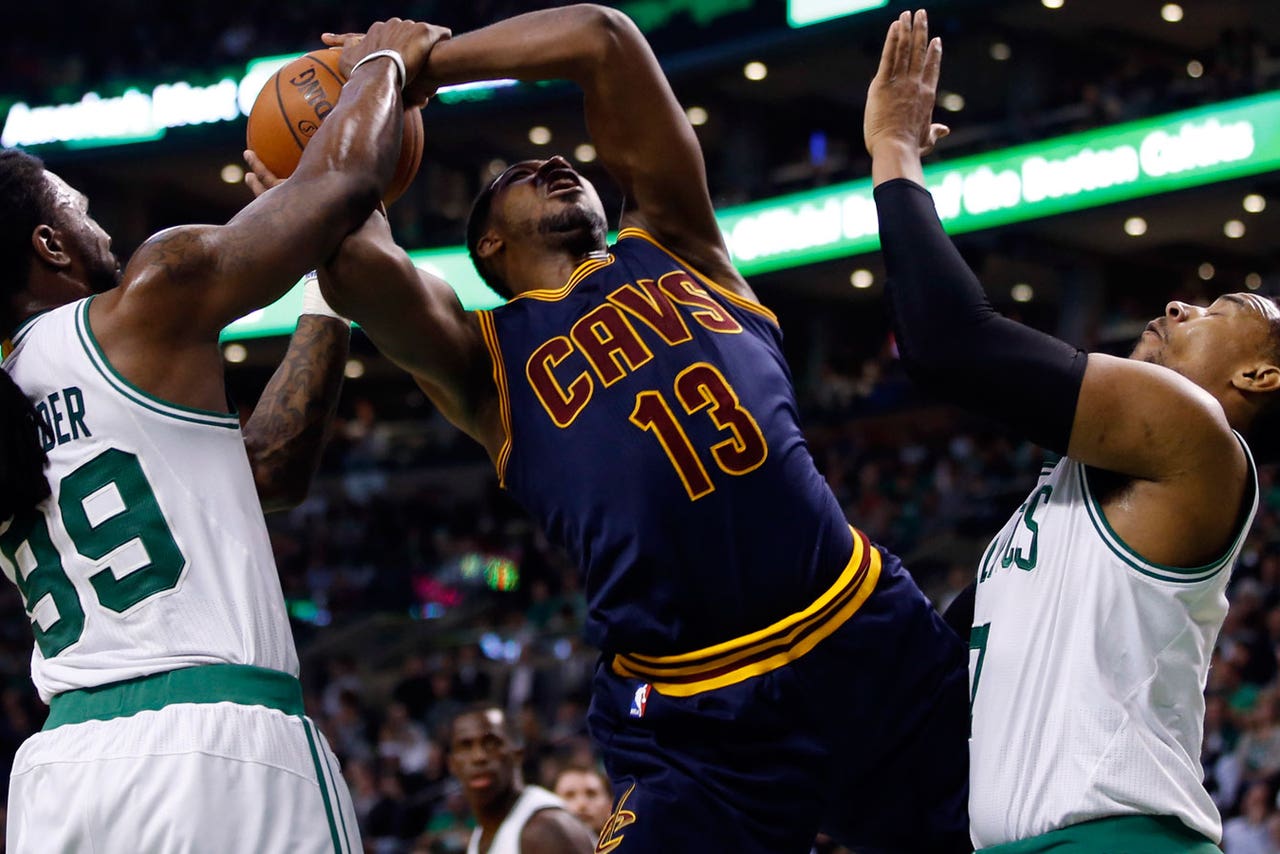 The Boston Celtics didn't land a star free agent this summer, but they still did an incredible job improving their team. 
They acquired talent at a low cost, and didn't waste cap space by splurging on an overpay. The result of their patience is a roster filled with tradable contracts. Here's a look at why all their moves were smart, including Jae Crowder's contract, which should be a real bargain:
"Although Crowder rarely dazzles with big box score numbers, he's a tenacious wing defender who often finds ways to contribute on offense without using up possessions. For example, he had one of the lowest turnover rates among all NBA wings last season. He's just the sort of player that coaches love -- Brad Stevens gave him a huge role in the Celts' first-round playoff matchup with the Cavs in April -- and his +2 Predictive RPM reflects Crowder's undeniable 'no-numbers' impact. In fact, it suggests he may be worth nearly double his salary over the life of his new contract."
It may not feel like it, but the Celtics are ahead of schedule in their rebuild. They'll be competitive next season and are in position to make a huge jump the following year. 
They didn't sign LaMarcus Aldridge or DeAndre Jordan, but Boston also didn't kill its shot to grab that franchise piece in the near future.
(h/t: ESPN)
---
---