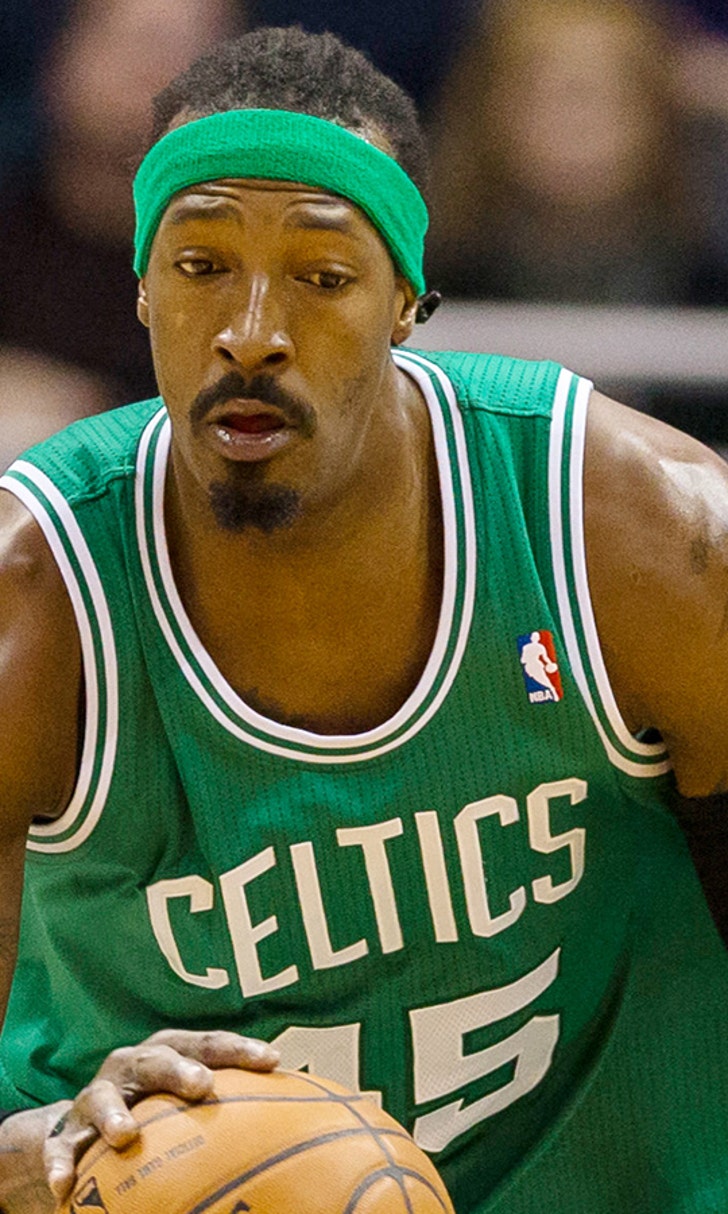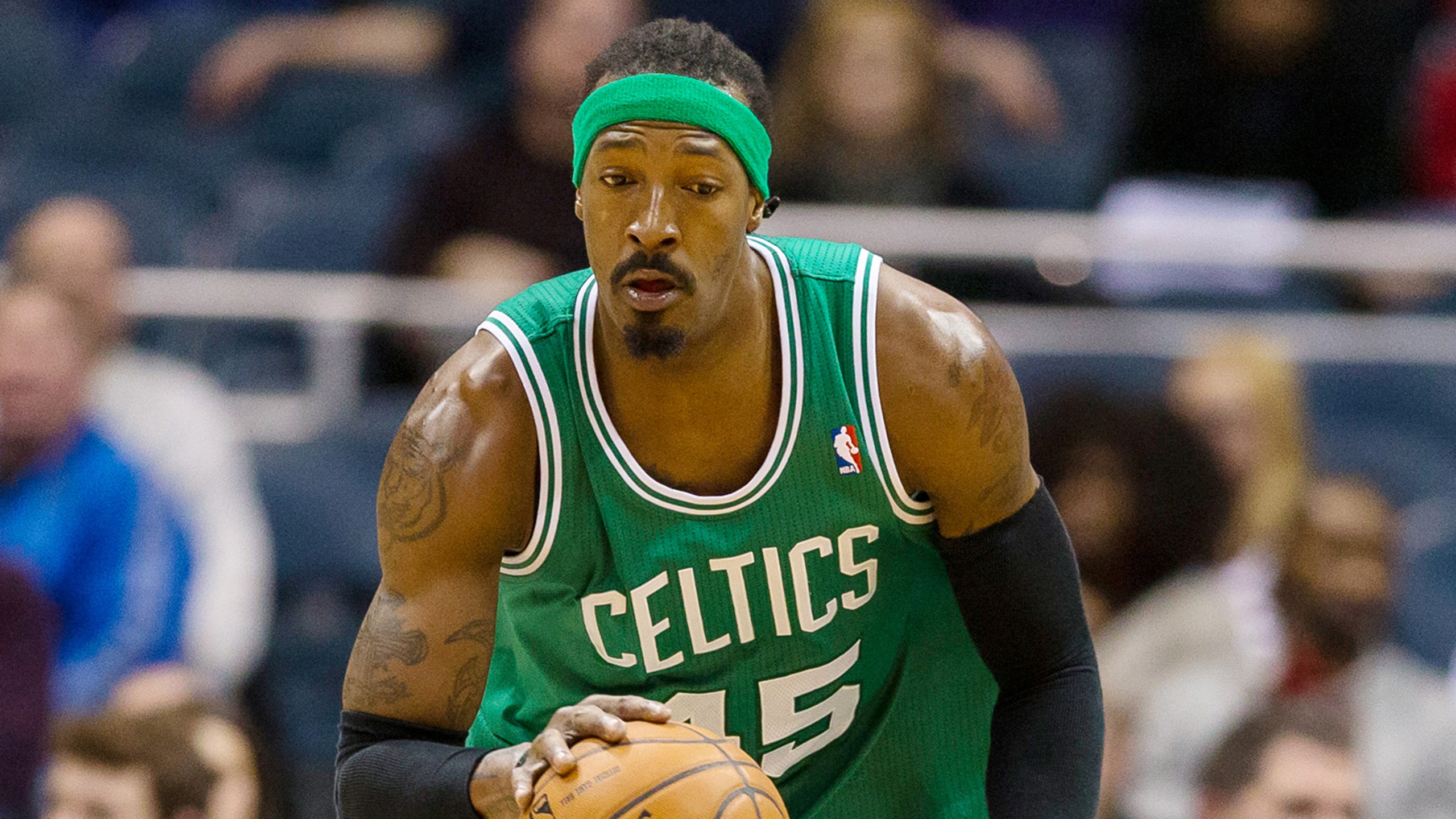 Which Celtics might be traded this summer?
BY foxsports • June 16, 2015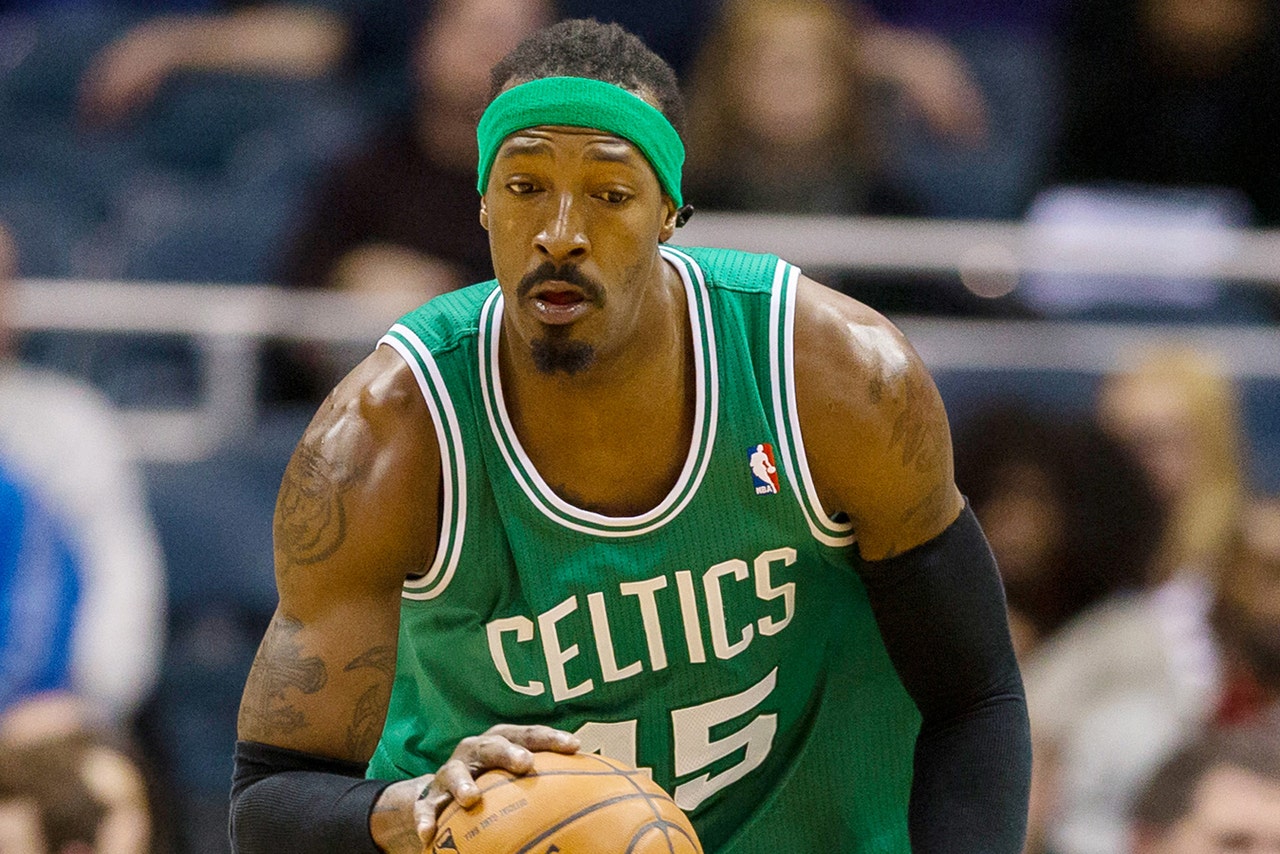 Most rumors associated with the Boston Celtics surround the team acquiring talent; bringing in players who can help make them even better than they were last season, whether via the draft or free agency.
But there's also the chance Boston makes a trade this summer, and ships a familiar face out to another team. CBS Boston's Brian Robb took a look at a few players on last year's Celtics roster who could very well be dealt sooner than later, including veteran forward Gerald Wallace:
"The seasoned veteran's monster contract is finally coming to an end next year, as he will earn $10.1 million in 2015-16. That's potential valuable salary cap space for Boston to open up if they want to land a premier free agent this summer, but it's going to cost at least a first-round draft pick to dump Wallace on some team. We know how much Ainge values his picks, so moving one just to get rid of a player with a short contract remaining isn't exactly an ideal option.
Additionally, Wallace has been a good citizen for the past couple years in the locker room, as a helpful intermediary between Stevens and the younger roster. He's not worth the high price tag, but he has been a useful leader for the coaching staff...Bottom line: I wouldn't expect a deal unless Boston needs significant cap room quickly to land a big-name free agent."
Moving Wallace won't be easy, even though his contract expires next summer. He's a turnover machine who can't do much else with the ball in his hands. Defensively, he brings a little bit of value as an on-ball hound, but not on a consistent basis against the league's better scorers. 
Unfortunately, it looks like the Celtics will be stuck with his contract at least one more year.
(h/t: CBS Boston)
Photo Credit: Jeff Hanisch/USA TODAY Sports
---
---