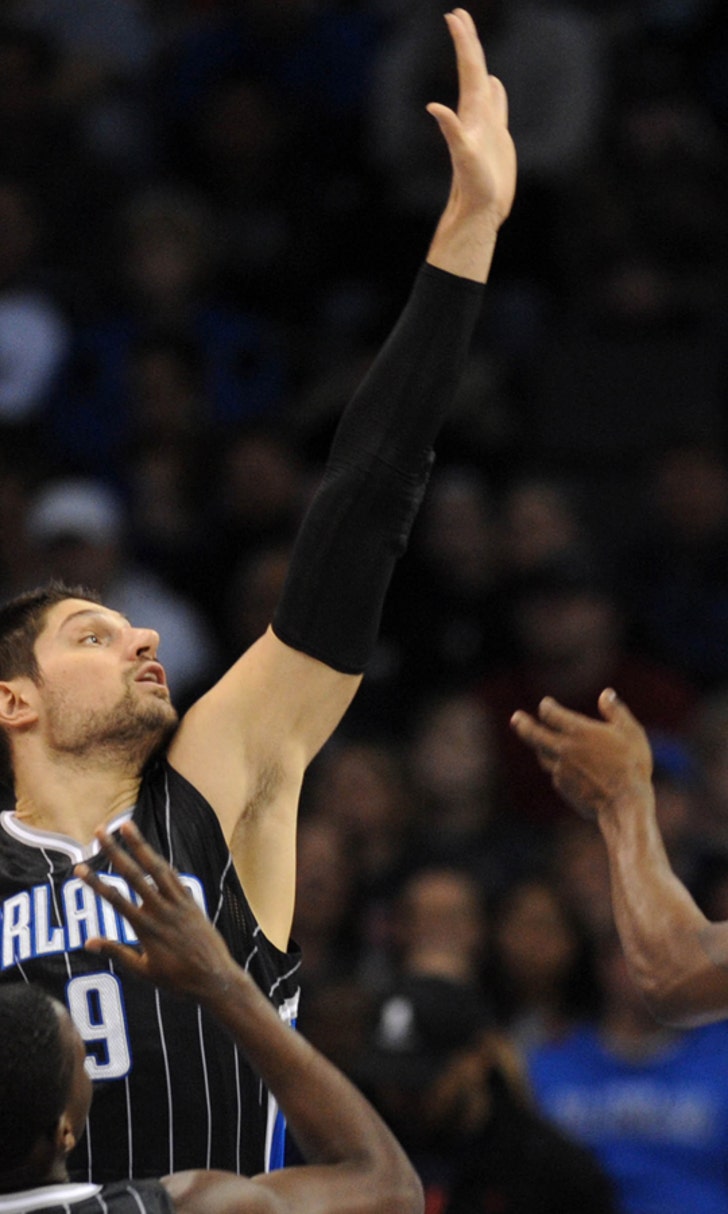 Thunder's Waiters denies report he wants to sign with Sixers in free agency
BY foxsports • November 16, 2015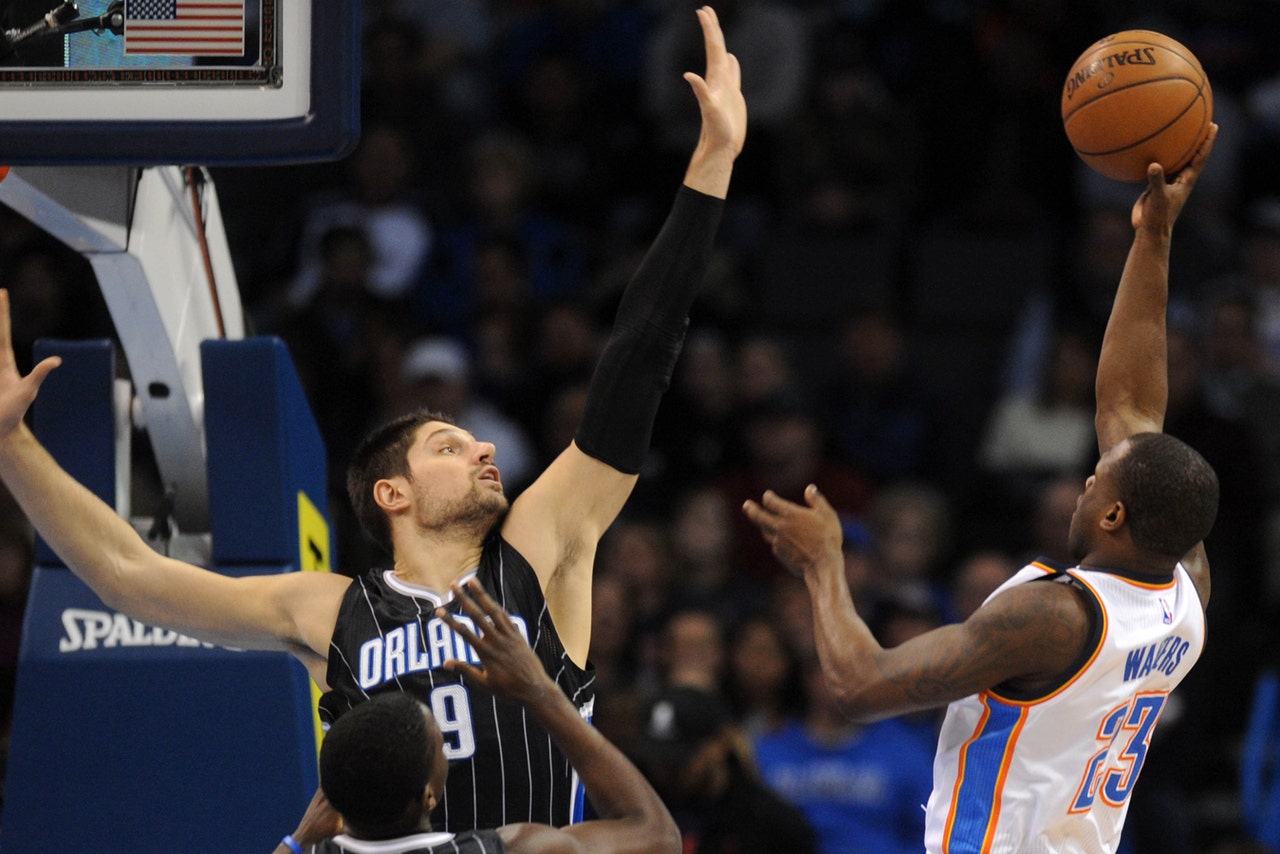 According to a sourced report by the Philadelphia Inquirer's Keith Pompey on Sunday, Oklahoma City Thunder would like to return home and play for the Philadelphia 76ers when he enters restricted free agency in July.
Except, according to Waiters, that report couldn't be further from the truth. The fourth-year guard quickly took to Twitter to deny the claim on Sunday:
The report quoted an anonymous source who is supposedly close to Waiters, saying:
In theory, the move makes some sense for Waiters, as the Sixers will have a boat-load of cap space, and could offer him more playing time than most teams -- seriously have you seen the Sixers' backcourt? 
Waiters will never be more than the third option on the Thunder, and it's unlikely he ever really reaches that stature. By joining another team, he could get more money and a bigger role -- stuff he seems to care about.
At the same time, the Sixers have been conservative with their offseason spending, and it's unlikely their first major free-agent transaction would be an inefficient player like Waiters -- the opposite of an analytics darling. 
Additionally, while Waiters is playing better than ever with the Thunder this season, there is likely a disconnect between his perceived self-value and his actual market value. Some team will pay Waiters, but he's best served in a structured bench role on a team with a strong locker room, and not as a star or leader of an up-and-coming team (i.e. his tenure in Cleveland).
Most of all, it's still November. Rumors are great and all, but it's way too early for such speculation. Let's wait until after the All-Star break at least.
(h/t CBS Sports)
I dnt need or want the attention I never been that guy... I'm not worrying about money I'm chasing a championship wit my bros... #thunderUP

— Dionwaiters3 (@dionwaiters3) November 15, 2015
"He wants to come home," said the source, noting that Waiters is from South Philly. "Plus, he knows that he could be the missing shooting guard they need. And he could possibility get a [very lucrative] contract with the Sixers."

"He really would like that, to come home," the source said. "He talked about getting a place downtown not too far from the arena so playing at home would be less of a distraction."
---
---