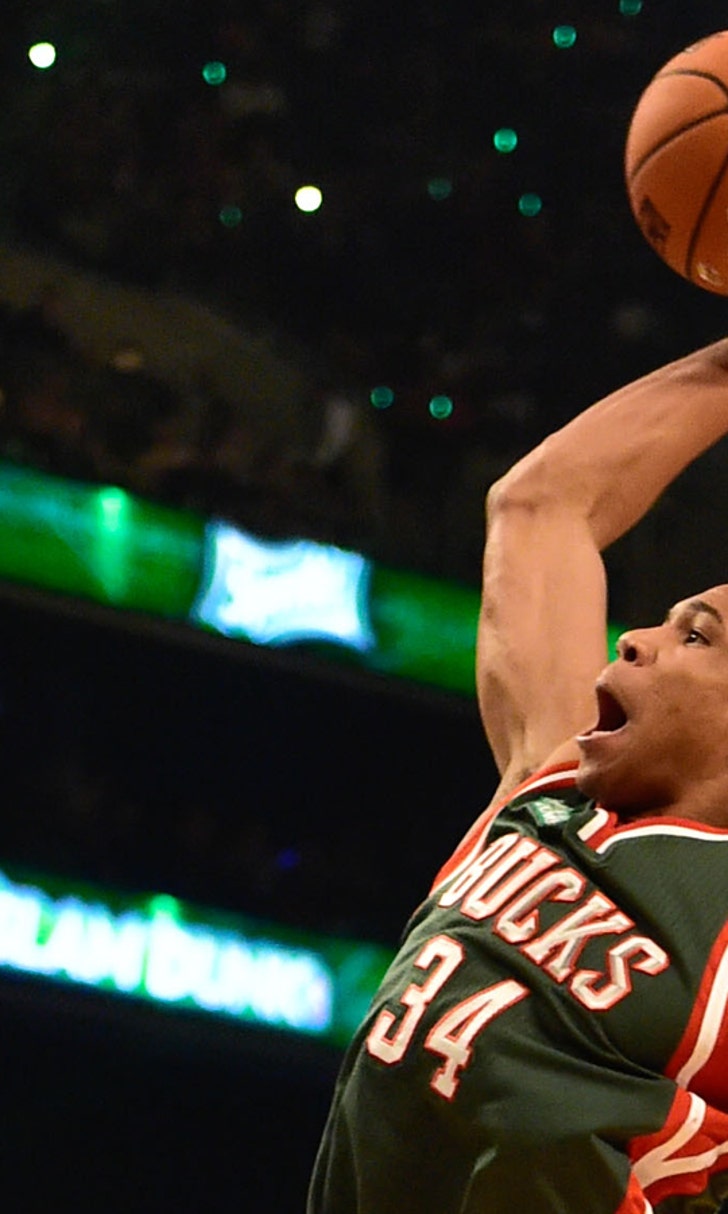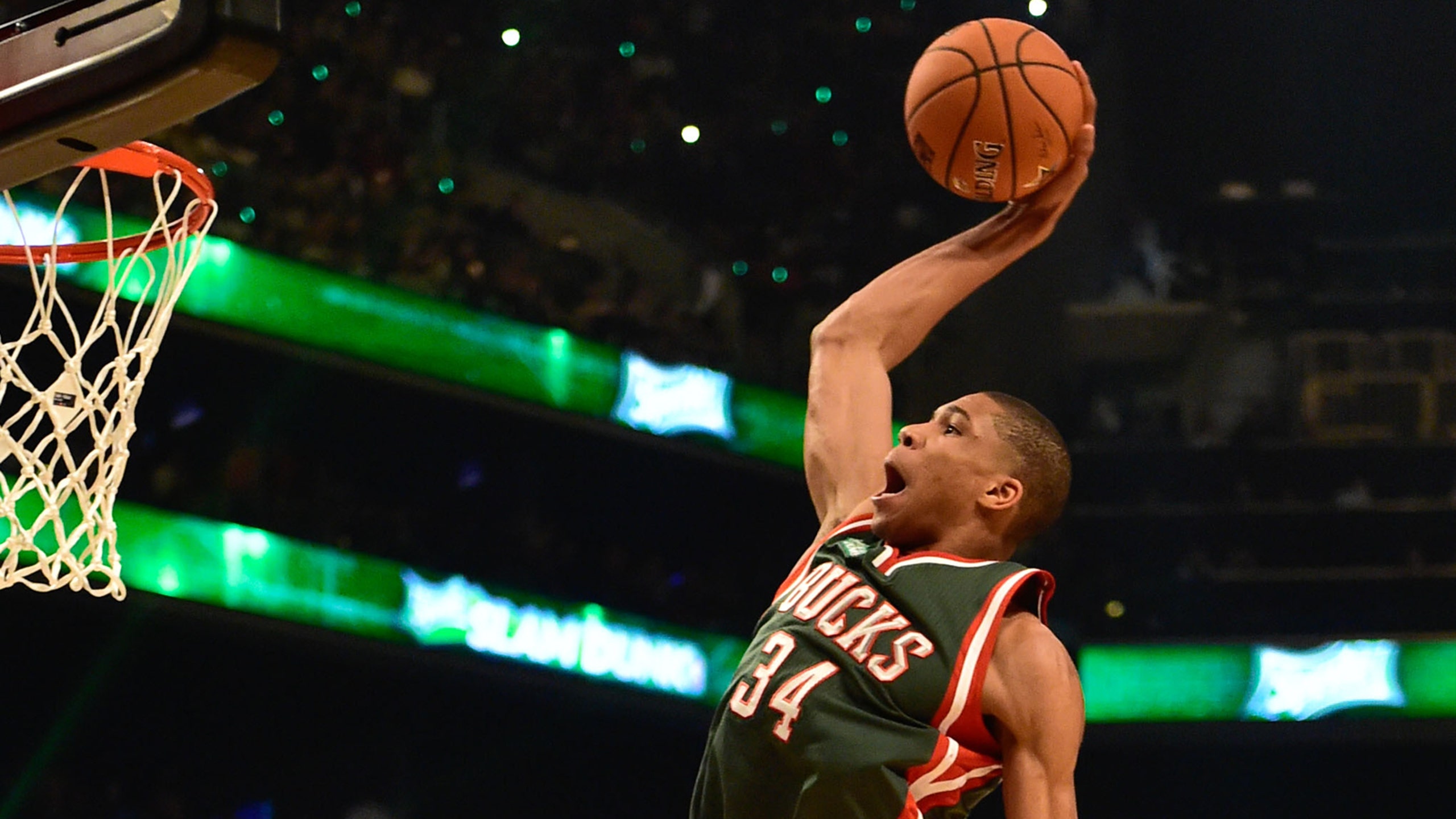 Report: Timberwolves 'nearly picked Giannis Antetokounmpo'
BY foxsports • November 17, 2015
The Timberwolves have so many young pieces, it's hard to keep track. Now, we've learned it's possible they could've had one more great one.
From ESPN's Zach Lowe, who wrote an expansive piece on the Timberwolves on Tuesday:
Antetokounmpo has, of course, become a budding star in Milwaukee, after the Bucks selected him with the 15th pick in the 2013 draft. The Wolves had the pick before and ended up taking Shabazz Muhammad who, in his defense, has become a valuable bench scorer in Minnesota.
Considering this is a team that has ended up with Andrew Wiggins and Karl-Anthony Towns since selecting Muhammad over Giannis, it's hard to argue things didn't go well, even if Antetokounmpo looks like he'll be one of the best young players from this draft. But this is still a nice little piece of trivia for you Giannis fans out there.
They nearly picked Giannis Antetokounmpo over Muhammad before settling on Muhammad as the clock was ticking in the draft room, per several sources.
---
---