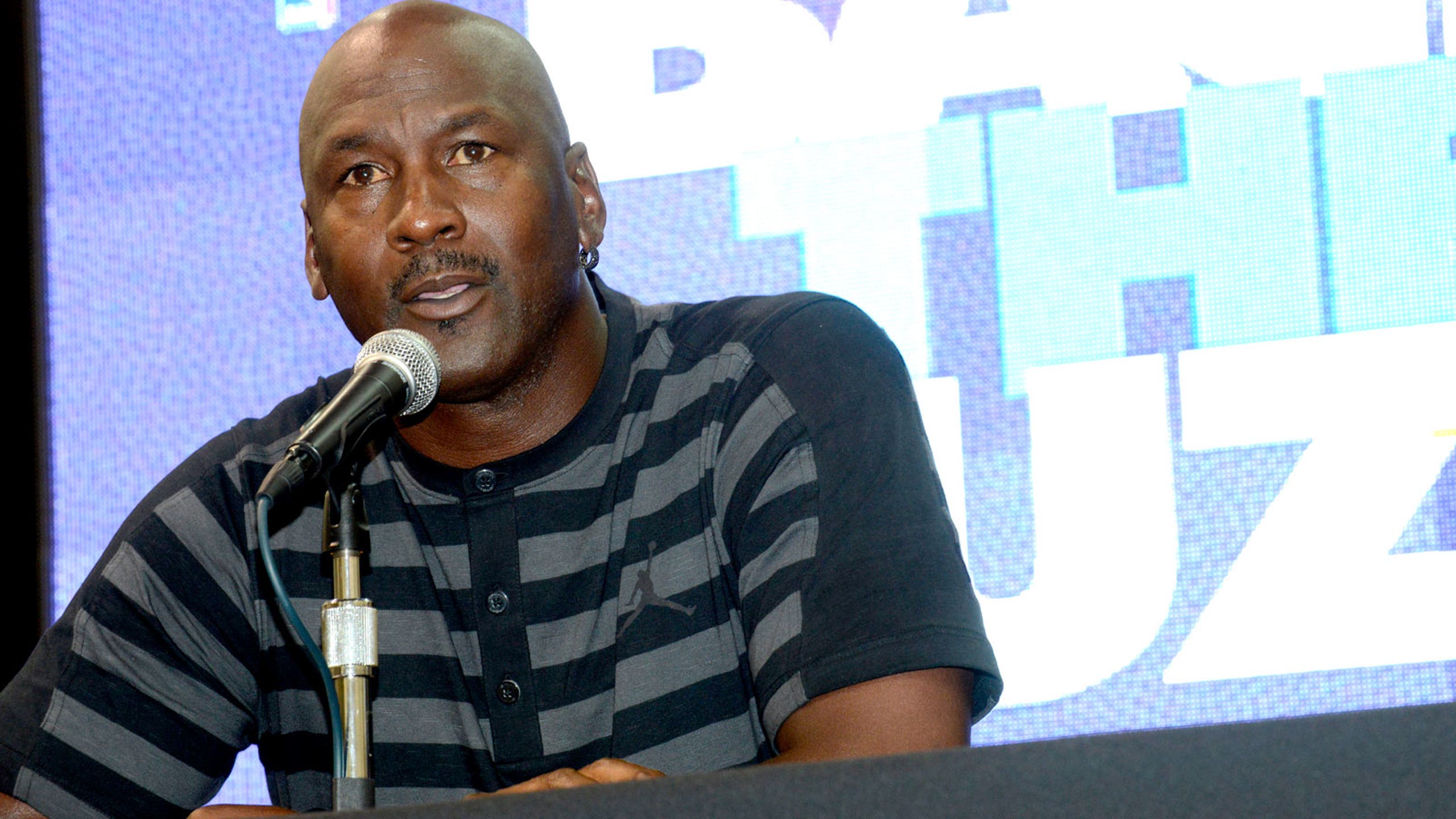 Jordan nixed Celtics' offer of 4 1st-rounders to Hornets for Kaminsky
BY foxsports • July 28, 2015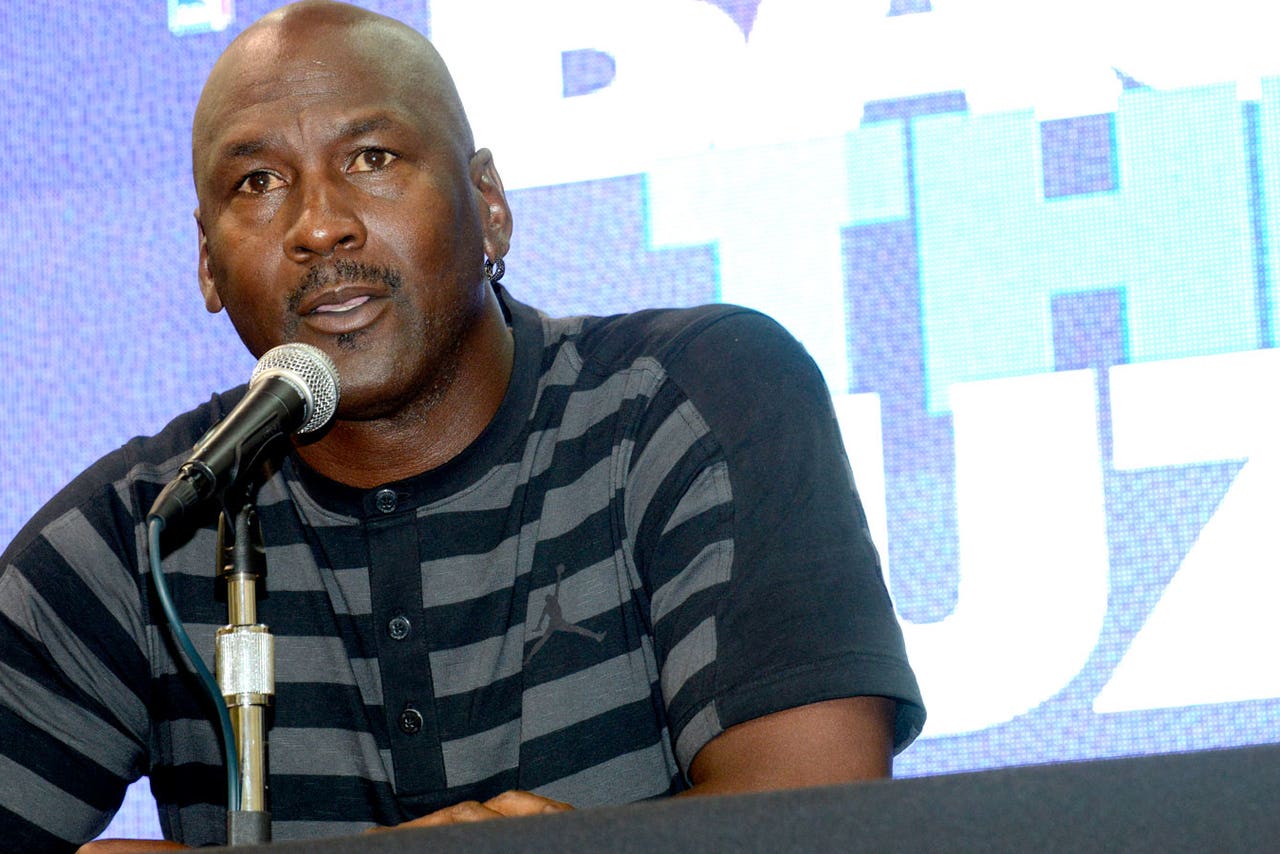 The Hornets were confident with their choice to select Frank Kaminsky with the ninth-overall pick in this summer's draft -- so much so that not even an offer of four first-round picks in exchange for Kaminsky would end up changing their minds.
That's what Boston came calling with on draft night, along with perhaps some additional assets. But Hornets owner Michael Jordan himself stepped in to say no, just in case the people in the front office might have considered it.
From Zach Lowe of Grantland:
"The Celtics offered four first-round picks for the chance to move up from no. 16 to no. 9: that 16th pick, no. 15 (acquired in a prearranged contingency deal with the Hawks), one unprotected future Brooklyn pick, and a future first-rounder from either the Grizzlies or Timberwolves, per sources familiar with the talks."
"Some members of Charlotte's front office liked the Boston deal, but Michael Jordan, the team's owner and ultimate decision-maker, preferred Kaminsky to a pile of first-rounders outside the lottery, per several sources. That's justifiable, if you think your guy at no. 9 has a chance at stardom. The talent gap between no. 9 and no. 15 is real; ask Boston how it felt to squeeze into the playoffs, get demolished by a Cavs team in chill mode, and watch Justise Winslow fall right where it could have picked had it won three fewer games."
The offer from Boston may, to outsiders, have seemed too good to pass up. Kaminsky should be a fine NBA player, but there's a strong chance that the results of those multiple picks could make a franchise even stronger. 
What the Celtics are learning, however, is that asset accumulation only gets you so far. No one wants to load more than a fourth of the roster with rookie-scale talent in the form of mid to late first-round picks, because the curve for those players to develop is far too steep. 
There was also another factor in all of this, which was the insanely short time that the brass in Charlotte had available to make such a serious decision.
Again, via Lowe: 
"You have two minutes to decide: 'Do I want to do this trade?'" says Polk, one of five men atop Charlotte's decision tree. "You don't have a day. You don't have hours. After all the intelligence we'd done, we were comfortable with Frank. But now you have two minutes to decide if you make this trade, who you're gonna take at no. 16, or maybe no. 20, and we haven't been focusing on that range. In fantasy basketball, it sounds great: 'Oh my god, they could have gotten all those picks.' But in the real world, I'm not sure it makes us better."
The reality is that it'll be years until we know whether or not the Hornets made the right decision. But all that went into it, now that the details have emerged, is extremely interesting nonetheless.
---
---