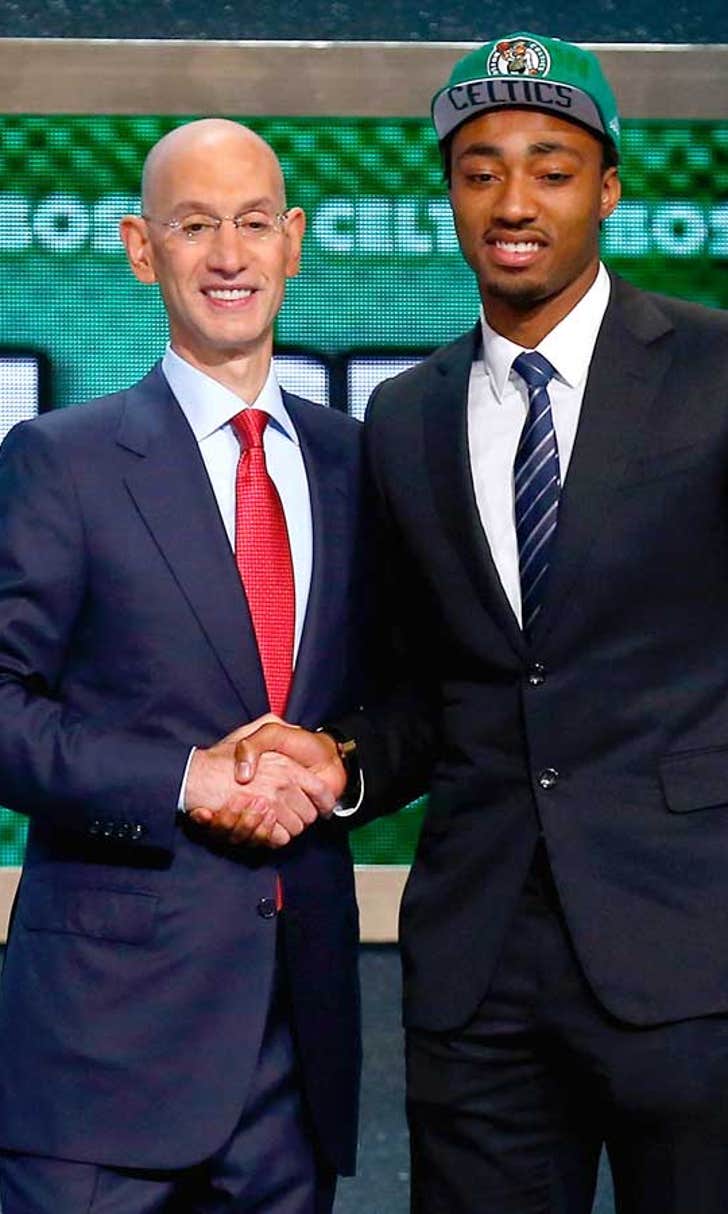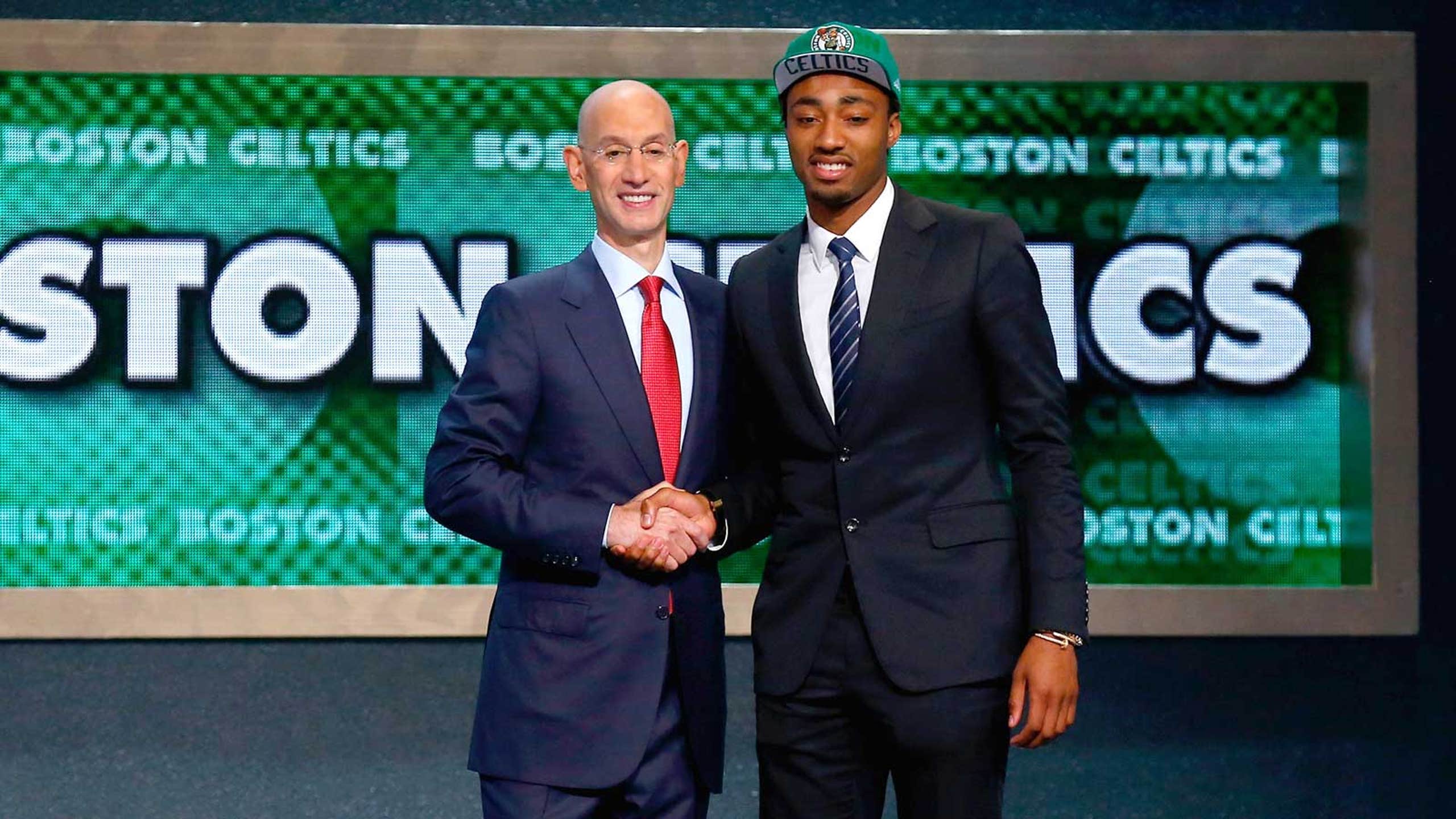 James Young adds 15 pounds of muscle, three inches to vertical leap
BY foxsports • June 18, 2015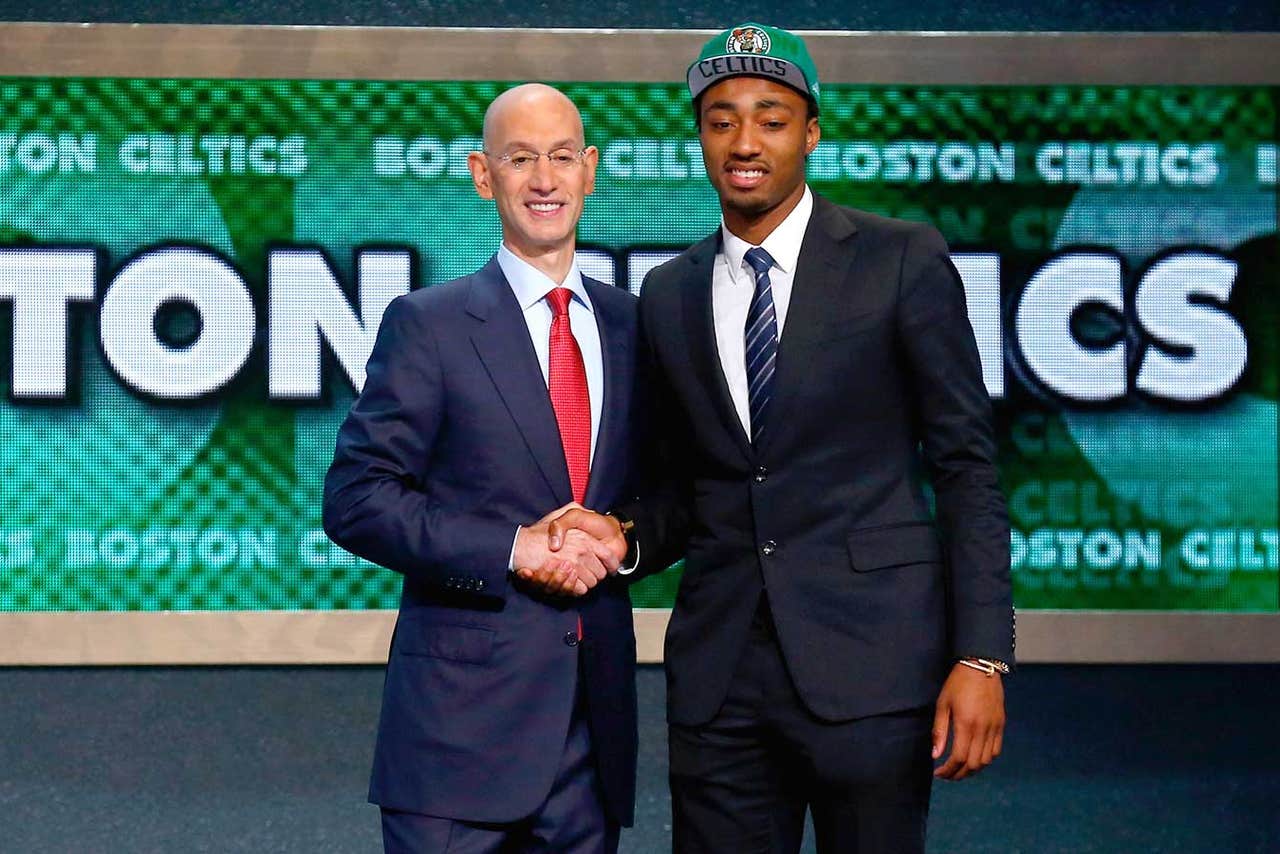 James Young's reputation as a hard worker wasn't rock solid last season, when went back and forth between the D-League and Boston Celtics, hardly ever getting minutes on the professional level. 
It caused several to doubt if he has what it takes, mentally and physically, to succeed in the pros. Well, Young is silencing all his doubters this offseason, spending nearly every waking moment either in the gym or weight room.
According to ESPN Boston's Chris Forsberg, the 19-year-old has already added 15 pounds of muscle and increased his vertical by three inches. Here's what Young had to say to those who don't think he's ready for a promotion in year two:
"It just motivates me. When they talk about me like that -- man, I got here for a reason. I have the drive. I'm not worried about anything. I'm just out here trying to get better. I feel like traveling from the D-League and coming back and forth, I would always think about, like, 'This is my time. I can do something.' Then I wouldn't get in and then get sent to the D-League again. I think, mentally, that hurt me a little bit. It was all for the best of me. Just keep getting better and using everything that I had. I knew it was a process, like everybody keeps saying."
Expectations are high for Young right now, even though his sophomore season with the Celtics would've been his junior year at the University of Kentucky. He's so young and so talented, with a three-point stroke that could really open up Boston's offense. 
There will be a spot for him soon enough, especially if he continues to work at getting better.
(h/t: ESPN Boston)
Photo Credit: Mike Stobe/Getty Images
---
---