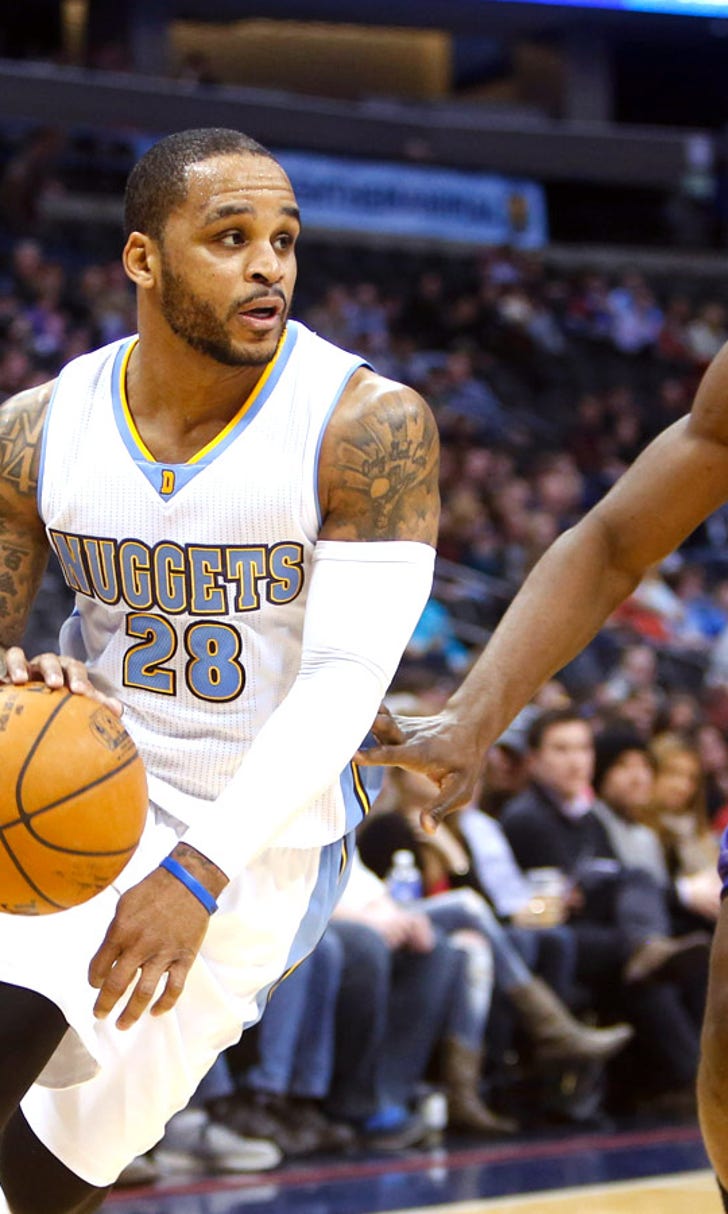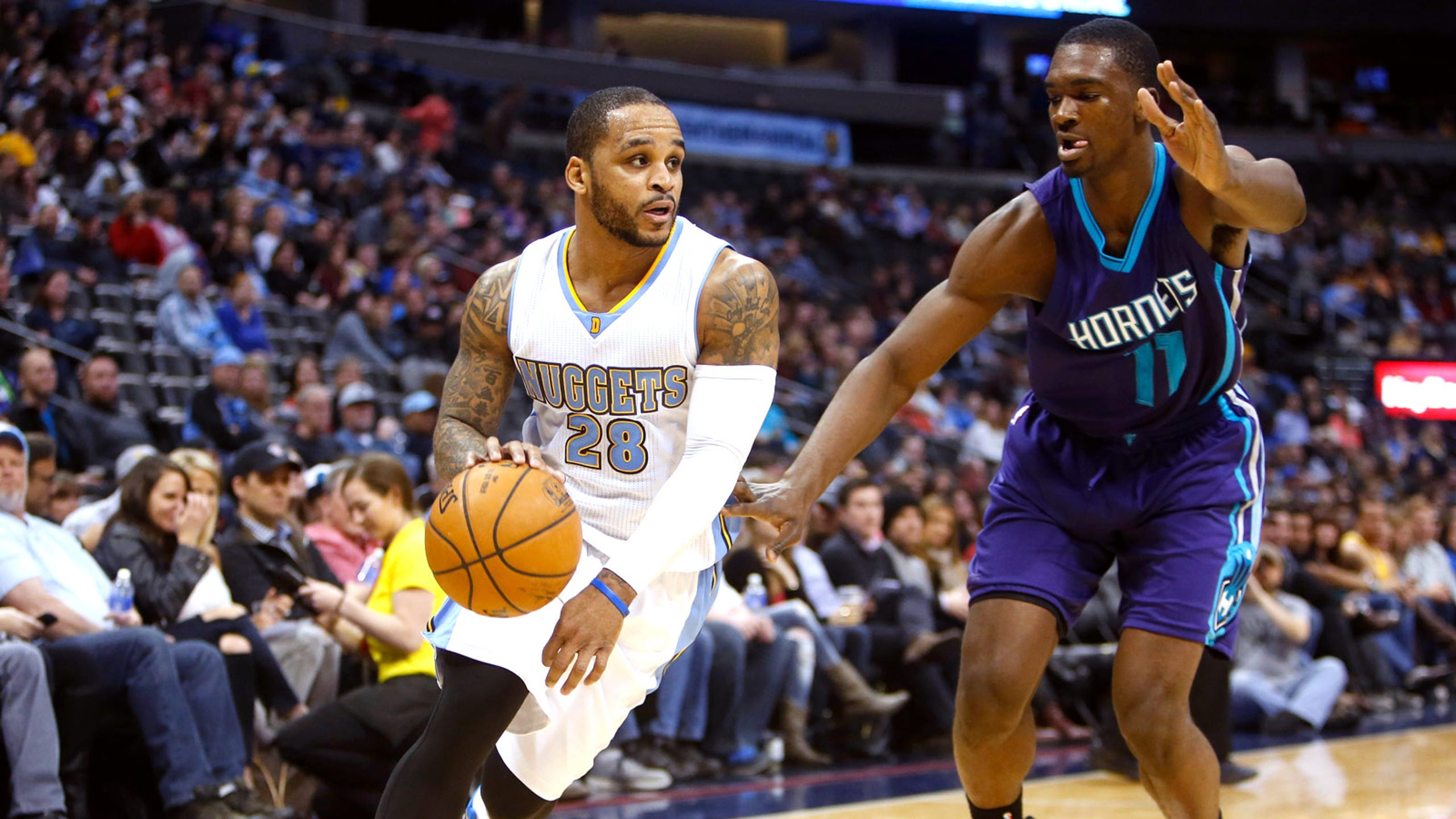 Jameer Nelson explains why he stayed with the Nuggets
BY foxsports • October 8, 2015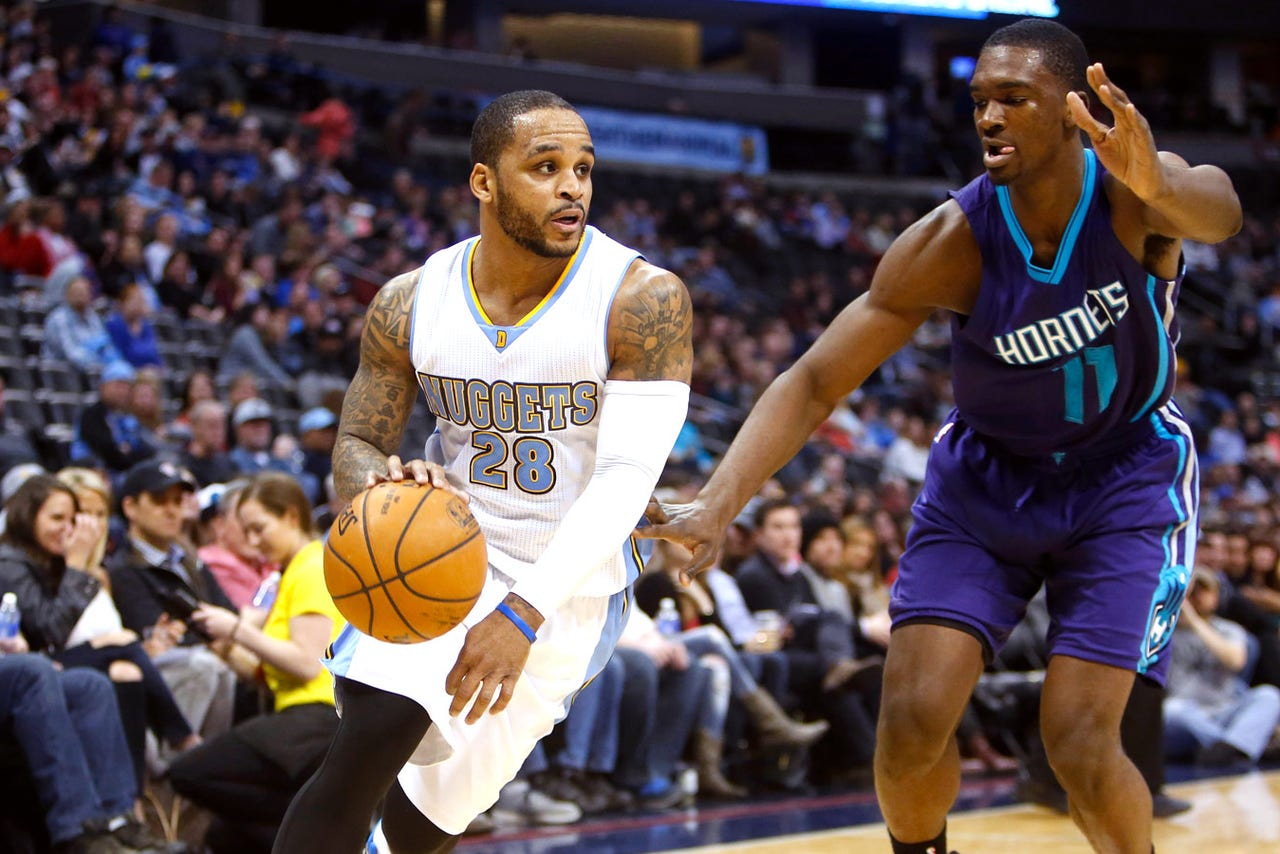 Veteran point guard Jameer Nelson may have surprised a few people around the league when he opted to stay with the Denver Nuggets.
Denver appears to be in the middle of a rebuilding period, particularly after trading point guard Ty Lawson to the Houston Rockets.
Nelson is entering the 12th year of his career this season, but he seems perfectly happy to be spending it in Denver. Nelson recently told Matt Moore of CBSSports.com why he opted to stay with the Nuggets:
"I'm a man of loyalty. [The Nuggets] were loyal to me. Everything has come true. We want you here, this is going to be your role. You're going to do this, you're going to do that, and everything has come true. Even things like 'We're going to change the locker room.' They're changing the locker room."
"That means a lot to the player, because along the way there's been a couple of people who have lied to me," Nelson continued. "So when you get back to someone telling you the truth, and when they first tell you, maybe you look at them sideways like, 'Maybe they're going to lie to me,' but the organization has been good to me. They're moving in the right direction."
---
---