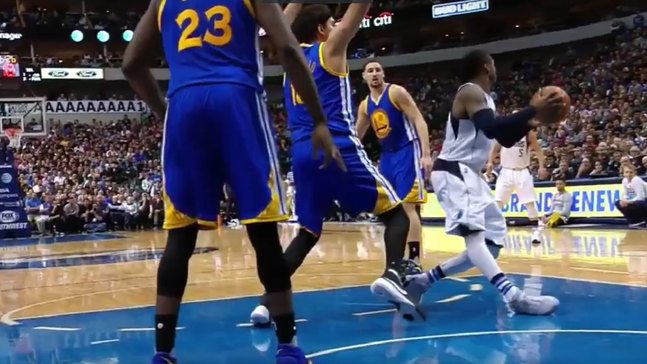 How did Wes Matthews stay in the game after his leg did this?
Published
Mar. 18, 2016 11:45 p.m. ET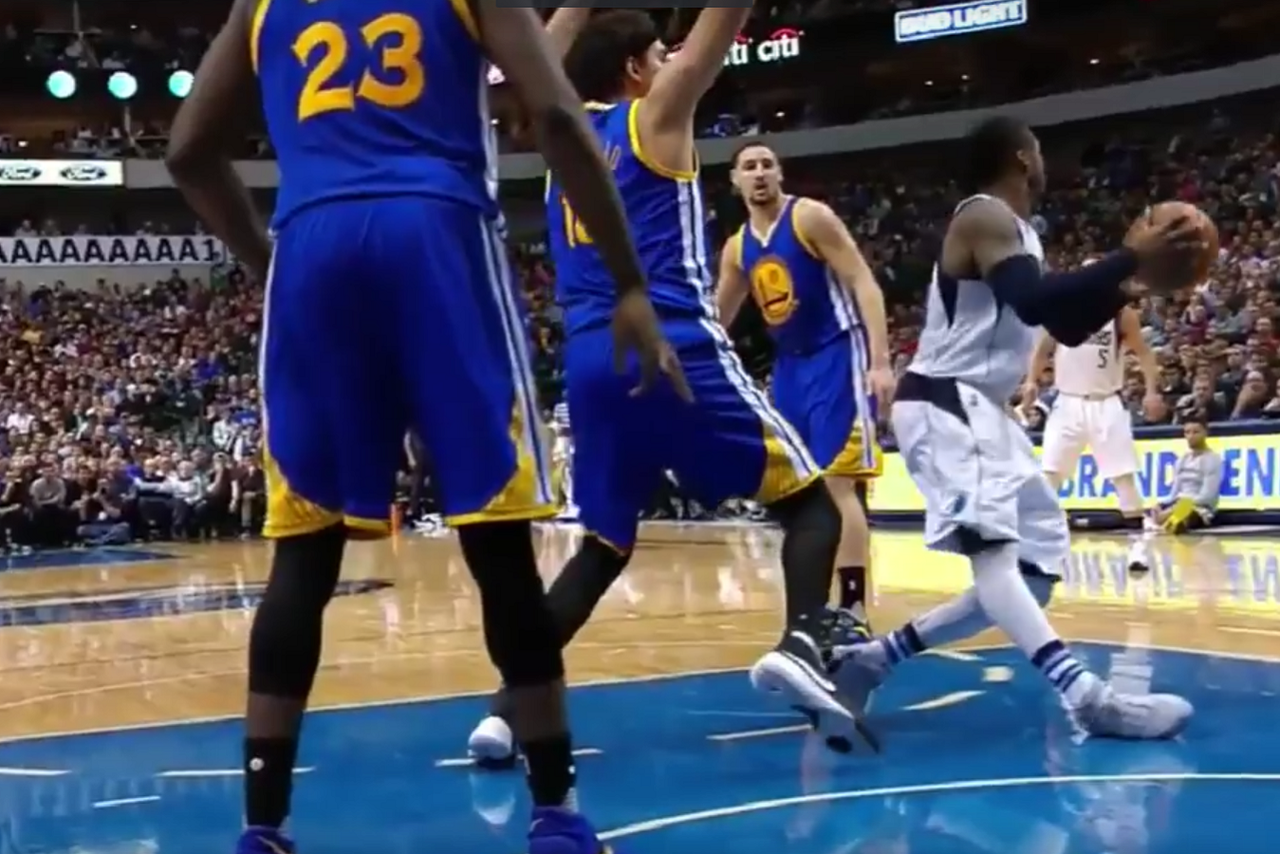 When Dallas Mavericks guard Wesley Matthews recovered way ahead of schedule from an Achilles injury over the past offseason, it was clear how he'd earned his nickname as the NBA's Iron Man. But this play on Friday night takes Matthews' legendary pain threshold to another level.
Be warned: If you're at all squeamish, you probably don't want to watch this one:
The Mavericks took a timeout, but Matthews stayed in the game after walking it off. Another look leaves us questioning how in the heck he did it:
After the Mavs' loss to the Golden State Warriors, Matthews seemed to shake off the fall:
We're glad to hear it, Wes, because we definitely wouldn't be. Although it's not quite the worst (potential) injury we've seen today. That honor goes to Tyler Seguin.
But be warned, again: That link takes you to a pretty crazy wound that you'd have to see to believe.
---
---