Tyler Seguin suffers grossest, goriest 'paper cut' ever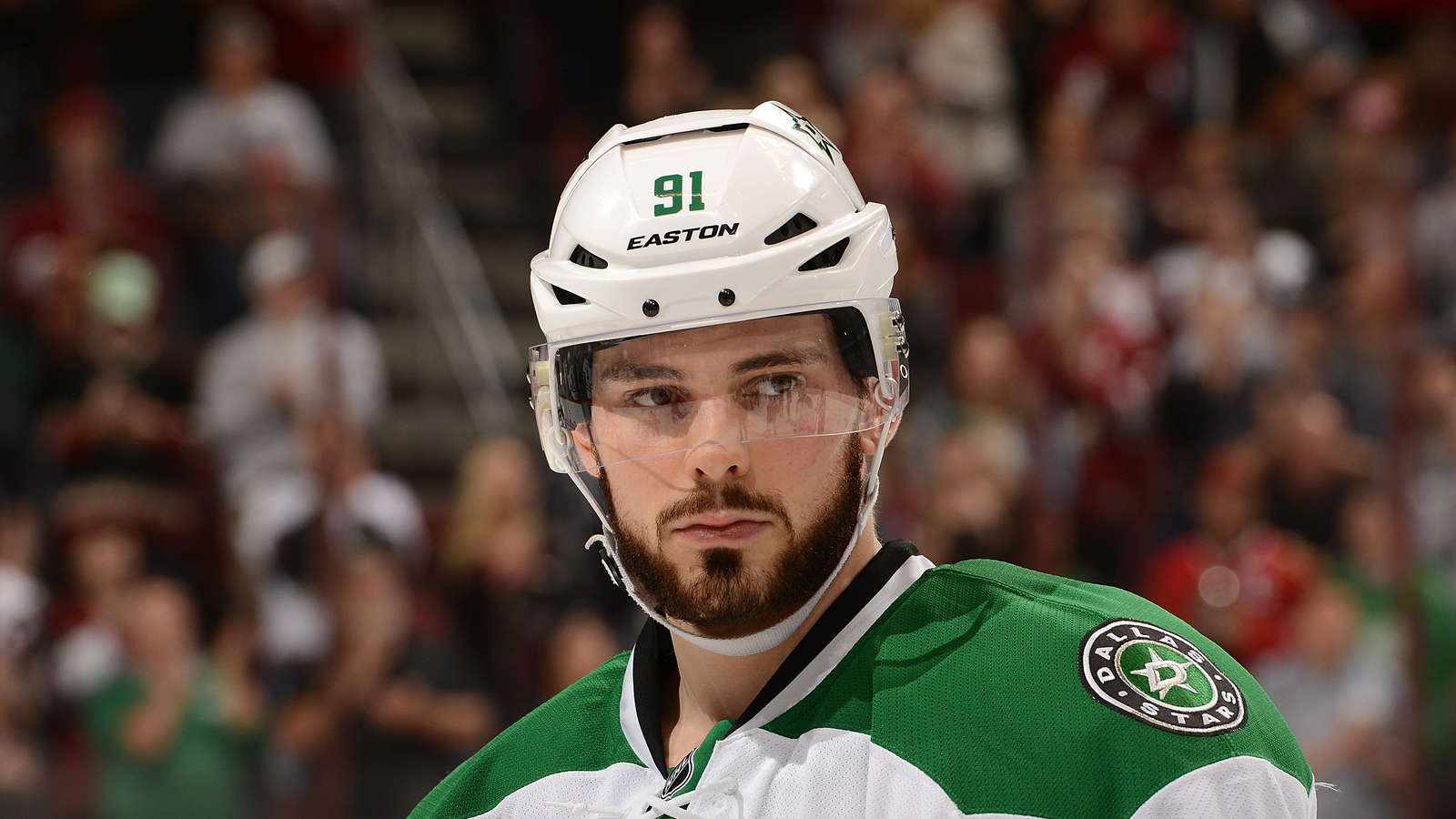 There's no good way to preface this, so we're going to jump right into it.
Dallas Stars star Tyler Seguin is third in the NHL in points and was poised to push his team deep into the Stanley Cup Playoffs this spring.
But Seguin will be out for three or four weeks following an injury to his Achilles tendon in the Stars' game against the Lightning Thursday.
Friday, Seguin posted a photo of the injury, and we're never going to be the same.
I really hate when I get paper cuts pic.twitter.com/seOXmPP4gw

— Tyler Seguin (@tseguinofficial) March 18, 2016
Yes, it's a slight cut, but think about the severity of it. It's enough to put you in the fetal position.
Tyler Seguin out 3-4 weeks with a 15% cut Achilles. Surgery today to stitch it back up. Jim Nill says he'll be back for playoffs

— Chase Williams (@chasepwilliams) March 18, 2016
Hockey fans are keen to tell the sports world that hockey players are tough by using a variety of terrible memes, but they might have a point after this cringe-worthy tweet.