Historic Warriors-Spurs matchups might be too good to be true
BY foxsports • April 7, 2016
The end of the NBA regular season isn't supposed to have this much intrigue. It's certainly not supposed to carry this level of historic ramification.
Sure, every year there are playoff spots to be clinched come the final games of the year, but the Detroit Pistons locking up the eighth seed in the East doesn't exactly make the history books.
But we're getting something substantial and important with the Spurs and Warriors game Thursday night. If the Warriors win, we'll likely get an even more historically significant game come Sunday.
I don't know how commissioner Adam Silver and his minions did it, but the NBA found a way to save the best for last.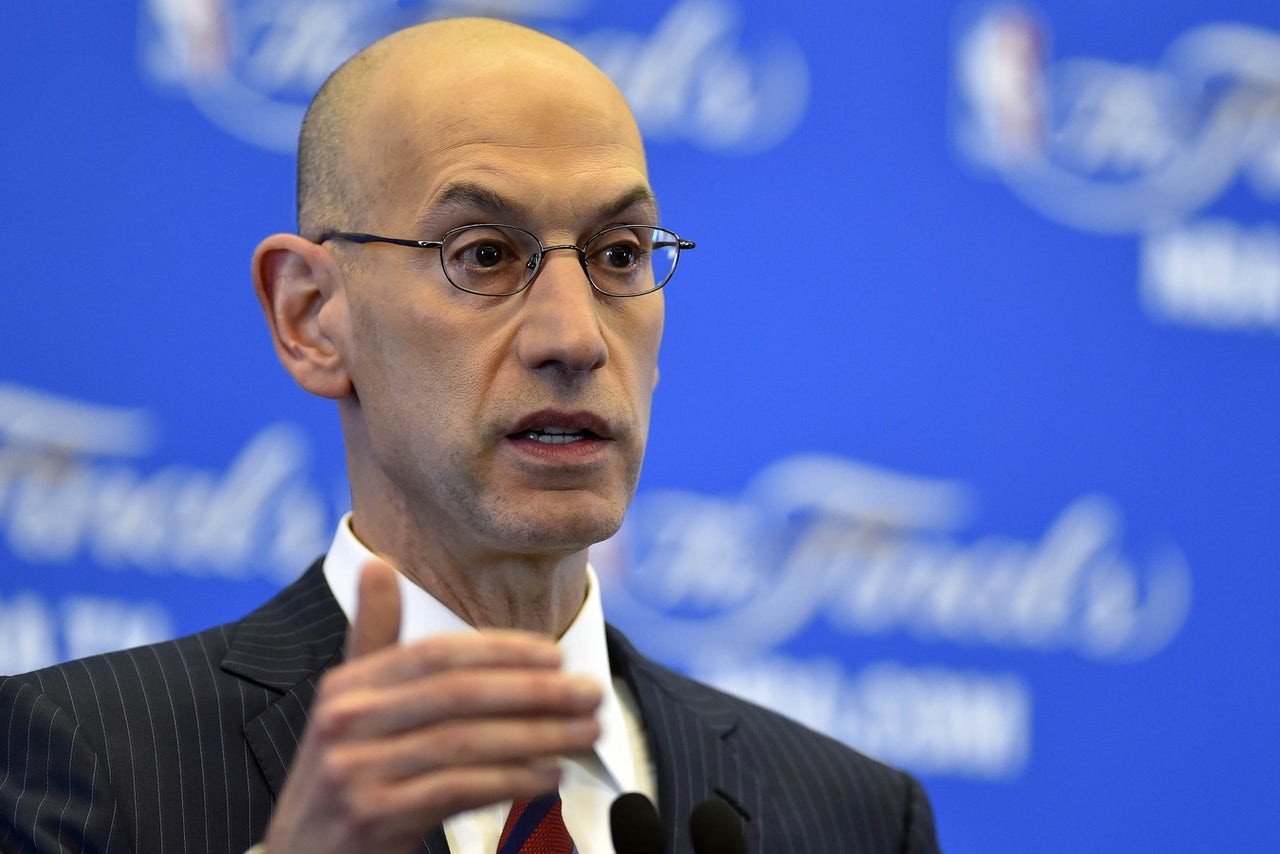 What a time to be alive.
The Warriors' quest for 73 wins hit a speed bump in the last week, as the team dropped two home games —€" their first home losses of the year —€" to the Celtics and Timberwolves. The Dubs now must win their final four games to set the NBA record for wins in a season. That's reason enough to watch.
But standing in their way is a 65-win Spurs team that could theoretically finish with the best record in the NBA this season. Yeah, home-court advantage in the Western Conference playoffs is still on the table. 
Seriously, how did the NBA make this happen? I can't believe it's random chance.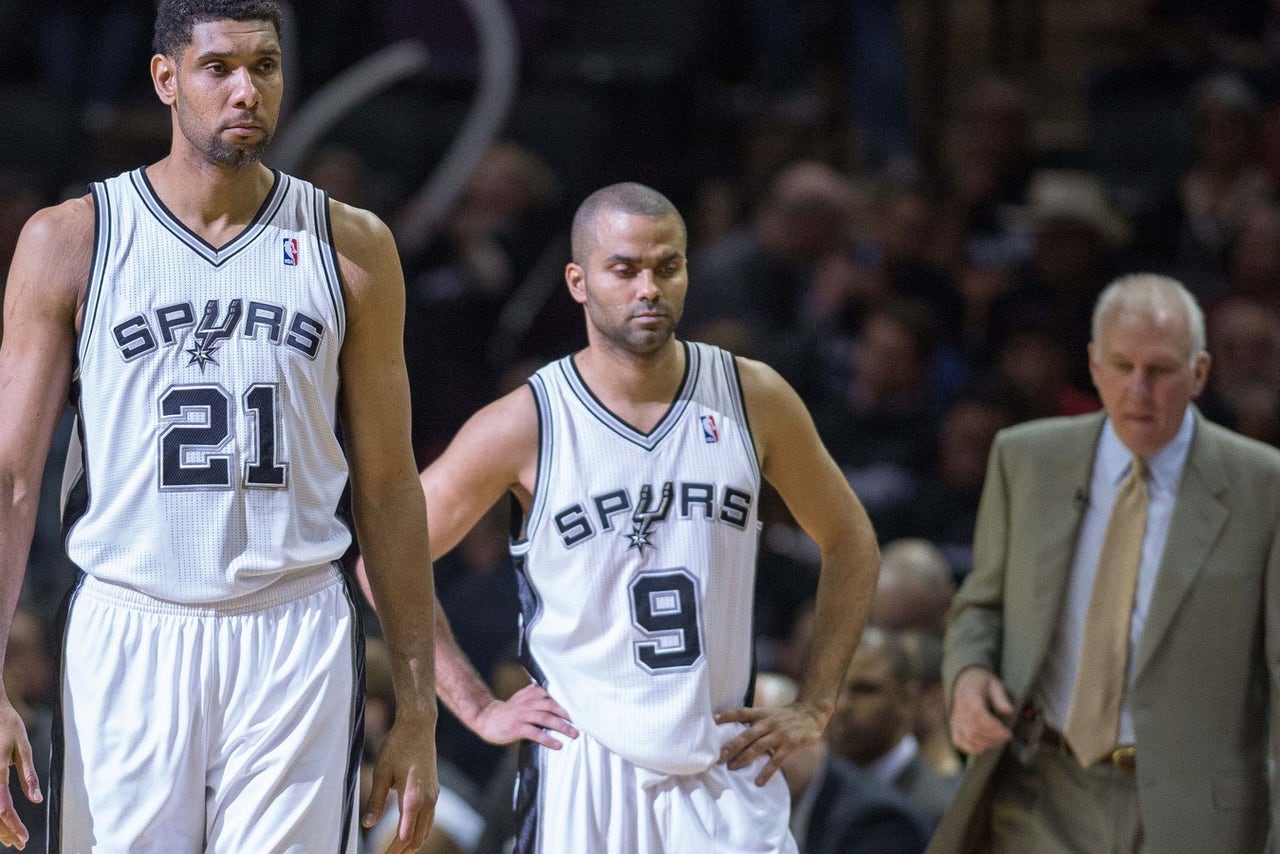 Home-court advantage is important for the Spurs because they've been historically great in San Antonio this year. While Gregg Popovich's team can't set the NBA wins record like their California counterparts, they can become the first team to finish the regular season with a perfect home record. They're playing coy, but with two home games against the Warriors and Thunder left on the schedule (and a nice day off in the middle), you have to imagine they'll go or it.
But come on, this is lunacy. How did the NBA pull this off?
Thursday's game is, empirically speaking, the best in NBA history, but you could have guessed that, considering that as of Thursday, the Warriors and Spurs had the first and third-best winning percentages in a season in NBA history.
The teams will then play a better game on Sunday, where the Warriors could tie the NBA wins record or the Spurs could move one game away from home-court perfection.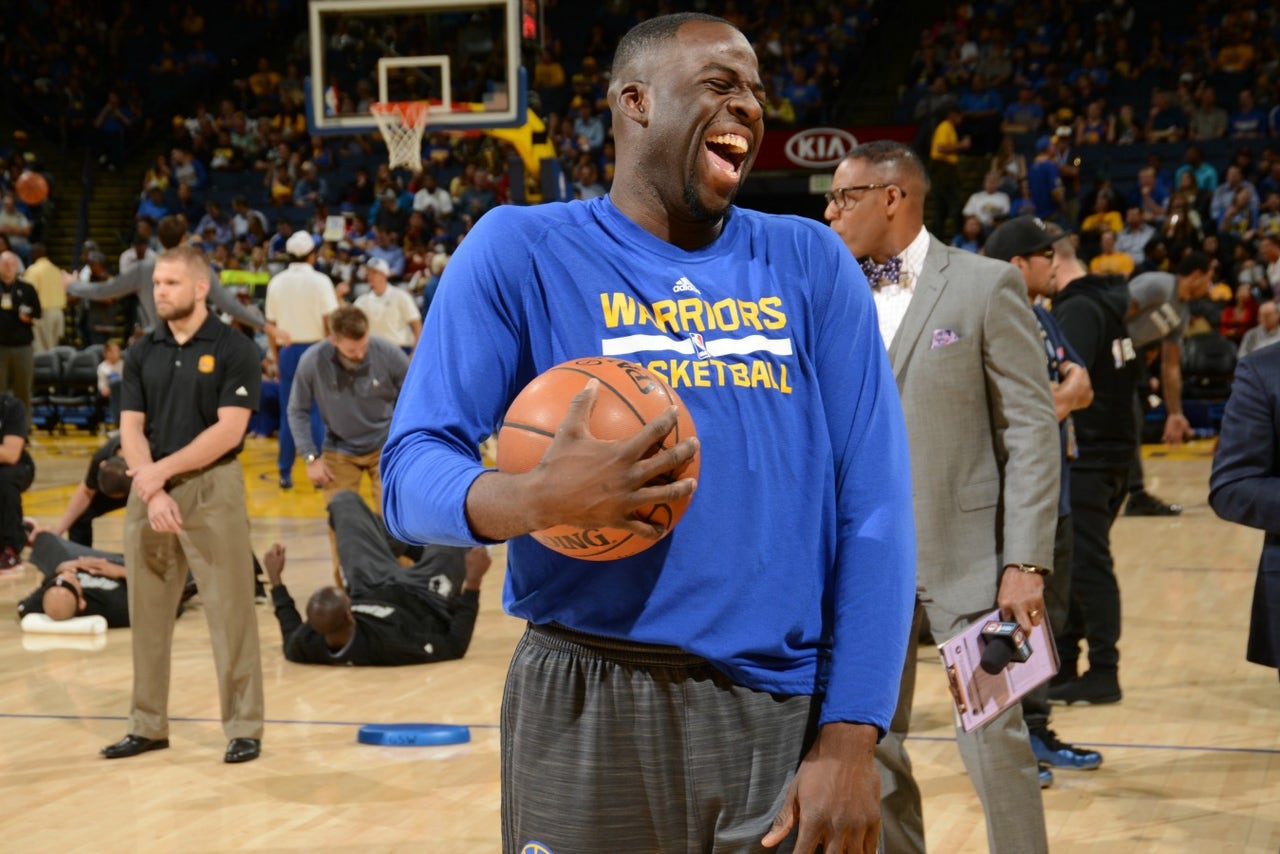 Other than the NBA canceling the rest of the playoffs and creating a best-of-21 series between the two squads, what more could you ever want?
The NBA rigged up some doozies before —€" the cold envelope, the creation of Lob City —€" but this might be their best work yet.
Bravo, league office. Bravo. 
---
---