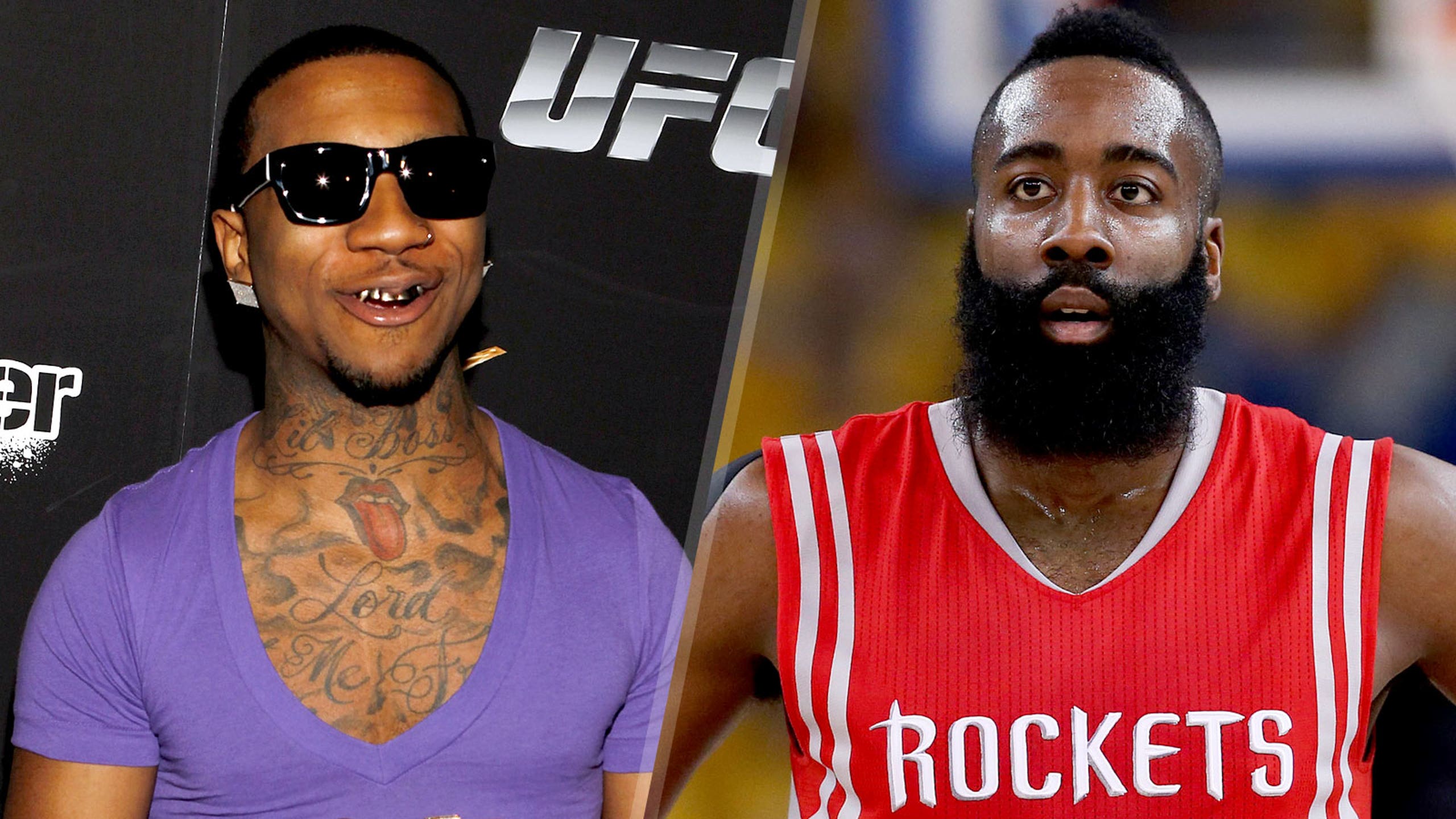 Cursed? Rapper Lil B takes credit for Kevin McHale's firing
BY foxsports • November 18, 2015
The Houston Rockets fired head coach Kevin McHale on Wednesday after a lackluster 4-7 start to the season. While the blame is being pointed in multiple different directions after the firing, Bay Area rapper Lil B thinks he knows why the Rockets have started out so sluggish this season. 
Let's provide some background, first. 
Lil B previously "cursed" Oklahoma City Thunder star Kevin Durant after Durant said on Twitter that he couldn't believe the rapper was relevant. 
Then, Lil B "cursed" James Harden this offseason when the Rockets made a bobblehead of James Harden doing the "cooking" dance/celebration that Lil B feels belongs to him.
Can the curse be lifted? Is this all insane? We have so many questions, and so few answers. 
---
---