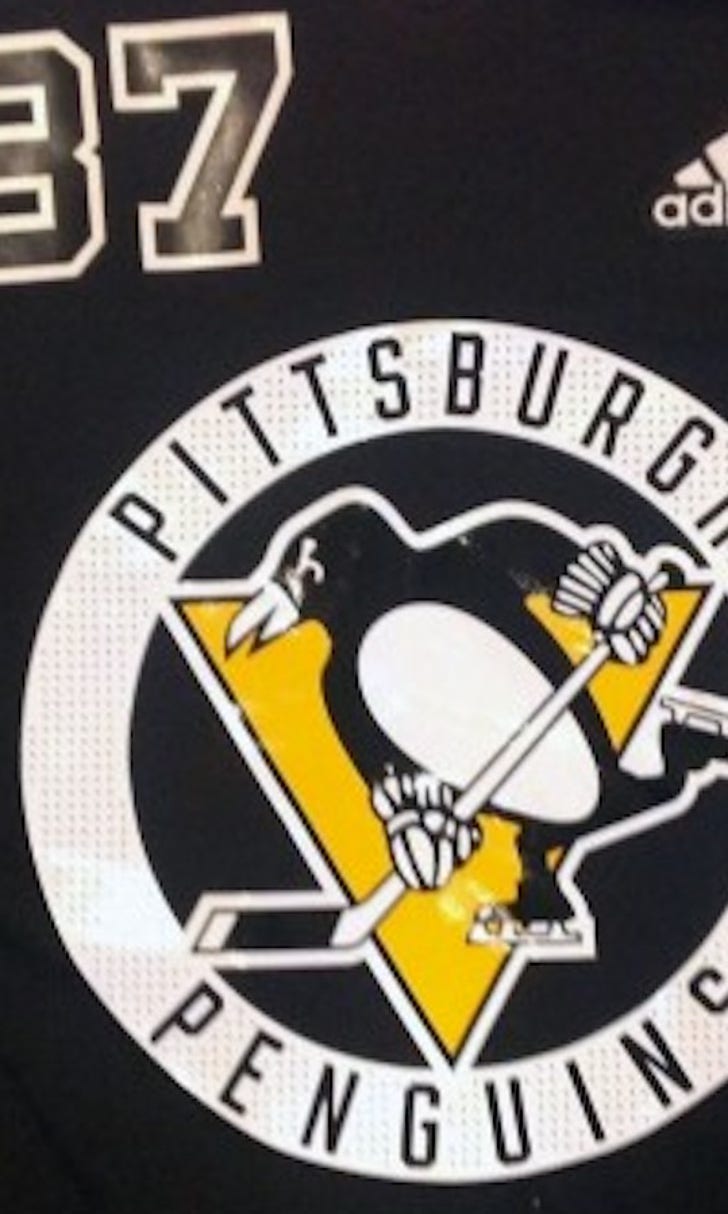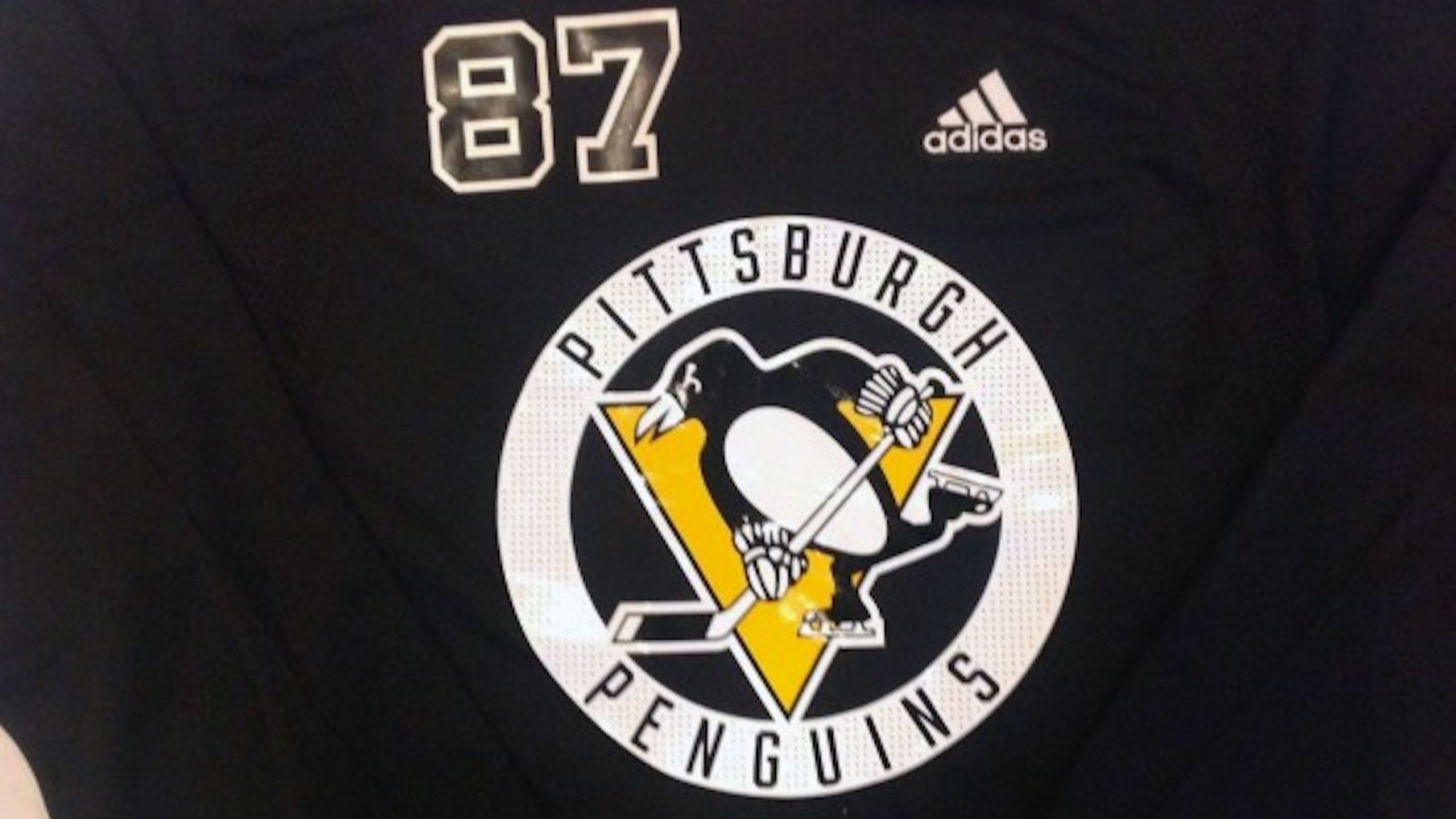 This leaked Penguins jersey may be a first look at Adidas' NHL designs
BY Pete Blackburn • December 28, 2016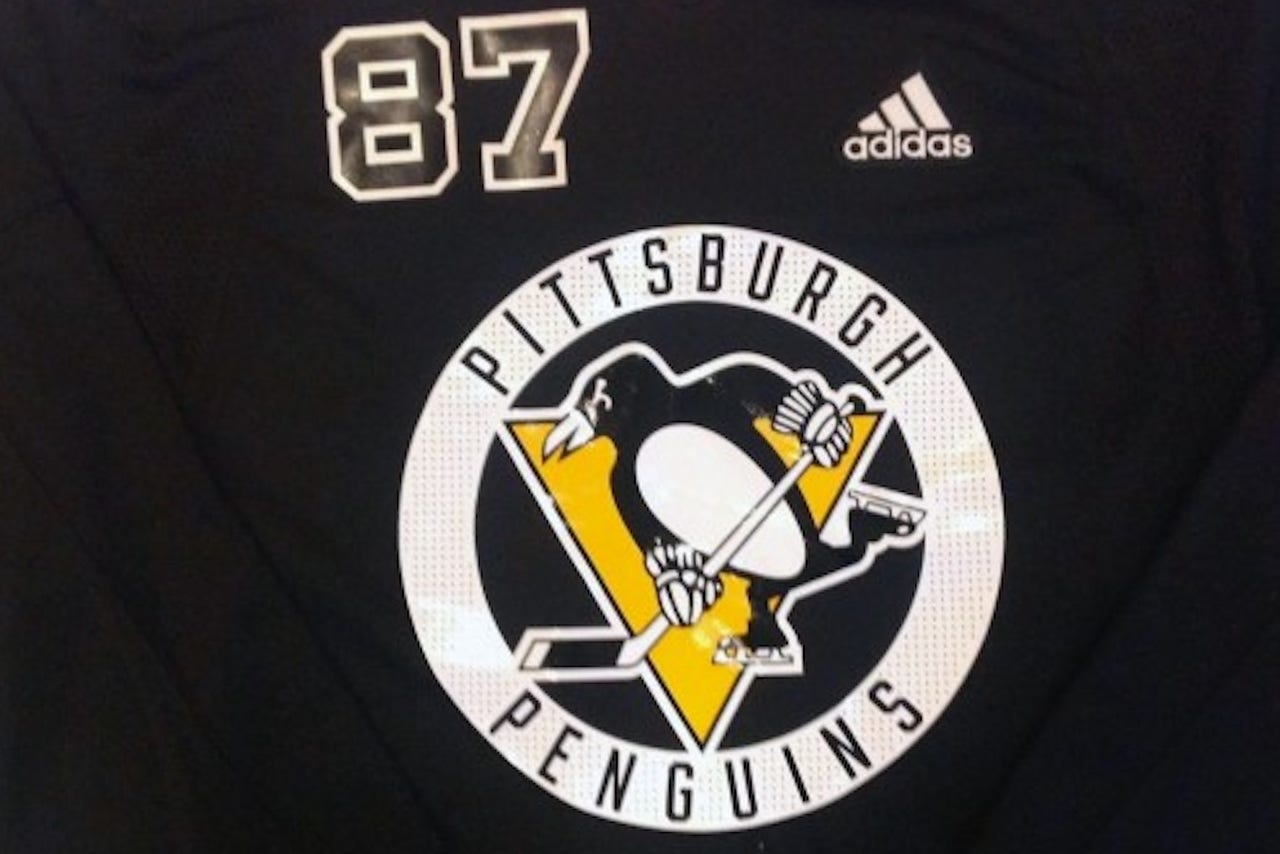 Behold: We have our first look at an Adidas-crafted NHL jersey.

As the league prepares to transition to Adidas as its official outfitter starting next season, some images of a Pittsburgh Penguins warmup jersey leaked via eBay this week. According to respected uniform database site SportsLogos.net and confirmed by a source at Adidas, the photos contained within the posting are legitimate.

The jerseys are an example of "warmup jerseys" which will be worn during the skate prior to opening puck drop, similar to what the NBA does with their pregame warmups.

Take a look: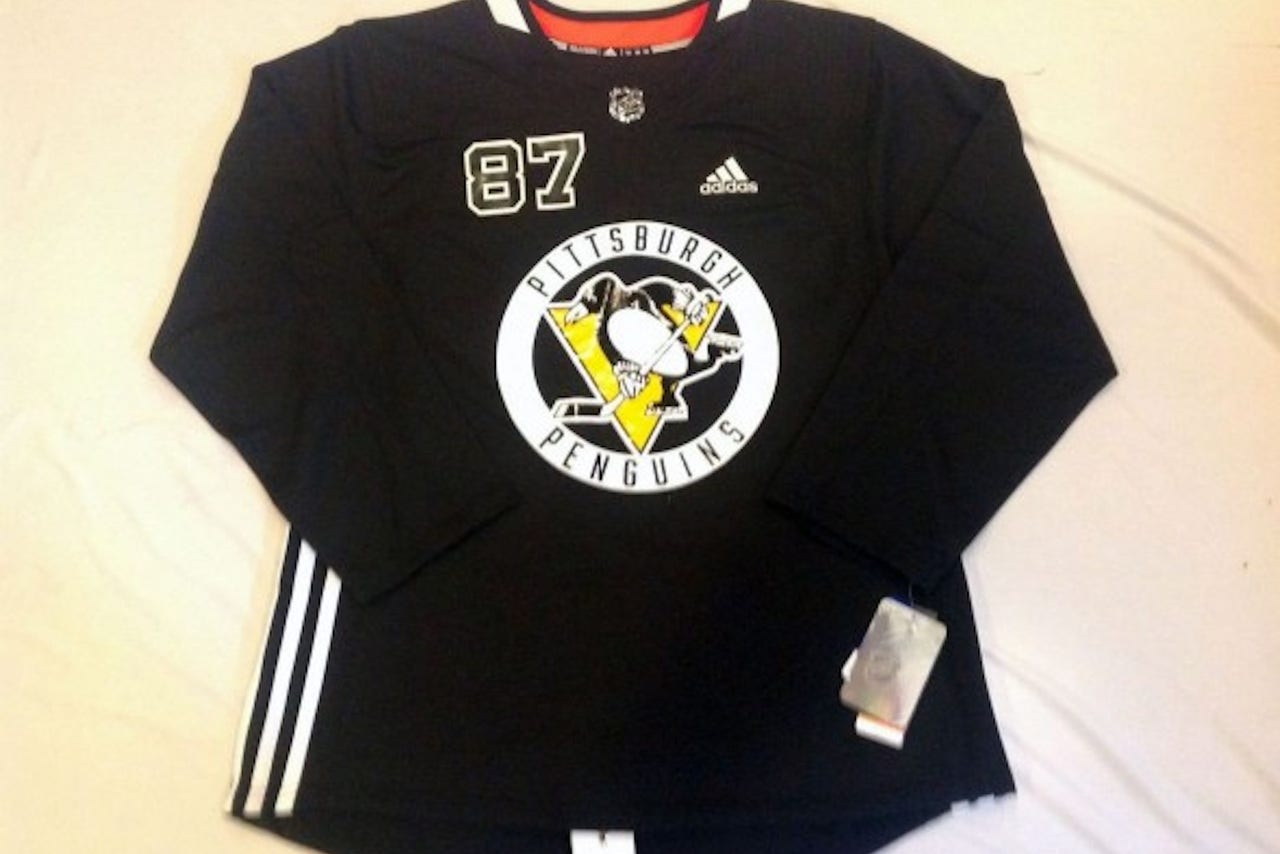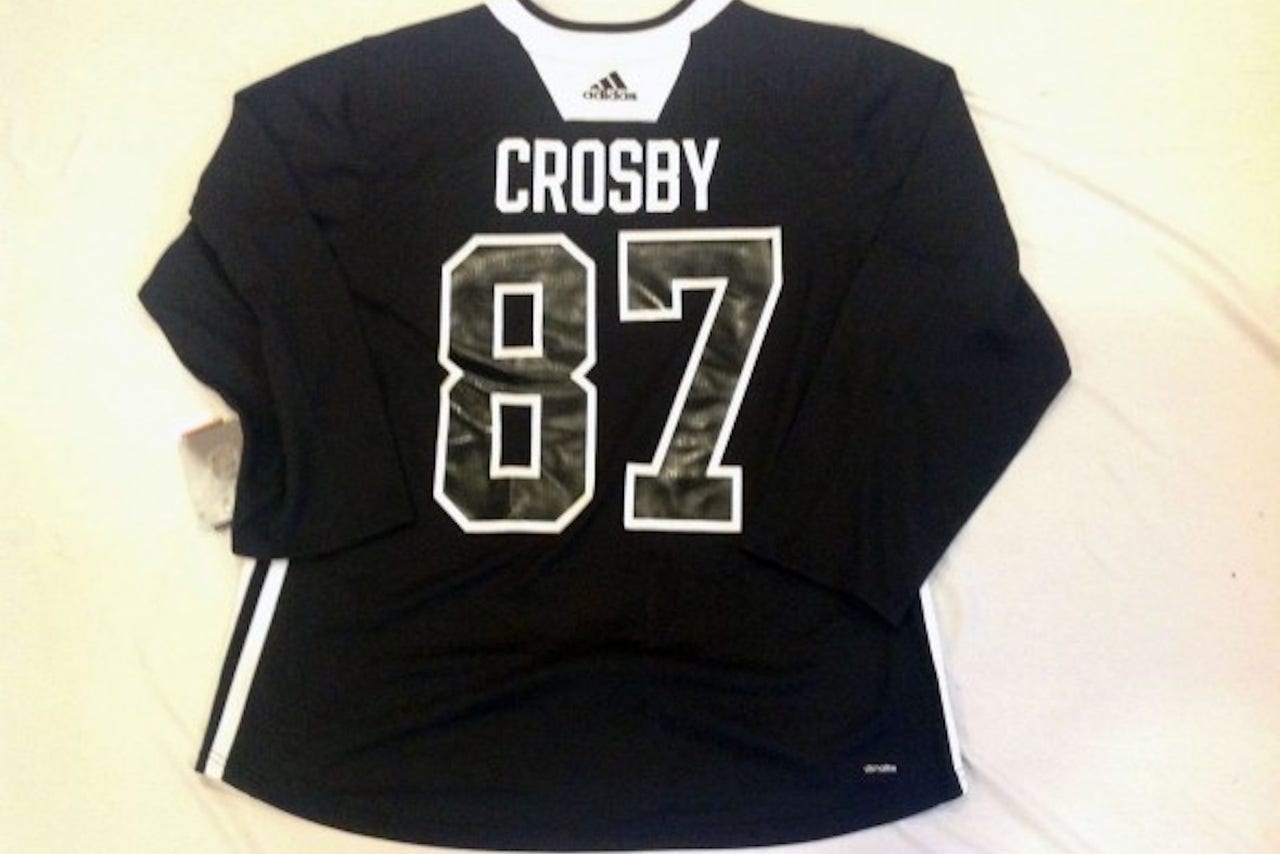 Now, it may just be a warmup jersey, but there are a few talking points here regardless.

This design is very similar to what we saw used in this year's World Cup of Hockey, which was somewhat of a trial run for Adidas. It features the brand's infamous triple-stripe along the side and the same collar design that several WCoH teams used.

The most noteworthy observation is that the Penguins' logo is a bit different than what we've come to expect. Their primary "Skating Penguin" logo is contained within a circular design that includes the team name. The source at Adidas said that this logo won't be featured on the team's game jerseys, but barring any changes will be incorporated into their warmup jerseys and various merchandise items. It will be a template used league-wide.

A request for comment from an official Adidas spokesperson was not immediately returned on Wednesday morning.
---
---