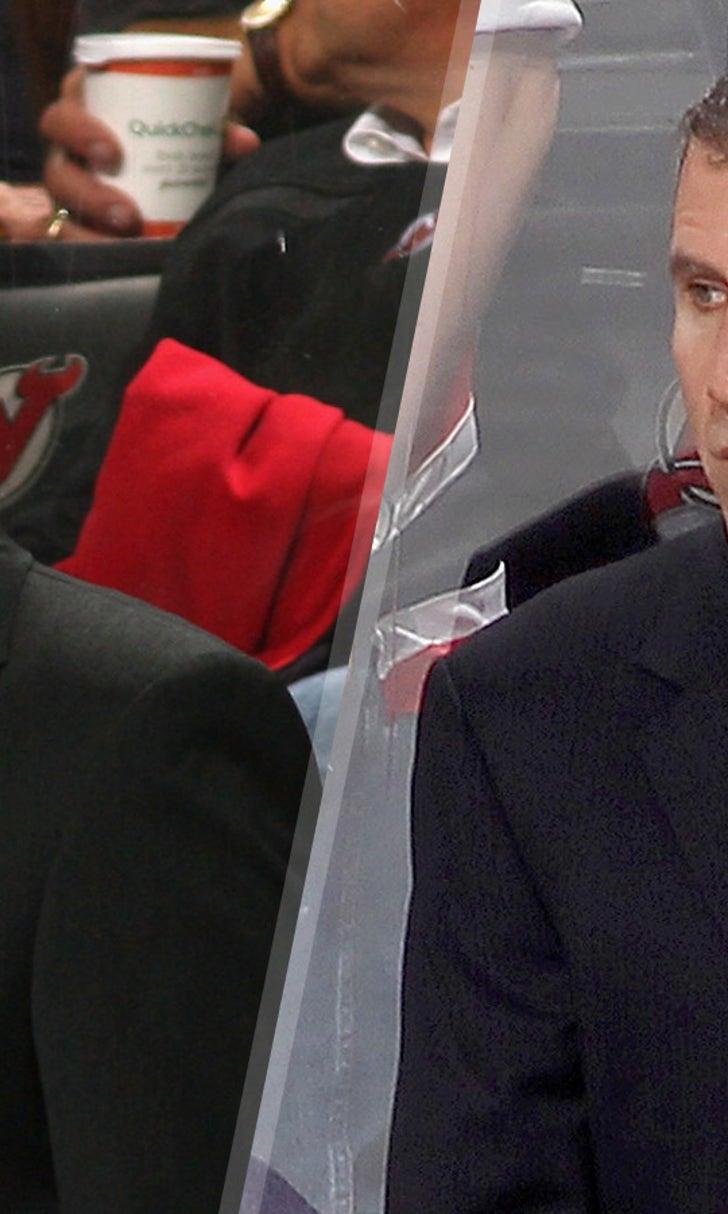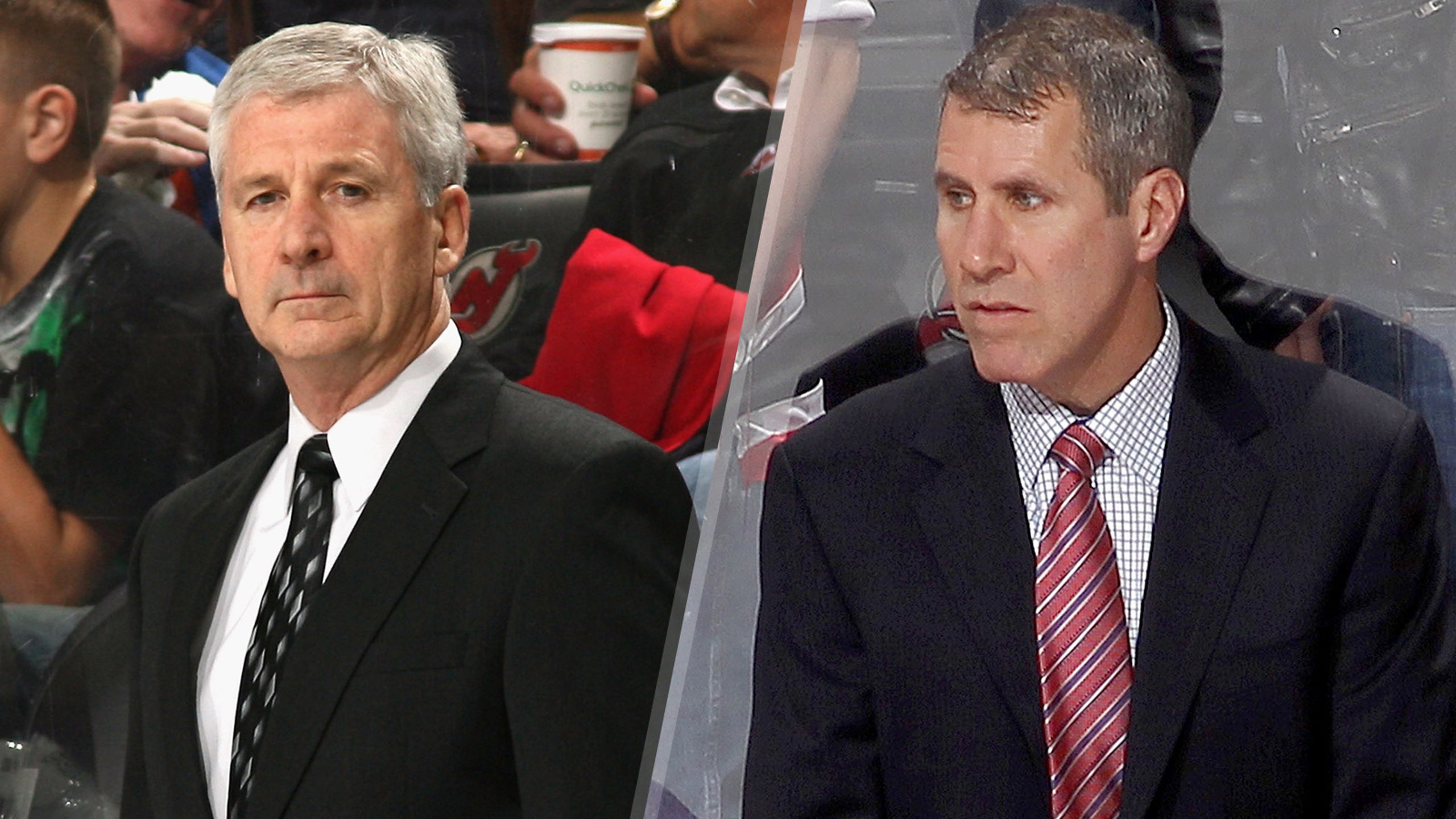 Sabres add Terry Murray, Dave Barr to coaching staff
BY foxsports • June 18, 2015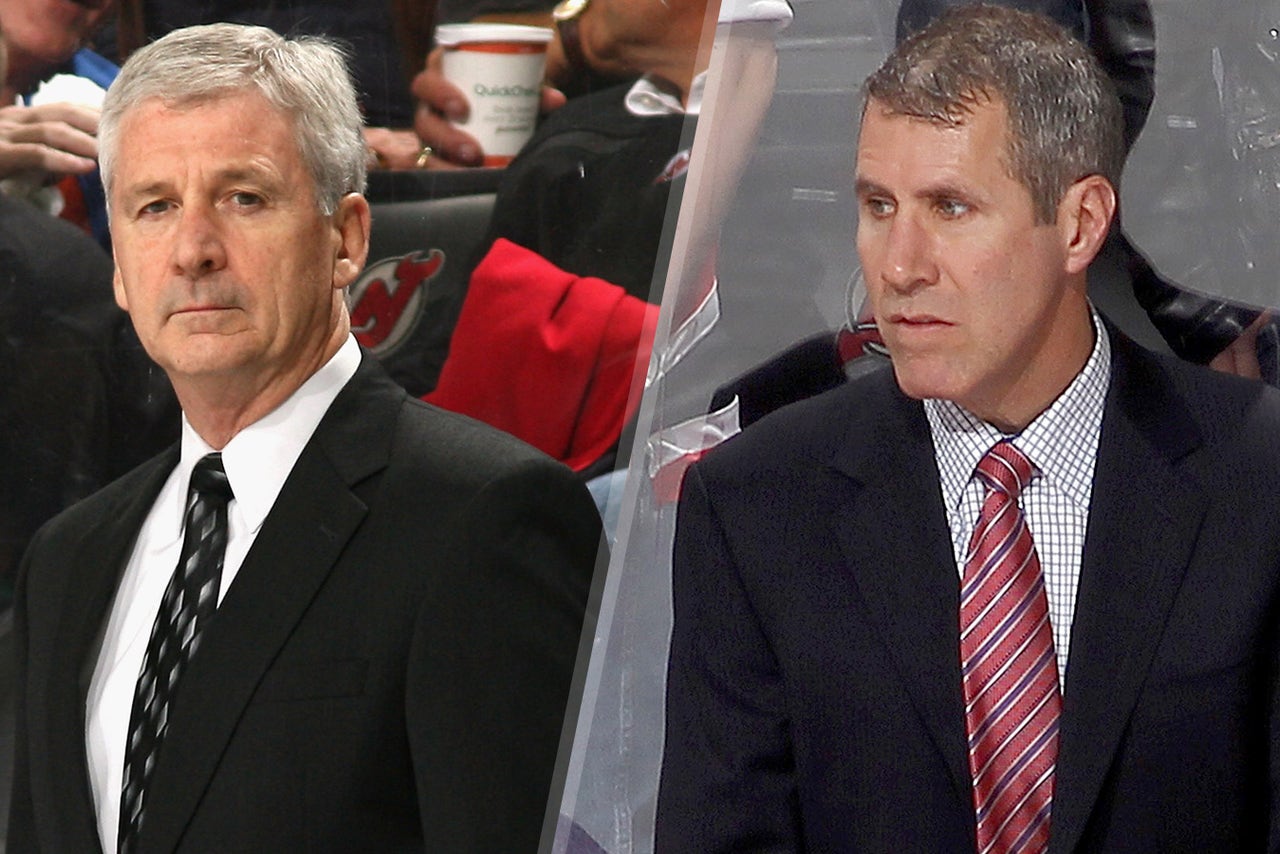 BUFFALO, N.Y. -- Former NHL players Terry Murray and Dave Barr will be joining Buffalo's coaching staff, Sabres coach Dan Bylsma said Thursday.
Bylsma announced the hiring of the veteran coaches Thursday during the team's pre-draft news conference.
Murray, 64, is the uncle of Sabres general manager Tim Murray. He has previously been the head coach of the Washington Capitals (1989-94), Philadelphia Flyers (1994-97), Florida Panthers (1998-2001) and the Los Angeles Kings (2008-12). He was most recently head coach of the Lehigh Valley Phantoms of American Hockey League.
"He's coached with and under some other great coaches in other great systems, organizations," Bylsma said. "Terry's bringing that to our team. I think it's going to be a huge part of our development for our players, especially our defensemen.
Terry Murray had been considered a candidate to join new Flyers' head coach Dave Hakstol's staff of assistants. Murray played for Philadelphia from 1976-81 and was a Flyers' assistant from 2003-08. He had coached the Flyers' AHL affiliate team for the past three seasons.
"We'd like to thank Terry for his years of loyal service to the Philadelphia Flyers organization and wish him nothing but the best in Buffalo," Flyers general manager Ron Hextall said in a statement.
Barr, 54, had been an assistant coach with the New Jersey Devils since 2011. He has also coached for the Colorado Avalanche and the Minnesota Wild.
Bylsma said Barr is "a guy I think is going to bring a lot to our team on the special teams."
Buffalo has also added former NHL forwards Adam Mair and Krys Barch as development coaches.
Bylsma said he is still evaluating the rest of his coaching staff positions, including whether to retain goaltending coach Artus Irbe. The Sabres are also close to hiring a new head coach for their AHL affiliate in Rochester, Tim Murray said.
After finishing with the NHL's worst record last season, the Sabres are in the midst of rebuild. Next week's NHL draft, in which the Sabres plan to select Boston University center Jack Eichel with the No. 2 overall pick, will feature prominently in those efforts, as will the free agency period beginning July 1.
Tim Murray said Thursday that the Sabres are still contemplating a buyout of center Cody Hodgson's contract in advance of the June 30 deadline.
Murray also acknowledged that contract talks with former first-round draft pick Mikhail Grigorenko have stalled. The Sabres are "leaning towards" giving Grigorkenko a two-way qualifying offer, while the 21-year-old center is seeking a one-way deal, Murray said.
"Their expectations of a contract are a little different than ours," Murray said. "They feel he's NHL ready. We feel he needs time in the minors, whether it's 10 games, half a year. That depends on what kind of summer he has."
---
---