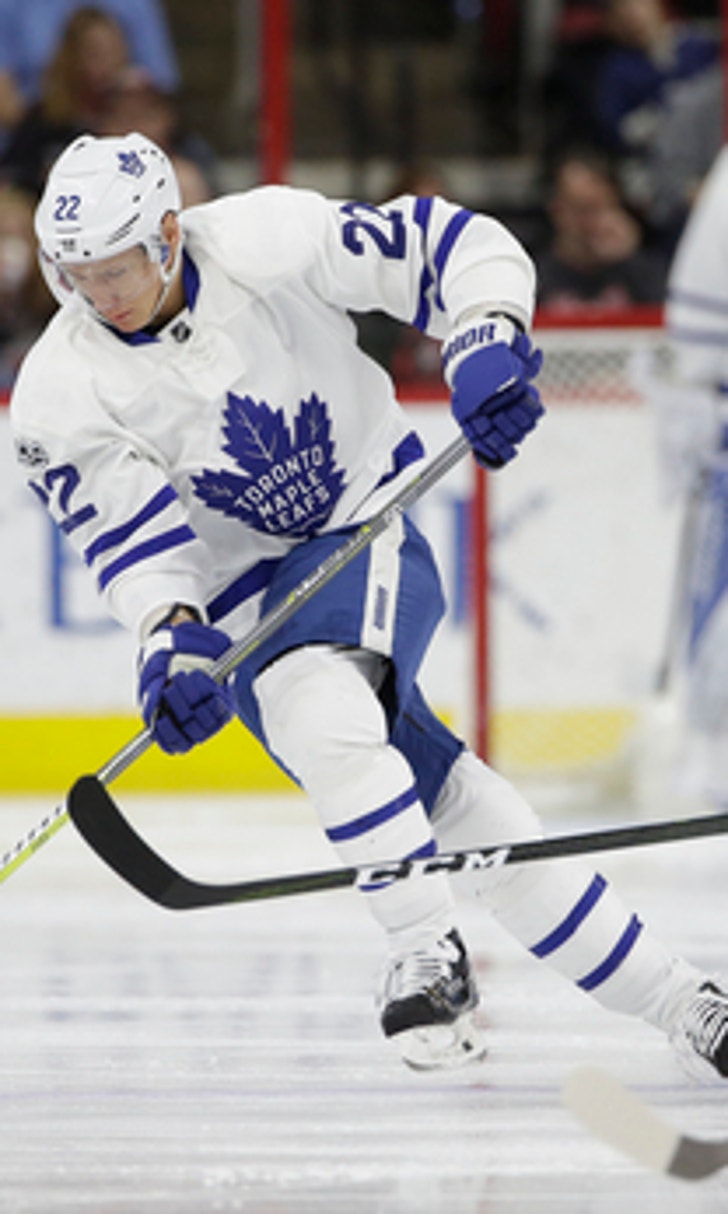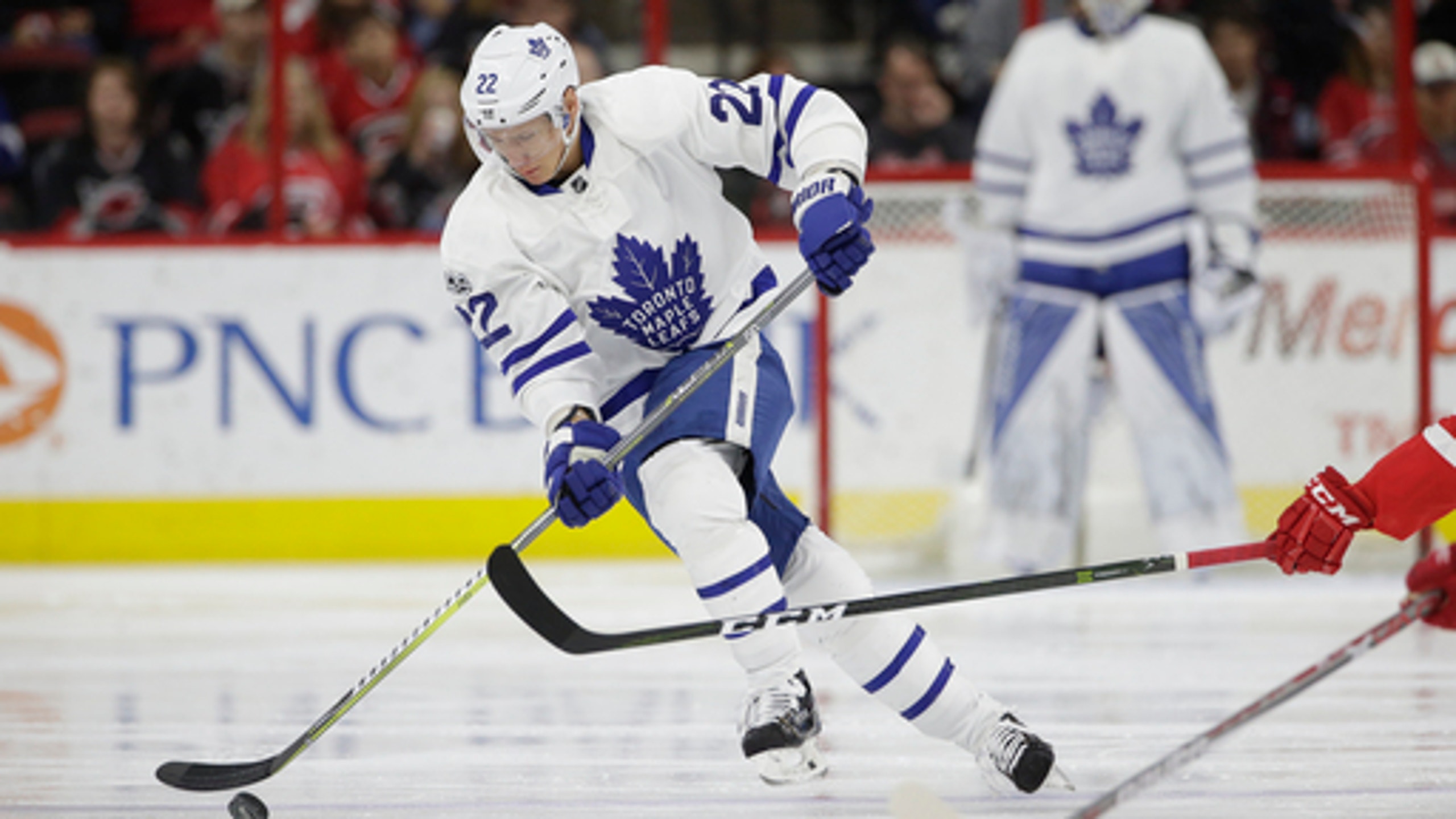 Russia becomes a reliable pipeline for ready-made NHL talent
BY AP • June 4, 2017
Down the street from where Detroit's Russian Five took the NHL by storm in the 1990s, defenseman Nikita Zaitsev sat down for dinner with his agent and explained that his pain of being passed over in the draft three times was gone.
Just four months into his rookie year with Toronto, Zaitsev realized not being drafted was the best thing to happen to him. Chicago's Artemi Panarin told agent Dan Milstein the same thing as he earned rookie of the year honors with 77 points last season.
Zaitsev and Panarin are on the leading edge of a generation of Russian stars coming to North America from the Kontinental Hockey League in their 20s and making an immediate impact. Washington's Evgeny Kuznetsov and Dmitry Orlov and St. Louis' Vladimir Tarasenko developed after being high draft picks, and Alexander Radulov returned last year and experienced the kind of NHL renaissance in Montreal that Ilya Kovalchuk hopes to find as he looks to be back next season.
Fledgling franchise Vegas hopes it gets the same kind of results from multiple KHL All-Star center Vadim Shipachyov, Colorado is counting on defenseman Andrei Mironov to play right away and Buffalo is figuring the same from Victor Antipin as Russia is proving to be a reliable pipeline for immediately NHL-ready talent.
''Years ago, we had (Igor) Larionov and (Slava) Fetisov coming over and it took them a little time, but in recent years players like Panarin and Radulov and Zaitsev have come over and done very, very well,'' Vegas Golden Knights general manager George McPhee said. ''Especially with the experienced players, a bunch of them just got to play in the World Cup in Toronto on the small rink in a huge tournament, and they've played in international tournaments over here, so I think just having the experience of playing on the smaller rink has probably helped some of the experienced players.''
A combination of factors has made the NHL assimilation for Russian players quicker than ever. Milstein believes the comfort level of being able to develop and play professionally at home, combined with improved coaching and the assistance of veterans such as Kovalchuk and former Red Wings forward Pavel Datsyuk have all contributed to easing players' adjustments.
Despite thoughts that some Russian players might leave the NHL for the KHL for the chance to play in the 2018 Olympics, there seems to be an exodus the other way with top players even taking pay cuts to come to North America. Some of that has to do with financial turmoil in the KHL, including concerns over late or missed paychecks.
Milstein knows the waiting game is not for everyone, such as Tampa Bay leading scorer Nikita Kucherov, who played Canadian junior hockey to get accustomed to North American rinks that are 15 feet narrower than those in Europe. Undrafted Panarin and Zaitsev needed no such adjustment period before thriving in the NHL as mid-20s rookies.
''It's always nice to see Russian guys come here, especially undrafted, try to get a shot here,'' said Orlov, who quickly became a top-pairing defenseman for the Capitals. ''Everybody's different to come here. Here is (the) best league in the world and I think everyone, you need more time to get used to how you play here and how (the) coach is going to give you ice time and everything like that.''
Shipachyov, who just turned 30, won't have that problem with the expansion Golden Knights after signing a $9 million, two-year deal to play a prominent role. KHL teammate Evgeny Dadonov could soon join him in Vegas or at least follow him to the NHL a handful of years after his first try with the Florida Panthers didn't work out.
As Dadonov eyes a better NHL opportunity, executives can look at Radulov's 54-point season with the Canadiens as a reason to take a chance on established Russian players.
''They're good players for free,'' New Jersey Devils GM Ray Shero said. ''You're going to take a chance on them. You're going to try to fill that hole. We'll see in January or February how effective they are. They might be fantastic. They certainly are good players.''
Shero knows Kovalchuk is still a good player at age 34 after putting up 78 points in 60 games with SKA St. Petersburg. The Devils own Kovalchuk's rights, and his return to the NHL is contingent on agent Jay Grossman working out a contract and Shero consummating a trade if the 2004 Maurice Richard Trophy winner doesn't play for New Jersey.
Kovalchuk is much like Radulov in that he left the NHL, produced back home and could make a big impact in his second go-'round. There was less certainty about Panarin and Zaitsev, but their success is an indication that teams can expect plenty out of first-time NHL Russians when put in the right situations.
''Nikita has paved the way for many other Russians to come back and try,'' said Milstein, who recently signed Zaitsev to a $31.5 million, seven-year deal with the Maple Leafs. ''For the most part, they want to come here fully prepared. It's everybody's dream growing up, even in Russia, to not only participate in Olympic Games and become the gold medalist in the Olympics but also to play in the NHL and win the Stanley Cup.''
---
This is a corrected story. A previous version misspelled the surname of agent Dan Milstein.
---
Follow Hockey Writer Stephen Whyno on Twitter at http://www.twitter.com/SWhyno
---
More AP NHL: http://apnews.com/tag/NHLhockey
---
---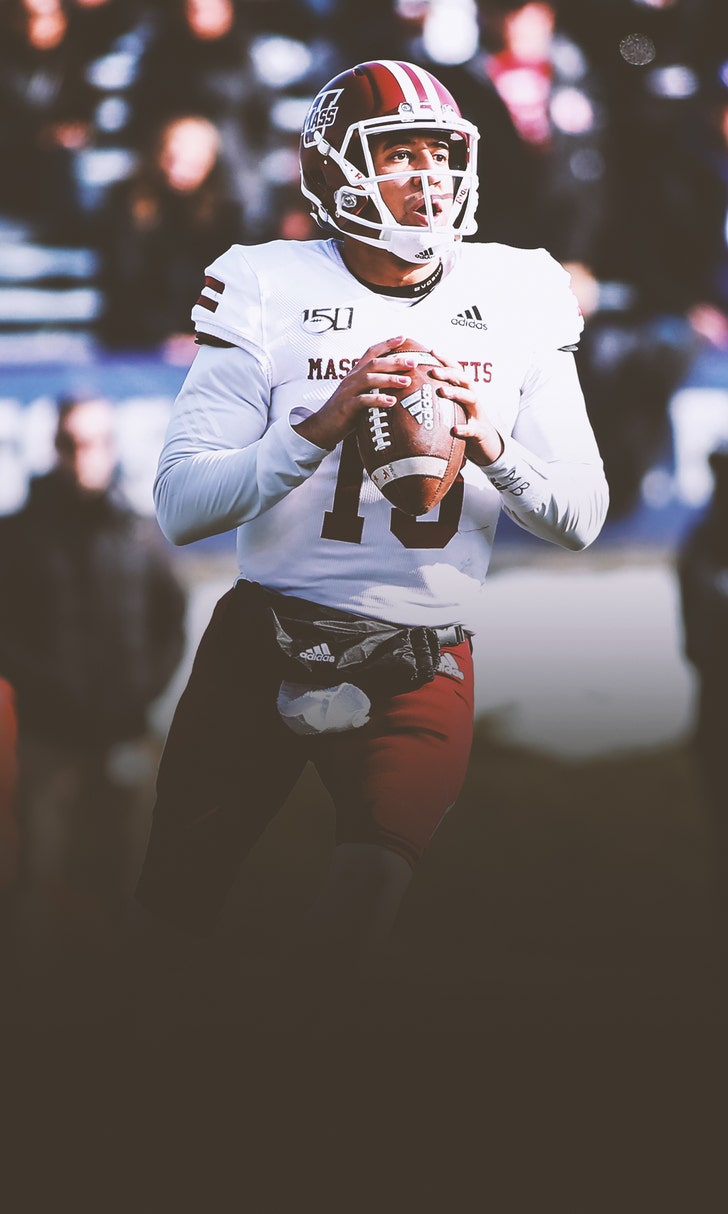 UMass Cancels Fall Football