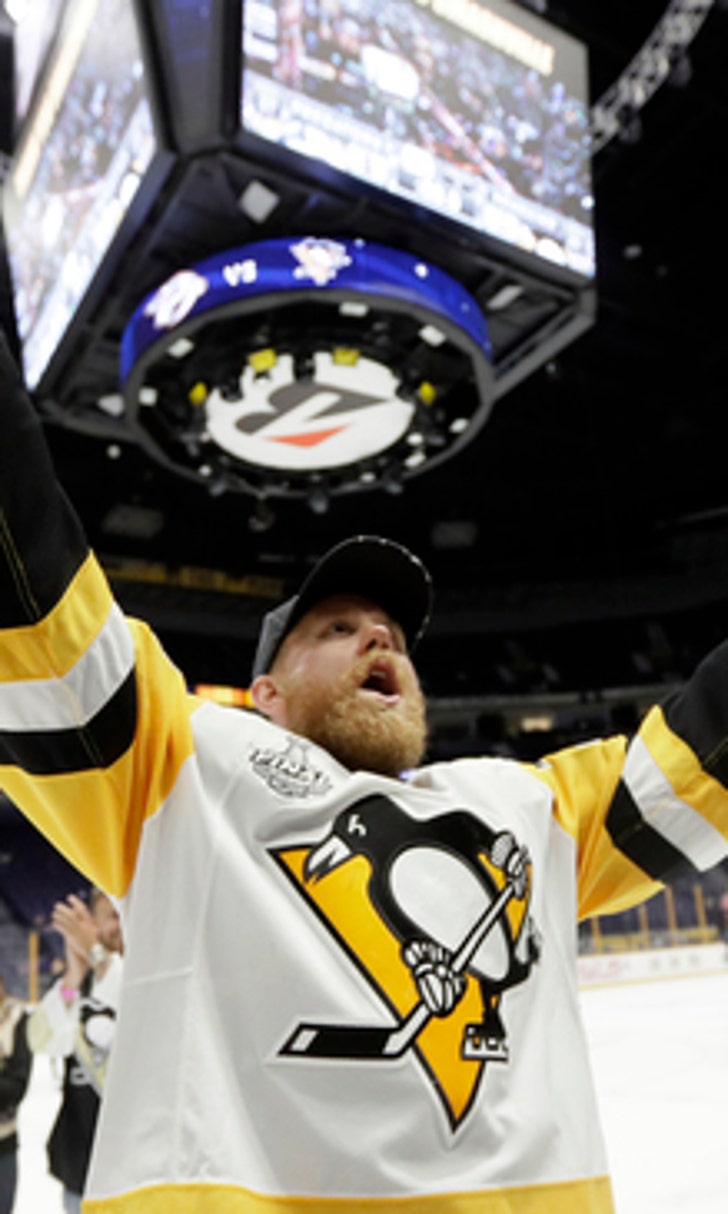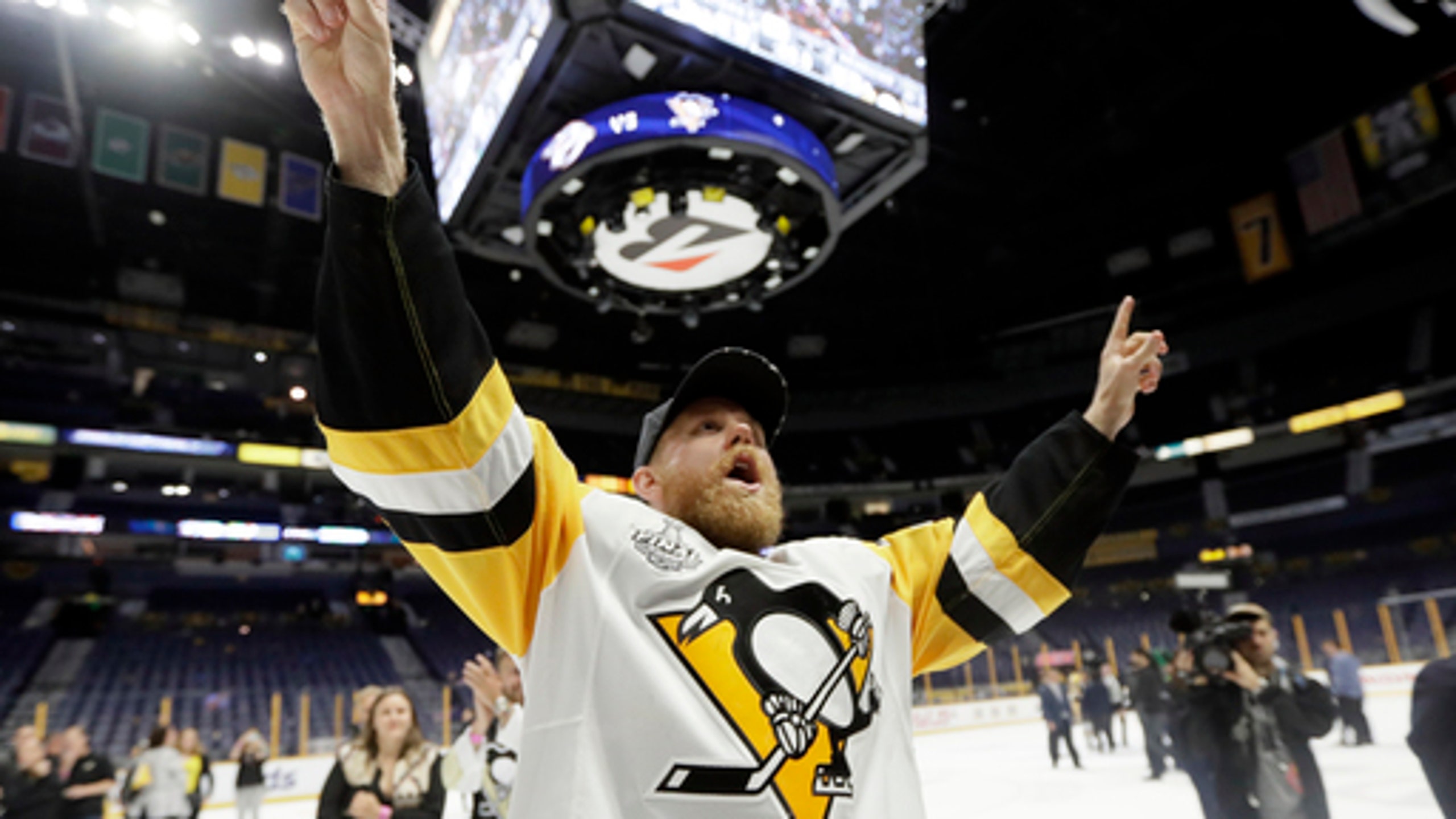 Penguins' Stanley Cup victory parade will be held Wednesday
BY AP • June 12, 2017
PITTSBURGH (AP) The Pittsburgh Penguins' Stanley Cup championship victory parade will be held Wednesday morning.
The parade will begin at 11 a.m. and follow a similar route to parades following the 2009 and 2016 championships, along Grant Street and Boulevard of the Allies. But this year's parade will continue into Point State Park, where the players, coaches and other dignitaries will take the stage to deliver remarks.
The parade after last year's championship drew about 400,000 fans, the biggest celebration for any of the team's five Stanley Cup championships.
Other details were still being finalized Monday and will be announced later.
The Penguins beat the Nashville Predators 2-0 in Game 6 of the final on Sunday.
---
---