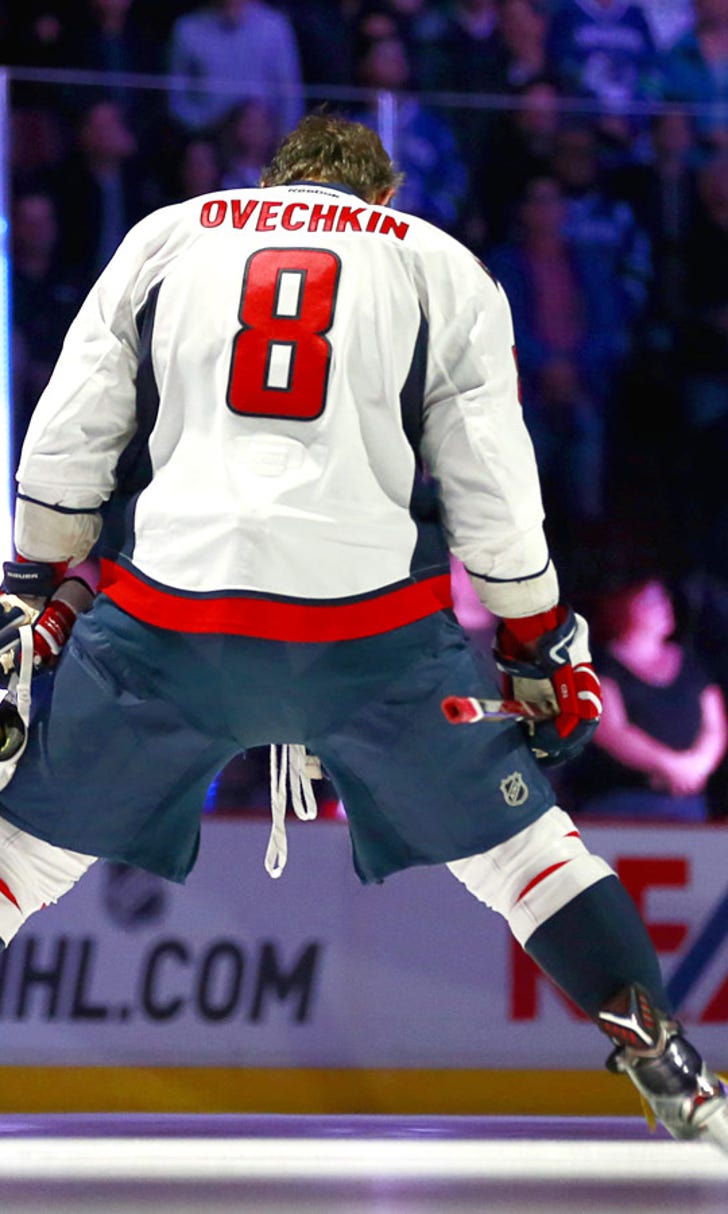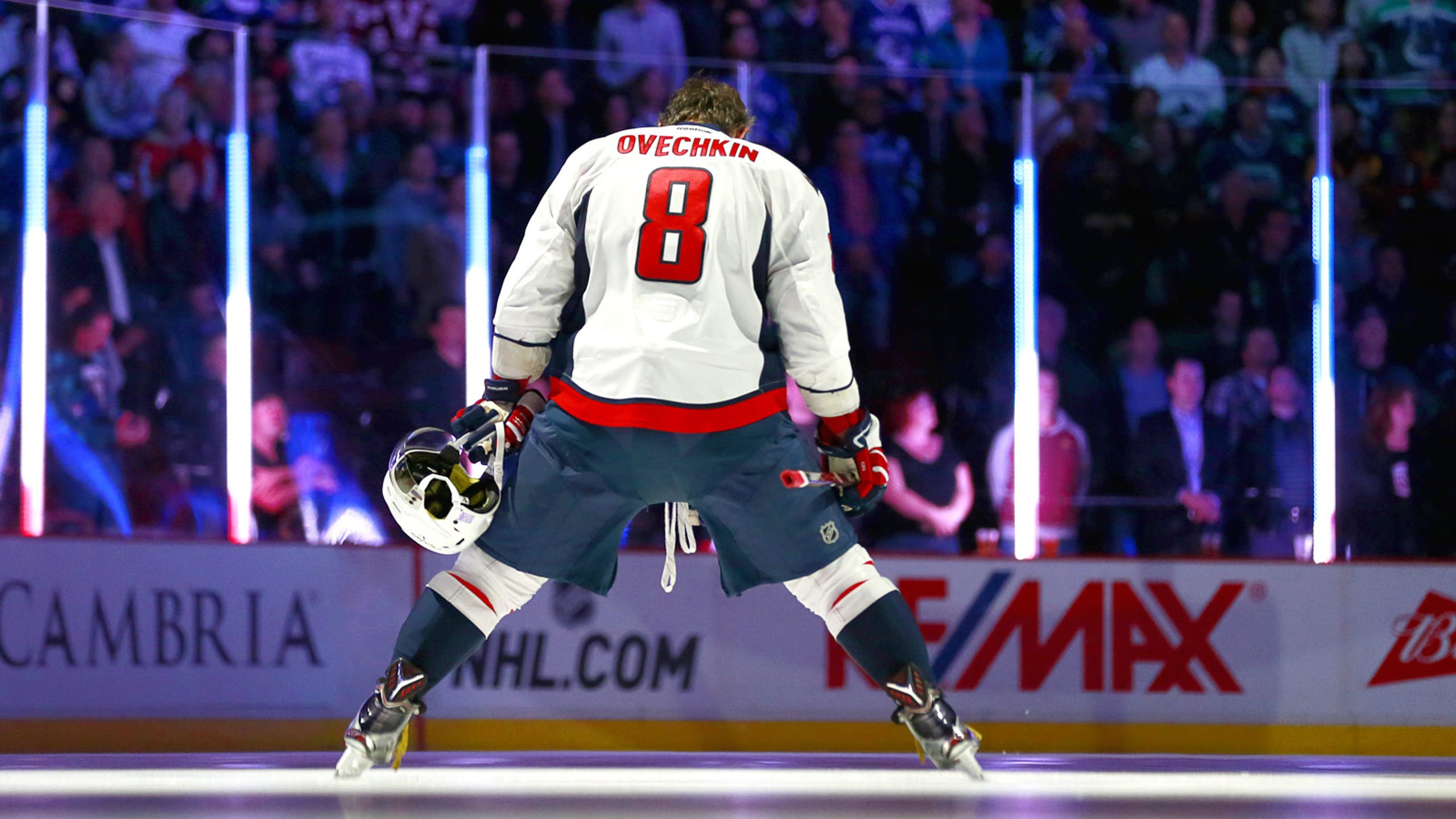 Ovechkin becomes all-time leading Russian goal scorer
BY foxsports • November 19, 2015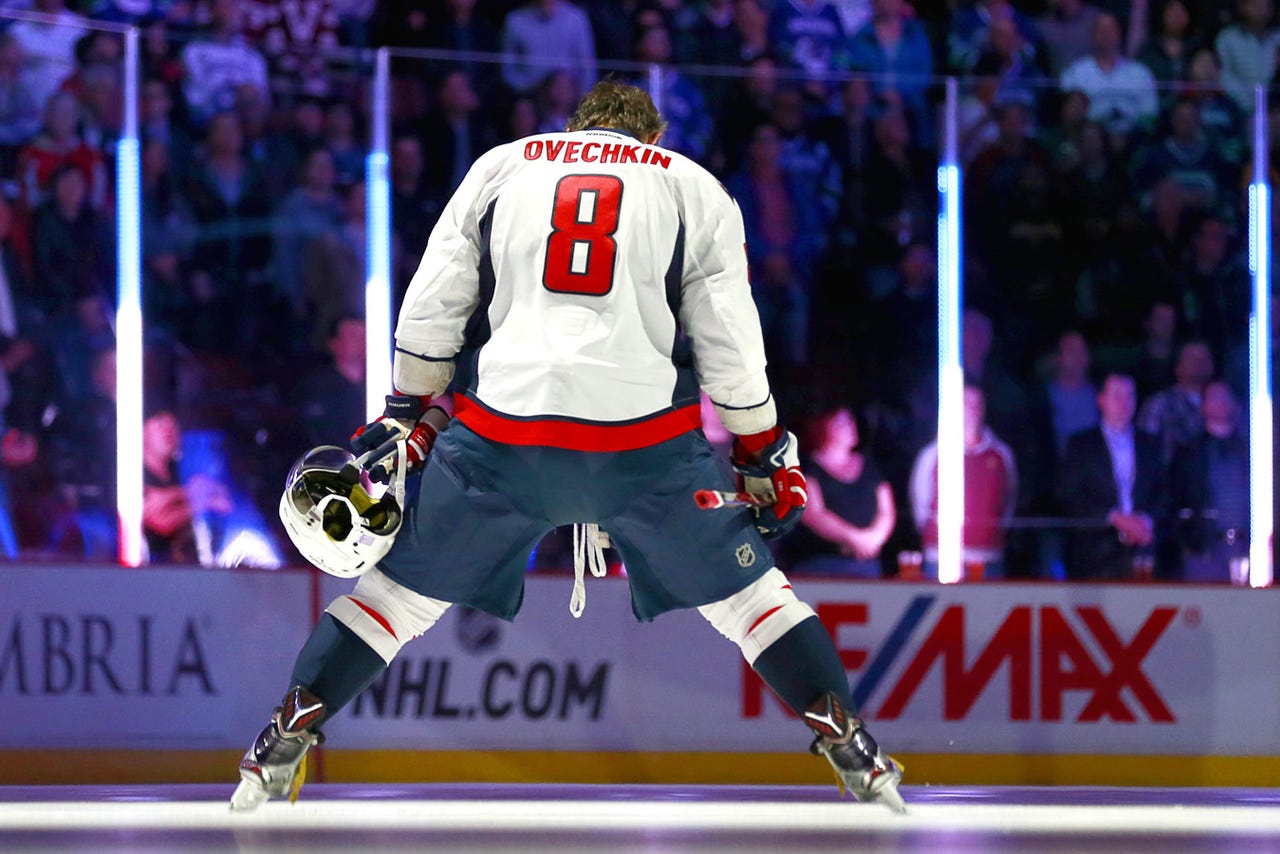 In his 777th game, Alex Ovechkin scored his 484th goal of his career against the Dallas Stars, passing Sergei Fedorov's career mark, making him the all-time leading goal scorer from Russia.
The tally came in the third period. Nicklas Backstrom crammed the puck into the crease, and Ovechkin swept in the puck with a fluid motion.
Fedorov, who was in attendance at Joe Louis Arena when the Detroit Red Wings played the Washington Capitals on last week, knew it was just a matter of time before Ovechkin passed his mark.
"It (didn't) take him too long to score that kind of amount of goals," Fedorov said. "He can score double in no time. I wish him that. Very special because we share a couple years in Washington."
Fedorov, who was inducted into the Hockey Hall of Fame earlier this month, played his final 70 games for the Washington Capitals. Ovechkin assisted Fedorov's 483rd goal on April 7, 2009. The two maintain a relationship, one that Ovechkin cherishes. Ovechkin has admired Fedorov for a very long time.
"I was watching the game (a couple of weekends ago) and I saw a picture of Alex when he was, I don't know, seven or six or eight or nine, something like that, it was Fedorov and 91, black jersey with black letters," Fedorov said. "He never told me about that part of his life, that he was wearing something like that. We were very close, obviously, for a couple years when I was in Washington. That was amazing. I was just happy for him. I hope he saw a lot of good things that we've done together and we went through together on the ice and off the ice."
Ovechkin still has a ways to go before he passes Fedorov's point mark. Fedorov retired with 1179 career points. Ovechkin has 912.
Ovechkin's 484th tally ranks him 48th on the all-time scoring list, tied with Darryl Sittler.
---
---